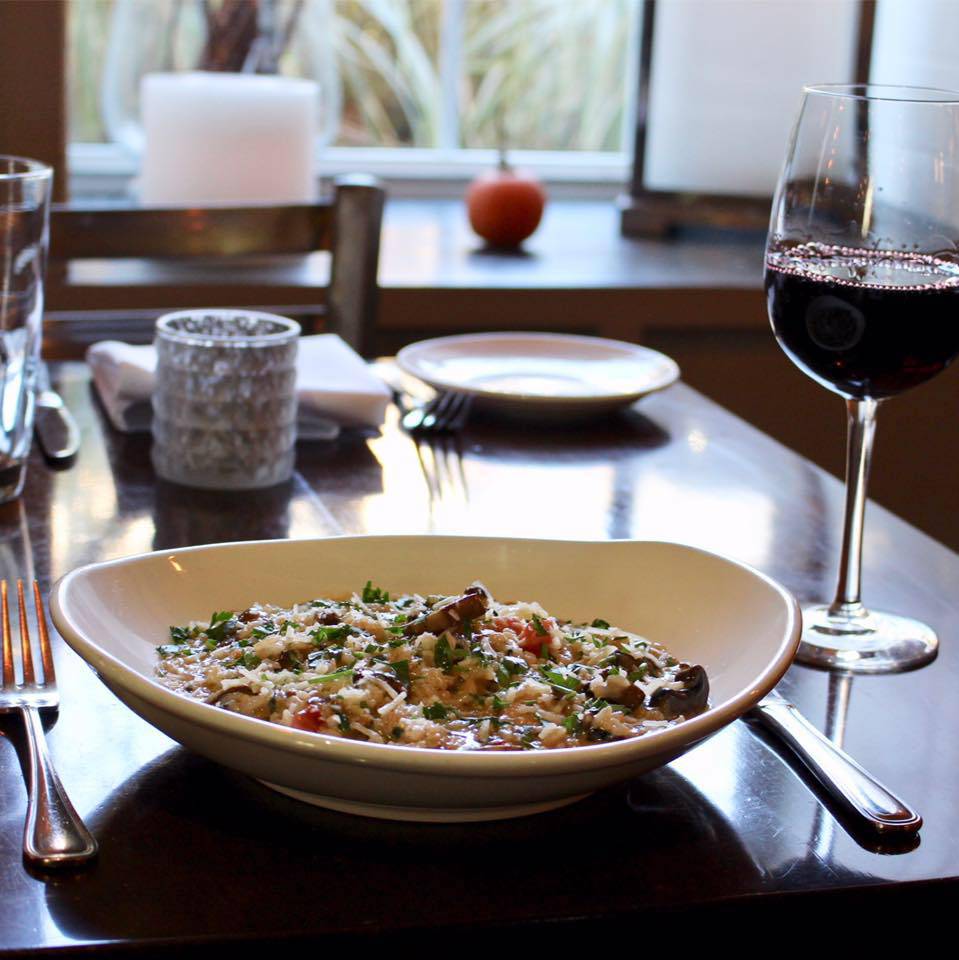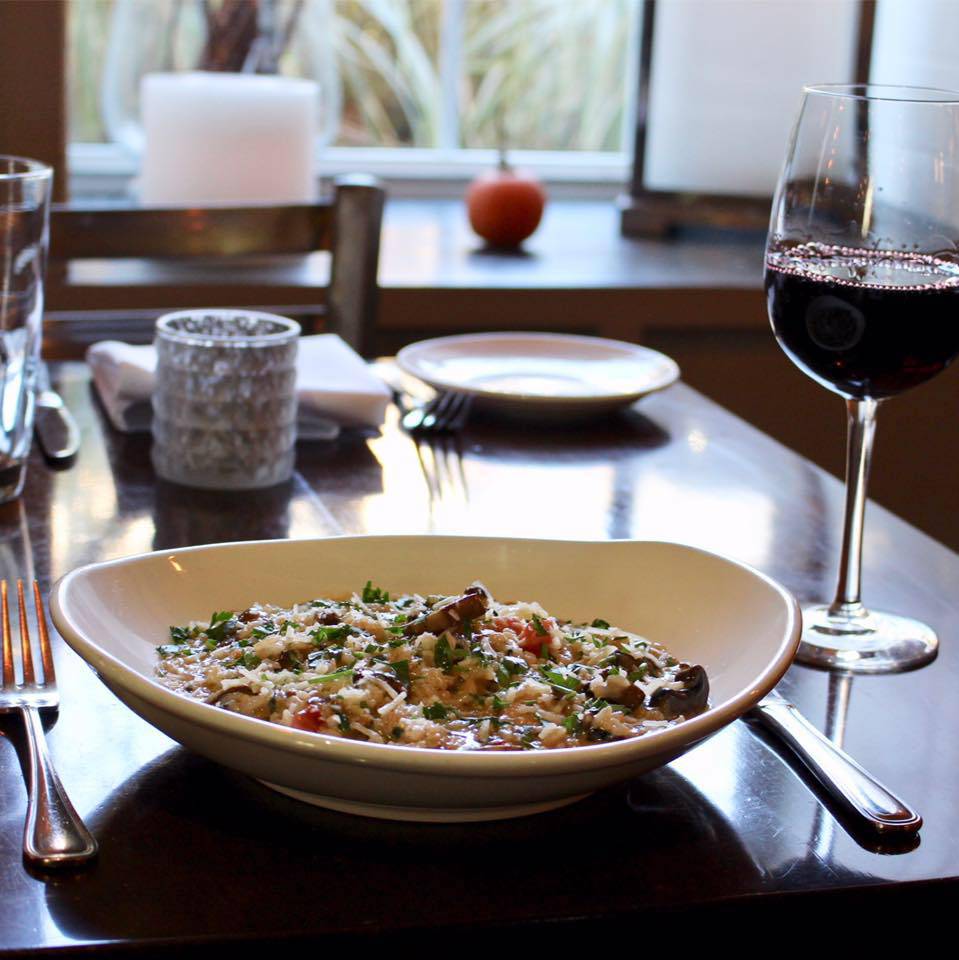 Moro's Kitchen
Modern Italian
Moro's Kitchen, created by Executive Chef/Owner Edward Moro, is Skaneateles newest eatery. Stop by and try our fresh house-made pastas and Italian fare.
There are many stereotypes about Italian grandmothers, and happily most of them are true! We were blessed to be raised with two Italian grandmothers, both named Elizabeth, who doted on, loved, and of course, cooked wonderful food for their grandchildren. Our Elizabeths taught us the meaning of unconditional love, hospitality and great food! It is in their memory that we craft Moro's Kitchen.
We hope to create a modern Italian restaurant with a French culinary twist that evokes how we felt sitting at our grandmothers' kitchen tables. We always felt welcomed, cared for and well fed. It is our hope that guests come often to reconnect with each other and create memories over a wonderful meal.