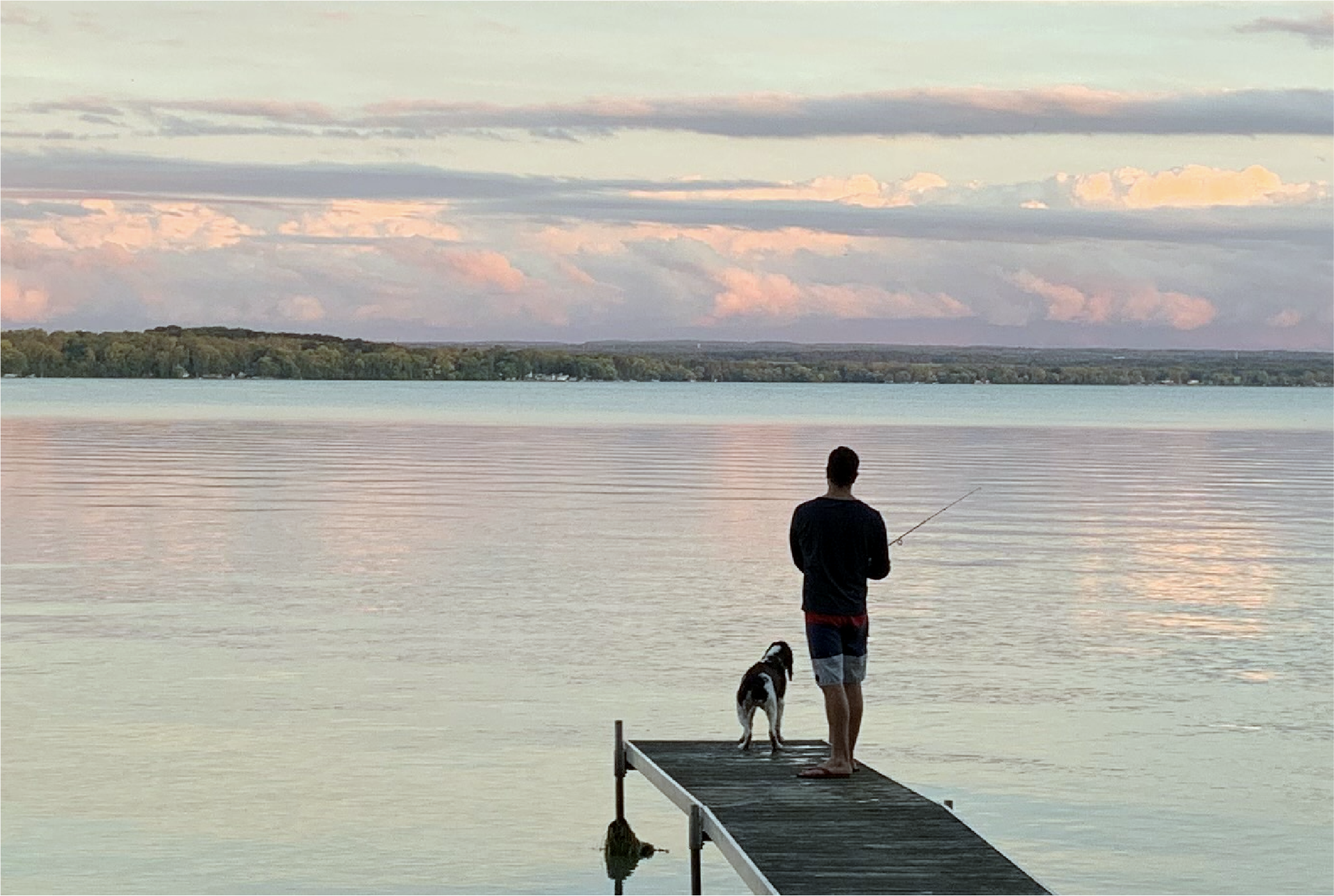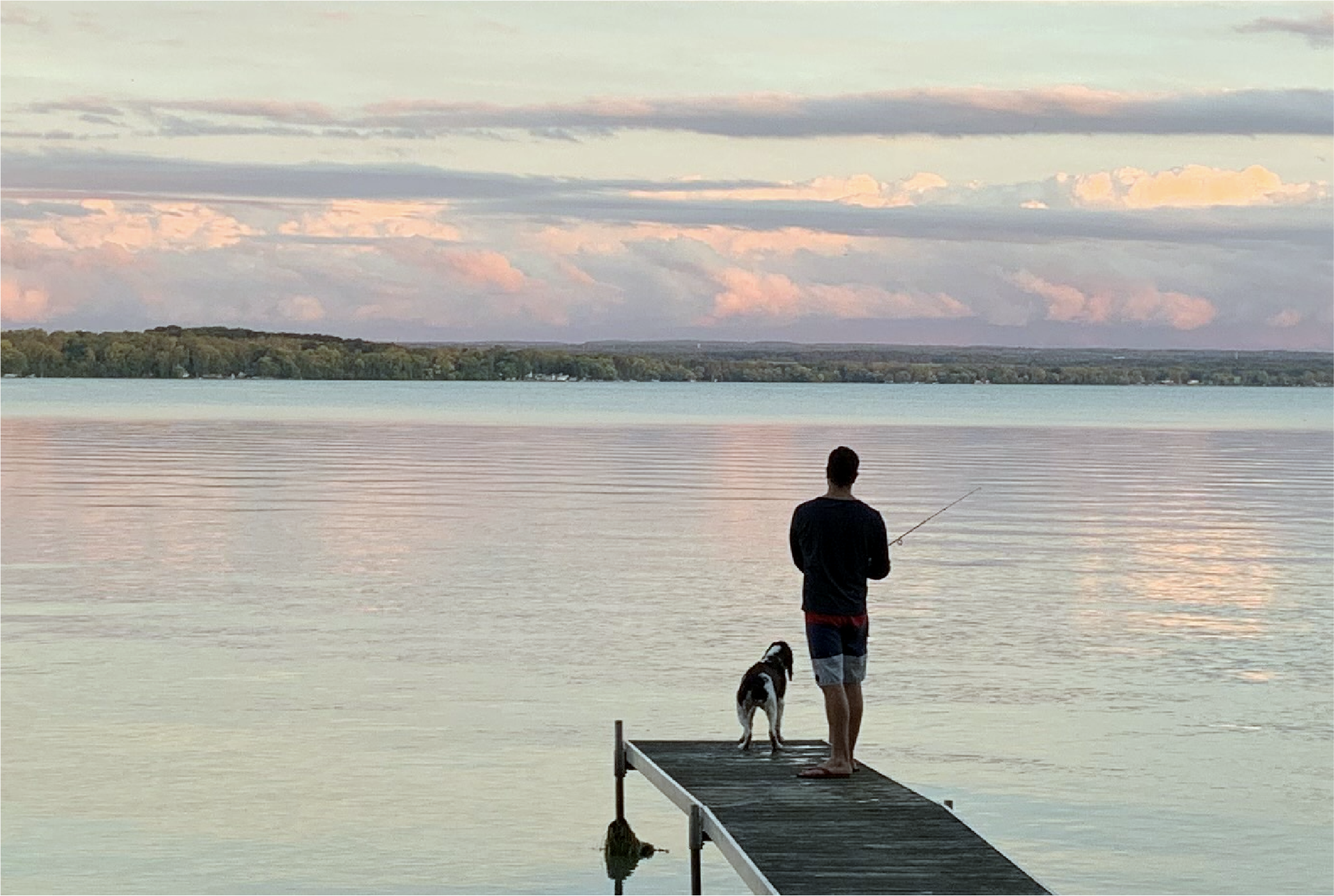 Cayuga Lake
Cayuga Lake is home to the country's first "wine trail" and hosts over 30 wineries and 15 breweries.
Cayuga Lake, carved by glaciers is the longest and second deepest of the Finger Lakes, at 38.2 miles long and 435 feet deep at its deepest point. It reaches 53 feet below sea level, and along with Seneca Lake, it is among the deepest lakes in North America.
The Cayuga Lake Scenic Byway is a fantastic way to explore the features and community of Cayuga Lake. The community also promotes the importance of protecting and preserving the wealth of nature and the culture we are so fortunate to live in and around.
Click below and select your destination!