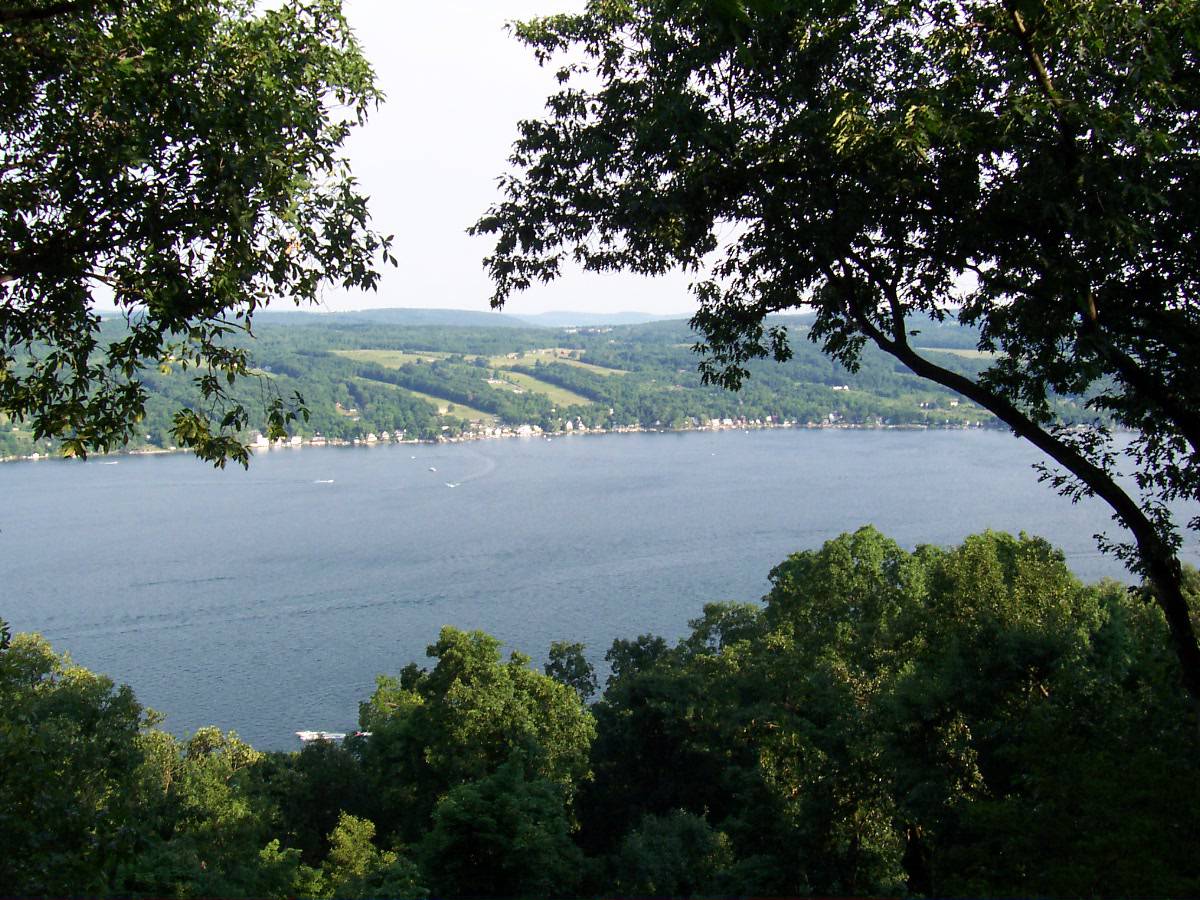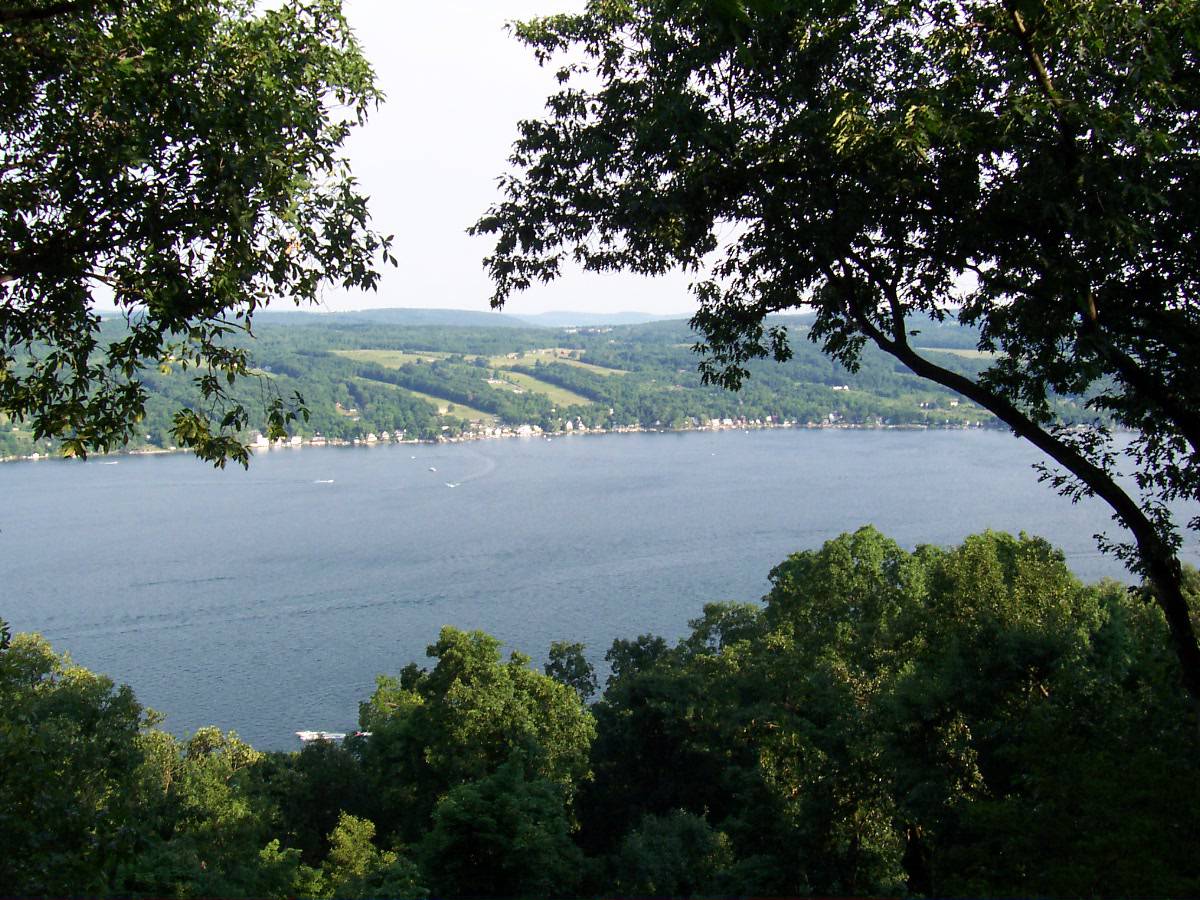 Keuka Lake
Formerly known as Crooked Lake because of its forked shape. Keuka is home to multiple award-winning wineries.
Keuka means "canoe landing" in the Iroquois language and "lake with an elbow" in the Seneca language.
Keuka Lake is the only lake in the country that flows north and south.

Keuka is one of the warmer Finger Lakes and is an ideal place for swimming and boating.

The lake is full of baitfish and has natural trout spawning grounds, making it a favorite place of fisherman.

Keuka hosts many lakefront restaurants. Most allow you to dock your boat while stopping to eat!
Click below and select your destination!