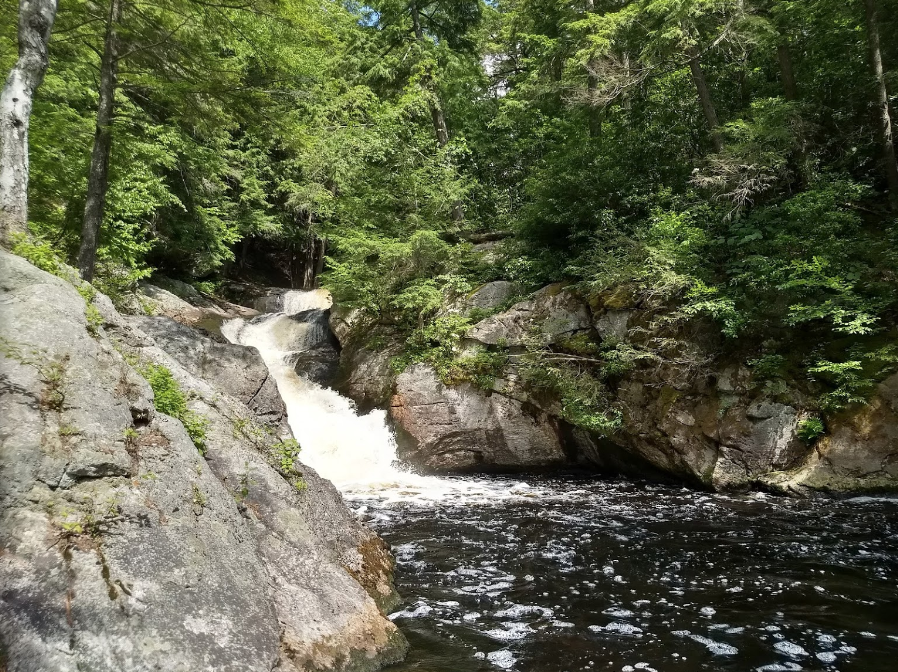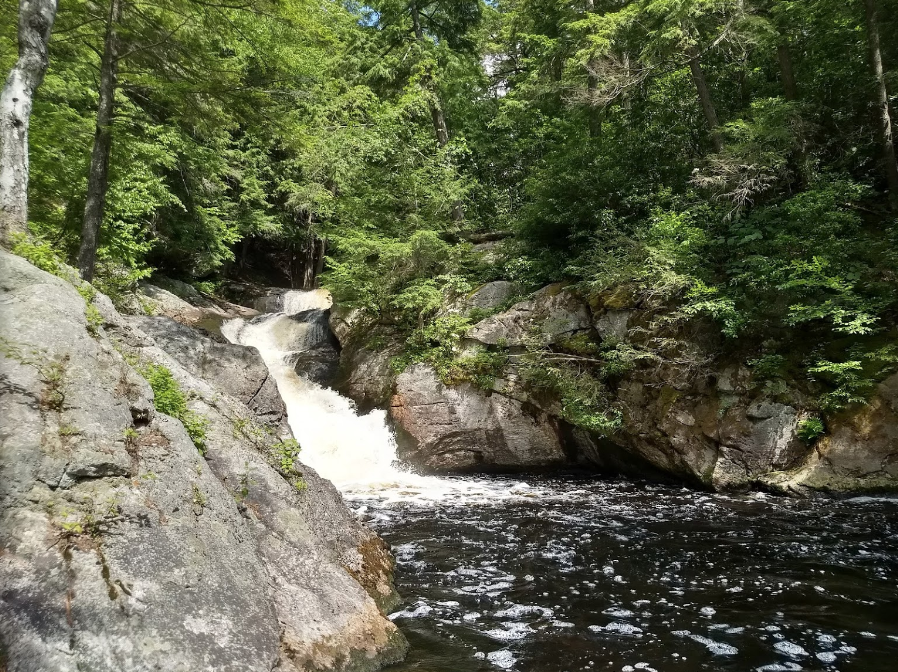 I-81 Corridor Trail
Check out the growing number of breweries along the I-81 Corridor from Syracuse to Binghamton.
It was built as the Penn-Can Highway, one of the first highways constructed in New York State. Interstate 81 cuts a north-to-south trail of more than 180 miles from Ontario to Pennsylvania. Along the way are more than a dozen craft breweries, from well-known regional names to nanobreweries to spots that have yet to open their doors.
Click below and select your destination!