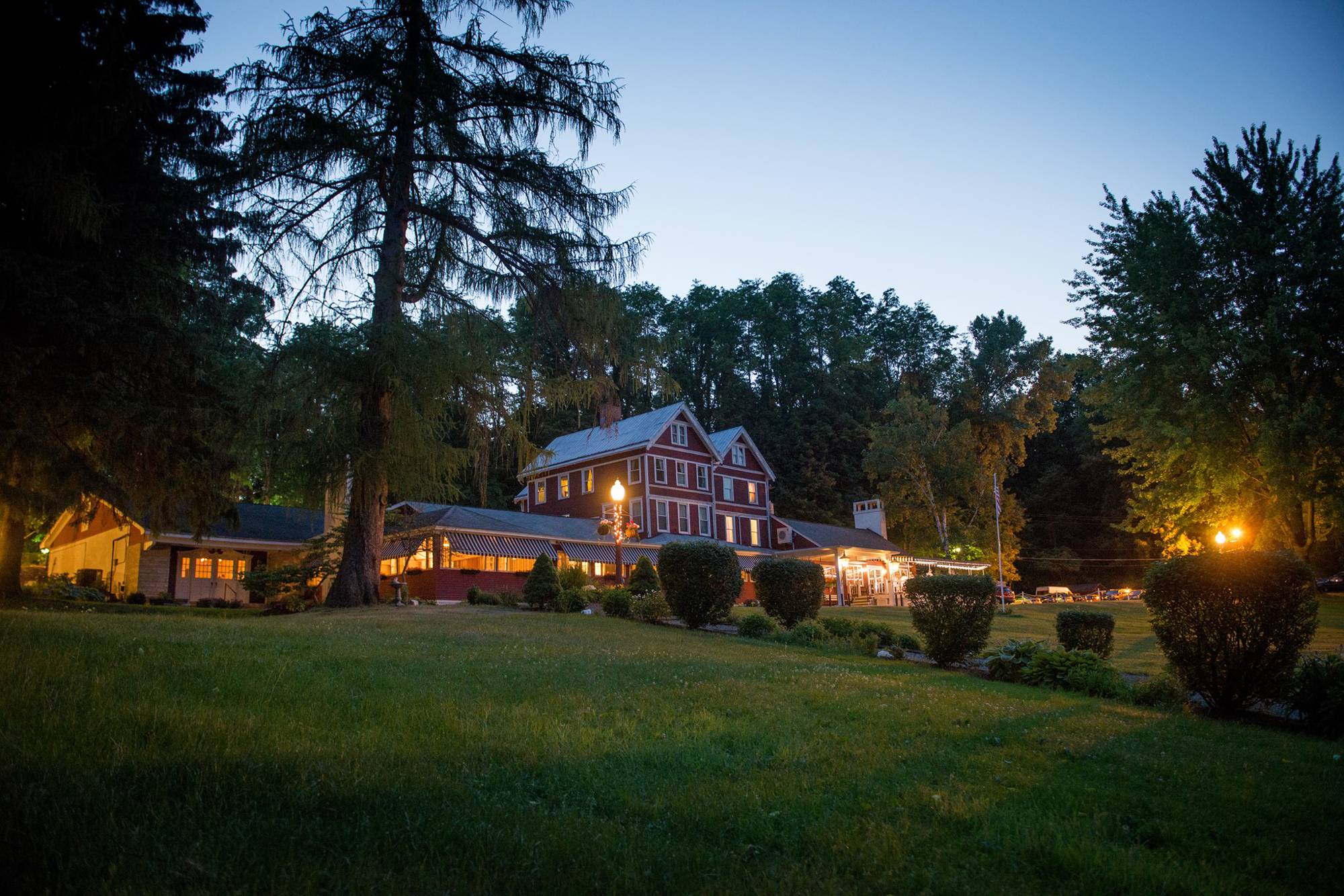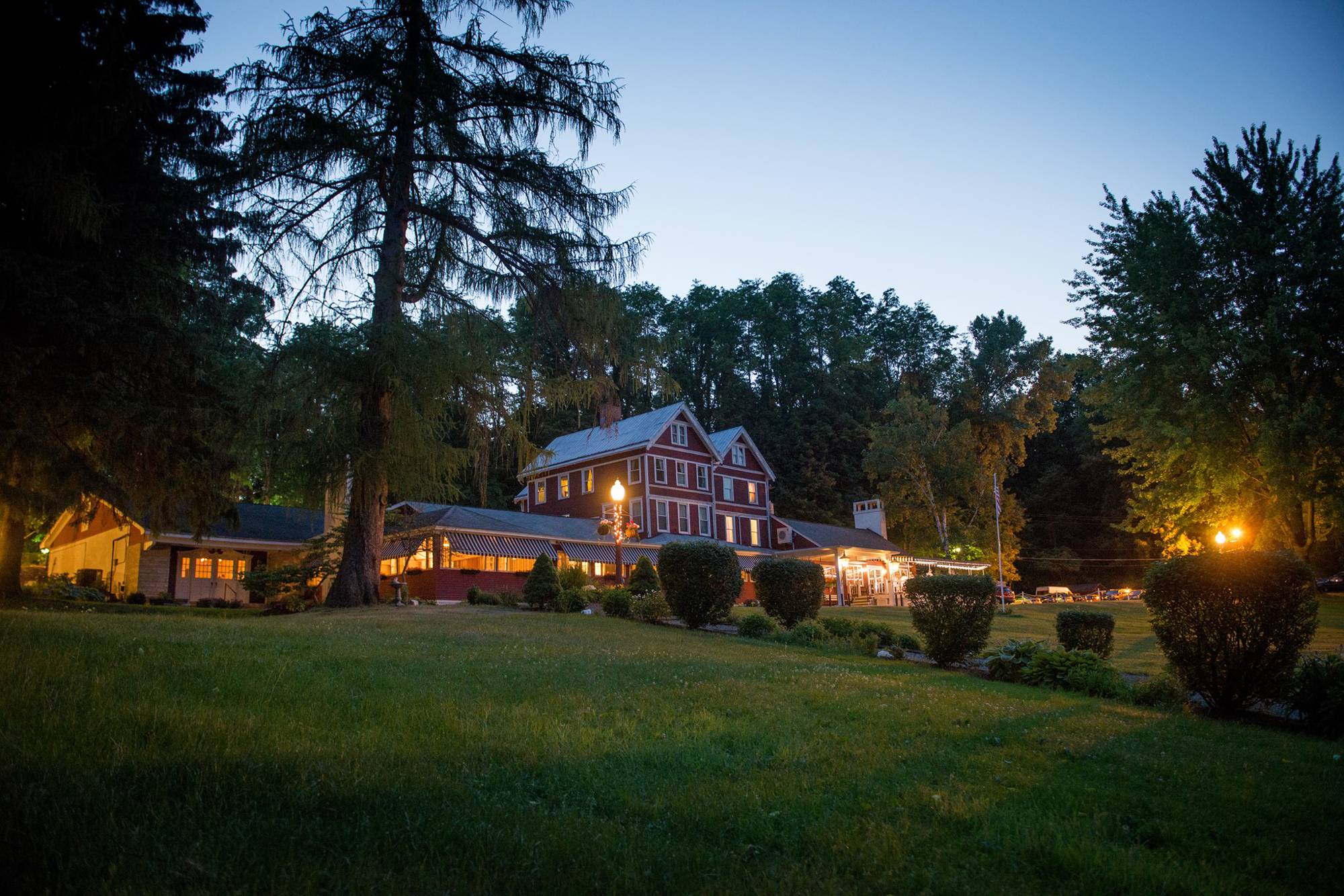 Springside Inn
Our Historic Inn is located on Owasco Lake in the heart of the Finger Lakes in Auburn New York.
Nestled in this rich, historic landscape, Springside Inn continues to offer the best of Finger Lakes atmosphere and hospitality.
Springside Inn is located across the road from the western shore of Owasco Lake, one of the Finger Lakes. This shimmering body of water takes its name from the Iroquois word meaning "crossing," and it stretches twelve miles long through winding scenic countryside.