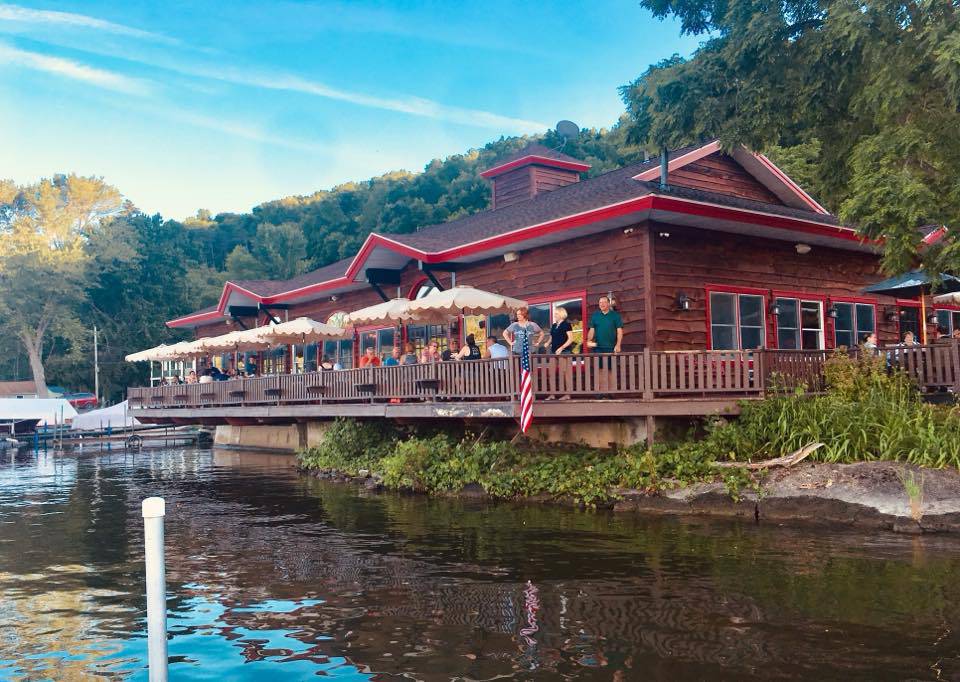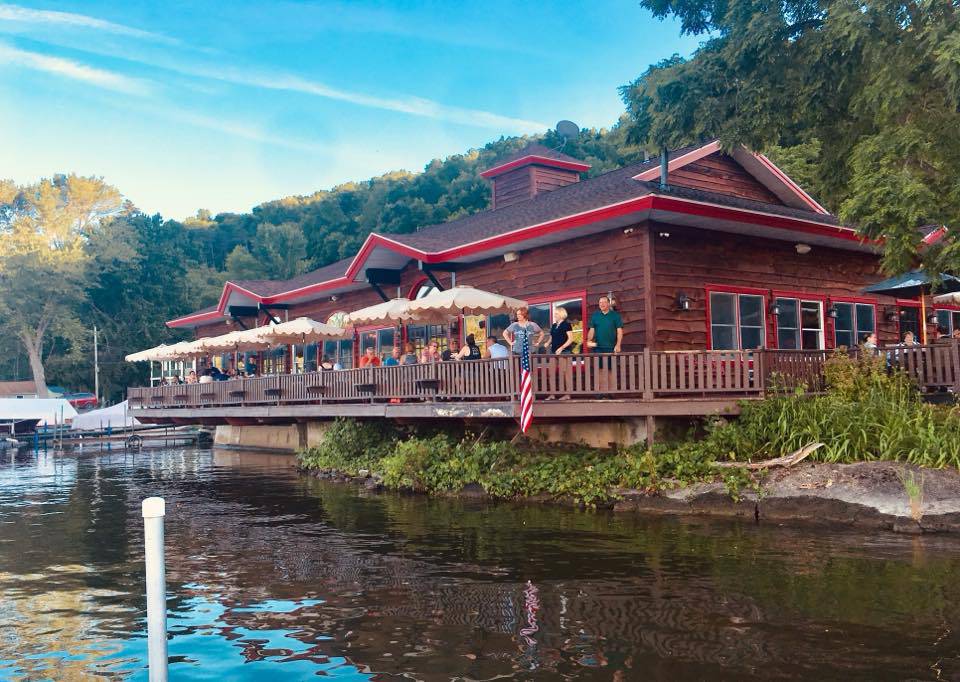 Drifters on Owasco
Everything is better by the Lake!
Located along the southern end of Owasco Lake, Drifters welcomes diners to come to appreciate our scenic views while selecting their favorite meal from our pub-style menu.
Sit out on the deck to watch the eagles soar or in the dining room to learn a bit about local lake history.
Open year-round for all to experience our CNY beauty.