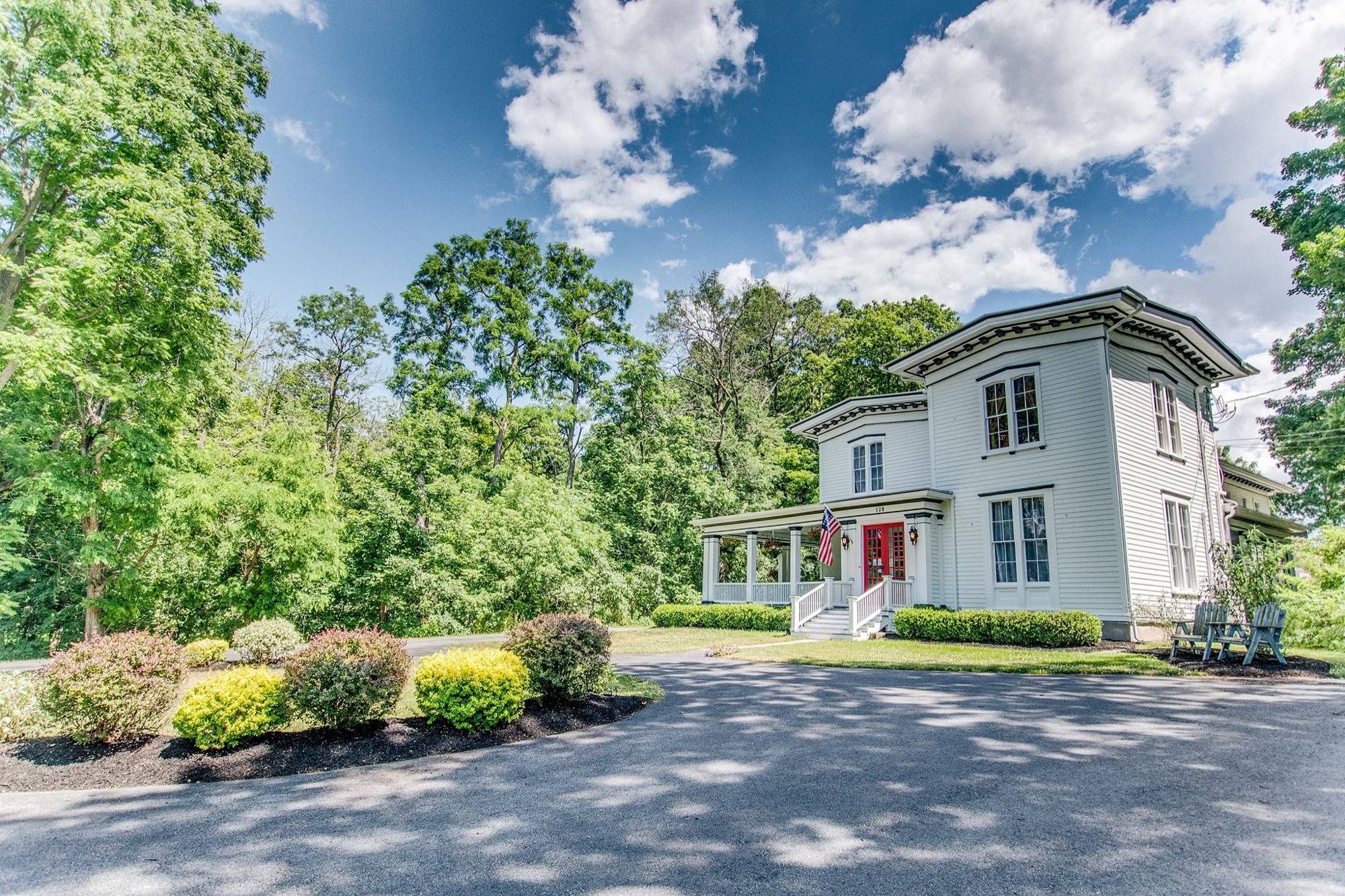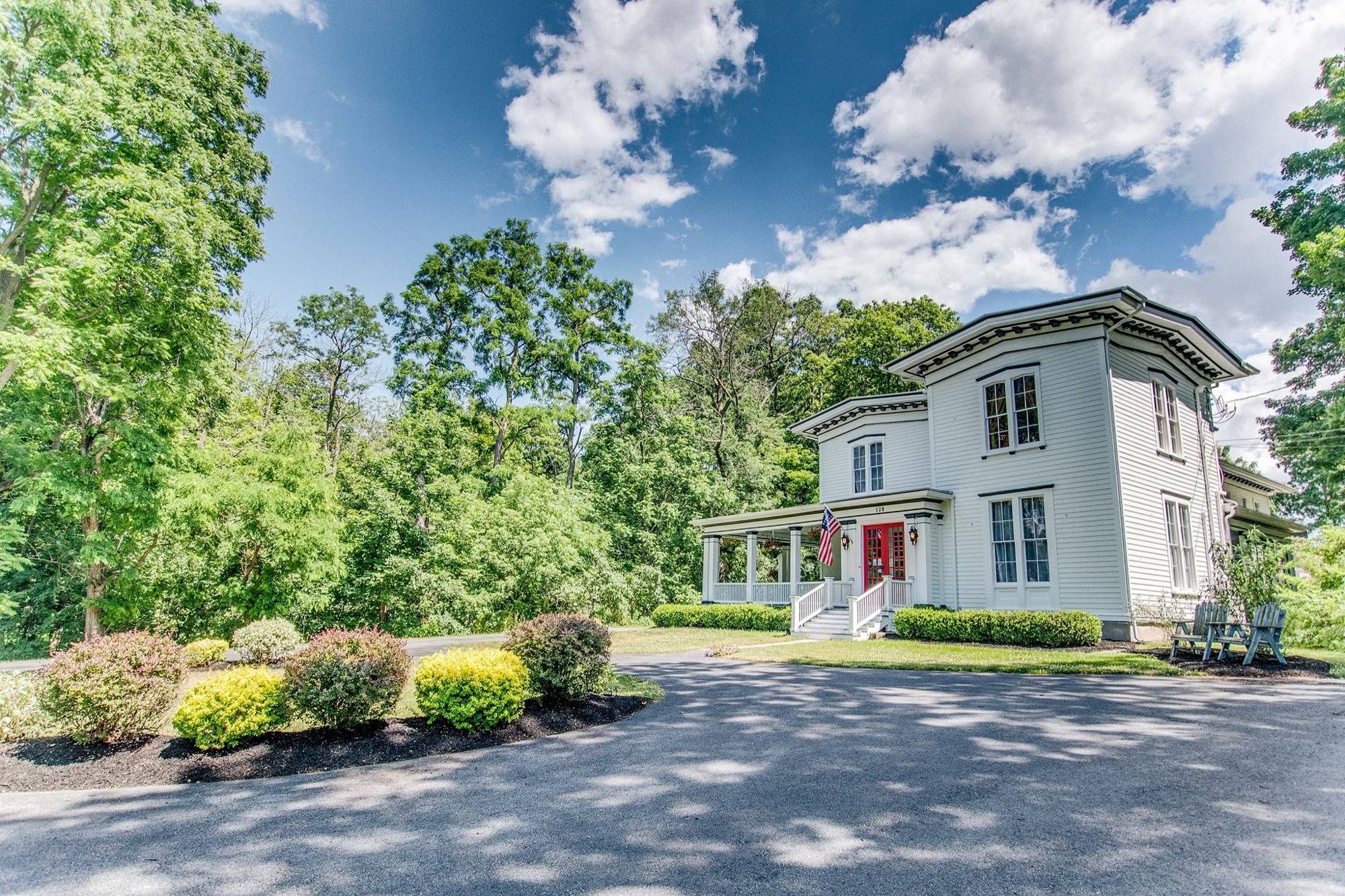 Finger Lakes Bed & Breakfast
An elegant, yet comfortable bed and breakfast in the heart center of the Finger Lakes region
Our dream of owning and operating a bed & breakfast came 10 years earlier then planned but when the universe aligns your stars you follow the path it puts in front of you. And the path led us to this elegant 1840's Italianate style magical gem.
This tranquil beauty sits back up on a hill and is nestled on privately secluded 4 1/2 acres with graceful wraparound porches for pure relaxation. Our location is sublime as we are either a short stroll to the historical village of Penn Yan with all the local amenities of eateries to local brews & wine or minutes from the #1 rated Finger lake in the region.... KEUKA.
So we invite you to come stay, relax, unwind and enjoy the pure essence of life's beauty from the B&B to wherever the roads may take you. If you let us know a head of time what you would like to embrace while you're here, we will have something personally ready upon your arrival to maximize your stay.
Hope to see you soon,
Maggie & Mike