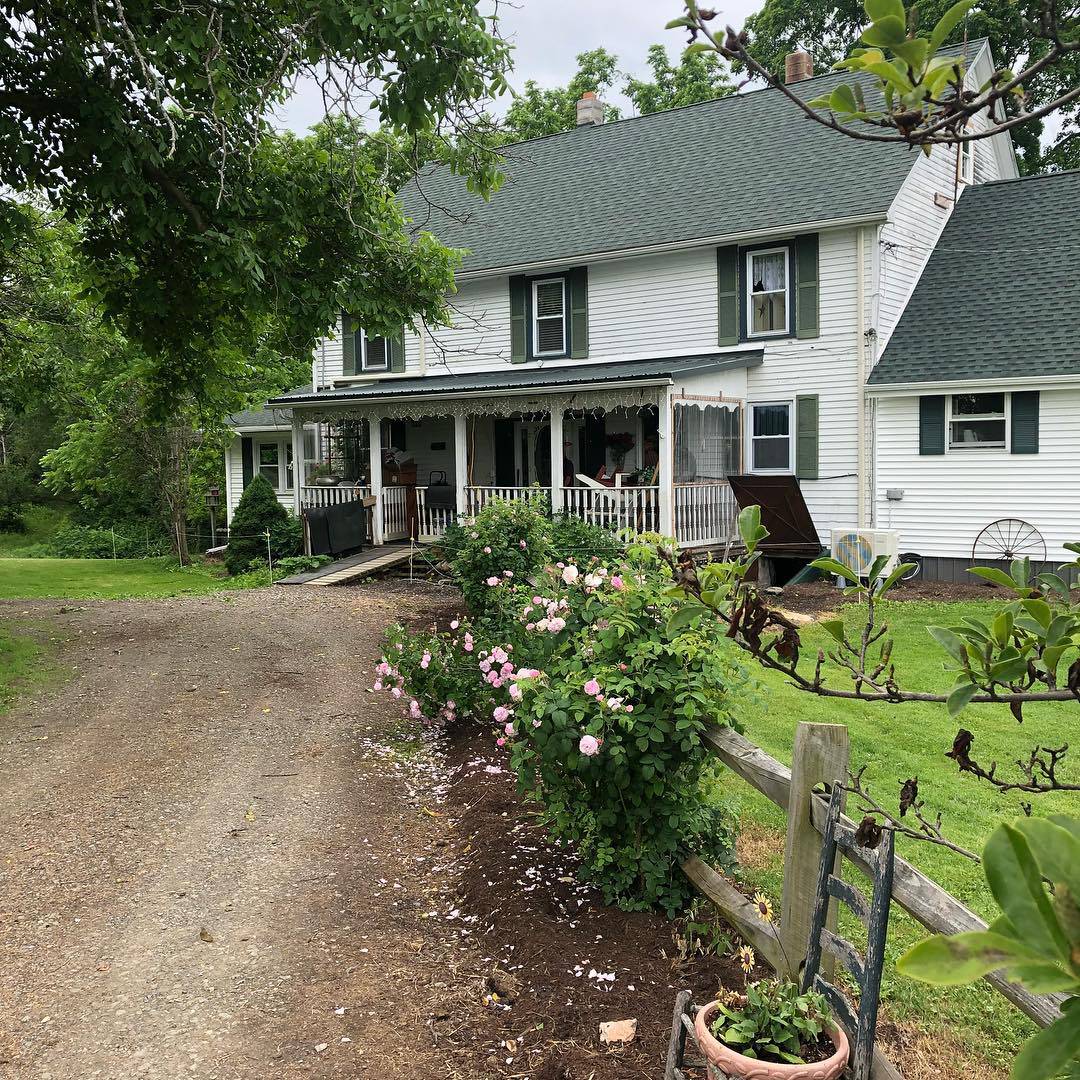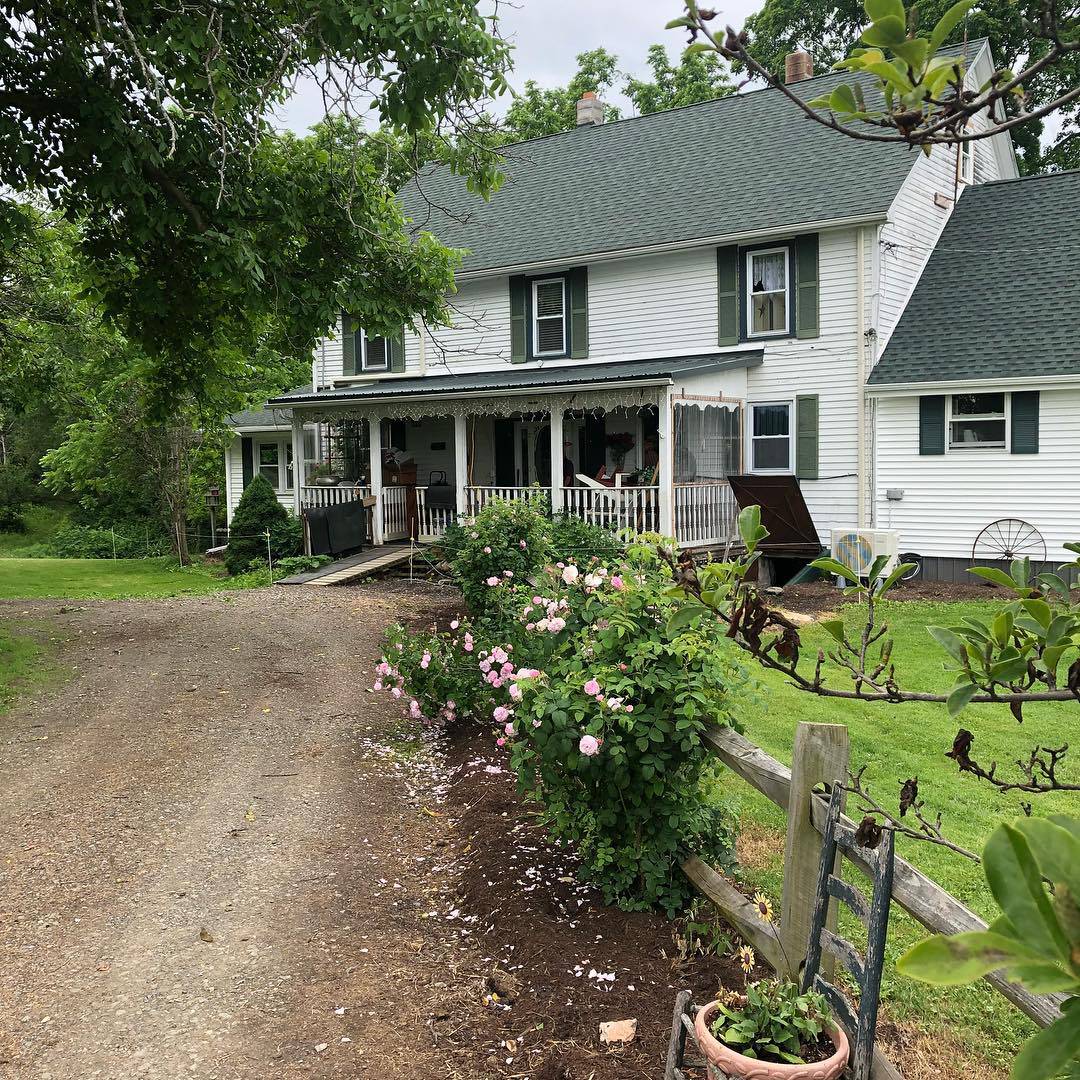 Dean Lane Bed and Breakfast
This is a dirt road destination.
Literally. One quarter mile down a country road nestled in New York state's beautiful Finger Lake Region, is where you'll find us. Secluded and peaceful, we're only minutes away from Seneca Lake, Keuka Lake and Watkin's Glen.
Welcome to Dean Lane, a 3 generation family farm, run by myself, Michael (the chef), my lovely wife, Lisa (our hospitality guru) and my parents, Jane and David (manager and farmer/carpenter).
Our family loves and cherishes the New York Finger Lakes region, and want others to experience it's wonder. There are numerous wineries, breweries, state parks, and historical museums to visit. Staying with us provides access to all the Finger Lakes has to offer, in a quiet secluded location. Start your day off right with a farm fresh, homemade breakfast and head out to visit your favorite attractions — or stay all day with us to relax and recharge.
My father, a journeyman carpenter and life-long hobby farmer, lives life by his hands. He believes in the value of hard work which is shown not only in the house and barn he's built, but also with the care of our animals. Free-range and hormone and antibiotic-free — all our animals are treated with love and care. Ask him for a tour and he'll introduce them to you.
My mother is the heart and the brains of the operation. She's a Cornell graduate with a creative soul – a left and right brained anomaly. She handles everything from the décor to the garden to the financial accounting. Her passions are genealogy and antique furniture – thus the historic photos on the walls and HGTV-inspired décor.
My wife runs the daily operations. Unafraid of hard work, she worked in the hospitality industry while putting herself through school. At the farm, her role shifts to baker, receptionist, and mother of our 2 young children. Be sure to say hi to Cora (our daughter) while enjoying one of Lisa's delicious pastries.
As a 15-year professional chef and culinary-graduate of Cornell, I know the importance of a great dining experience. Included with your reservation is a breakfast second to none. We provide many options, made to order, for your enjoyment. Simply come to the main dining room between 8am and 9am and join us for a great start to the day. Need to hit the road early? We provide a large selection of fresh pastries and coffee available to grab and go.