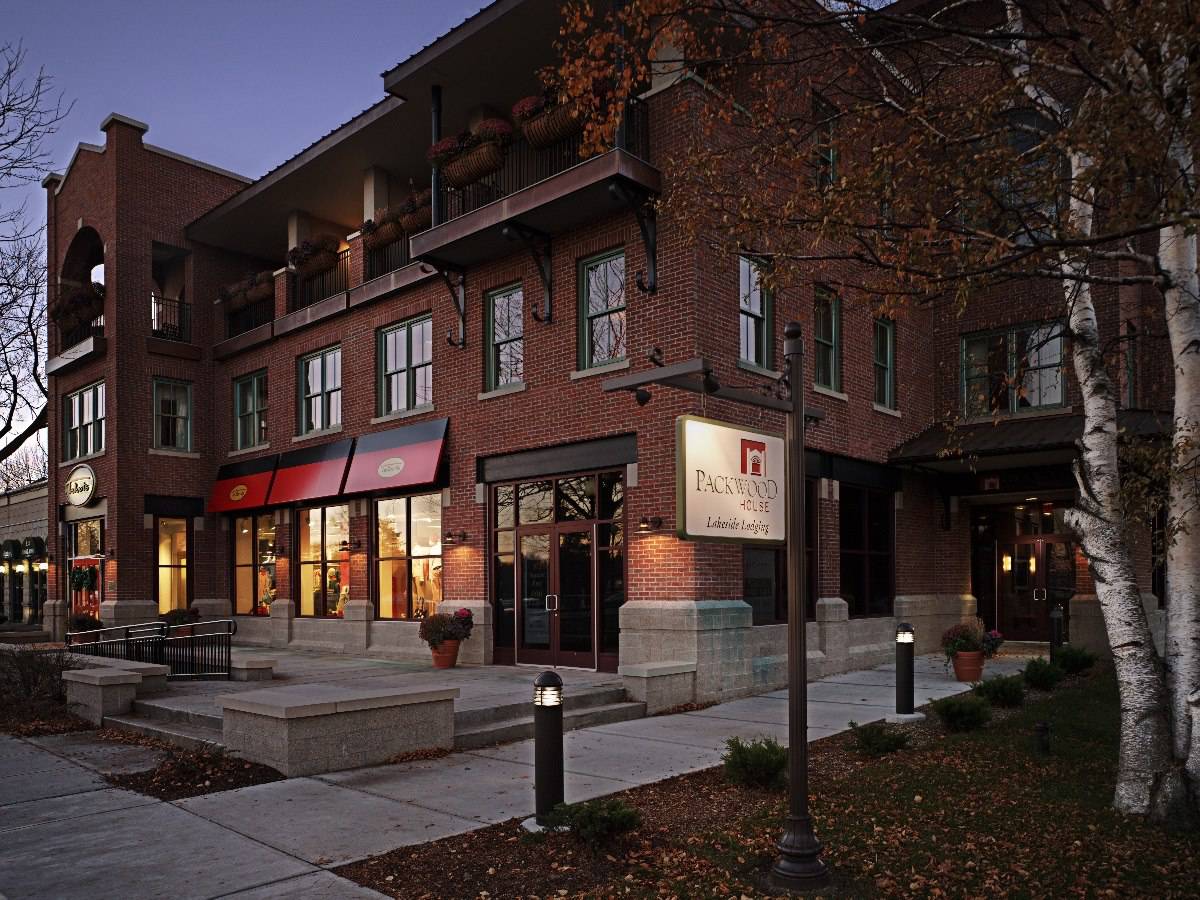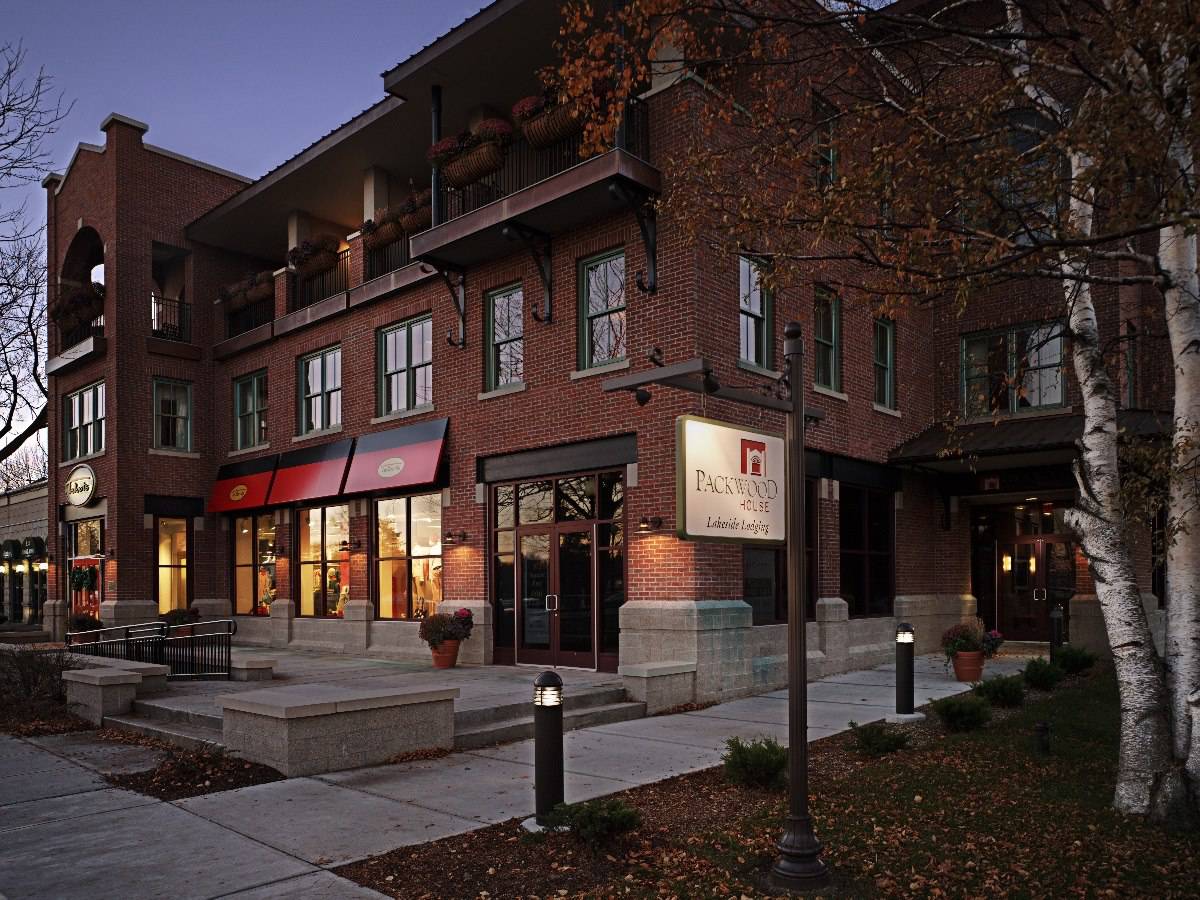 Packwood House
Luxury lakeside lodging
The Packwood House is a modern and contemporary hotel located in the center of the historic village of Skaneateles, NY.
The Packwood House is located in the center of the quaint historic village of Skaneateles on the north shore of Skaneateles Lake, the easternmost of the Finger Lakes. Built in 2003 on the site of the old Skaneateles Post Office, Packwood House was named after John Packwood (1824-1890), who was a highly successful carriage maker in Skaneateles and one of the early owners of the Sherwood Inn – which he had renamed Packwood House in the late 1800s.
Today's Packwood House (located a half block away from the Sherwood Inn) is a contemporary lakeside retreat which offers 19 comfortable guest suites, many of which provide picturesque views of the lake and the village. Each guest suite has a kitchenette with a microwave and refrigerator as well as a comfortable sitting area and work space; several feature over-sized balconies where guests may sit back and enjoy the view from a unique perspective. The hotel is a perfect combination of contemporary design, modern convenience, and old-fashioned hospitality.