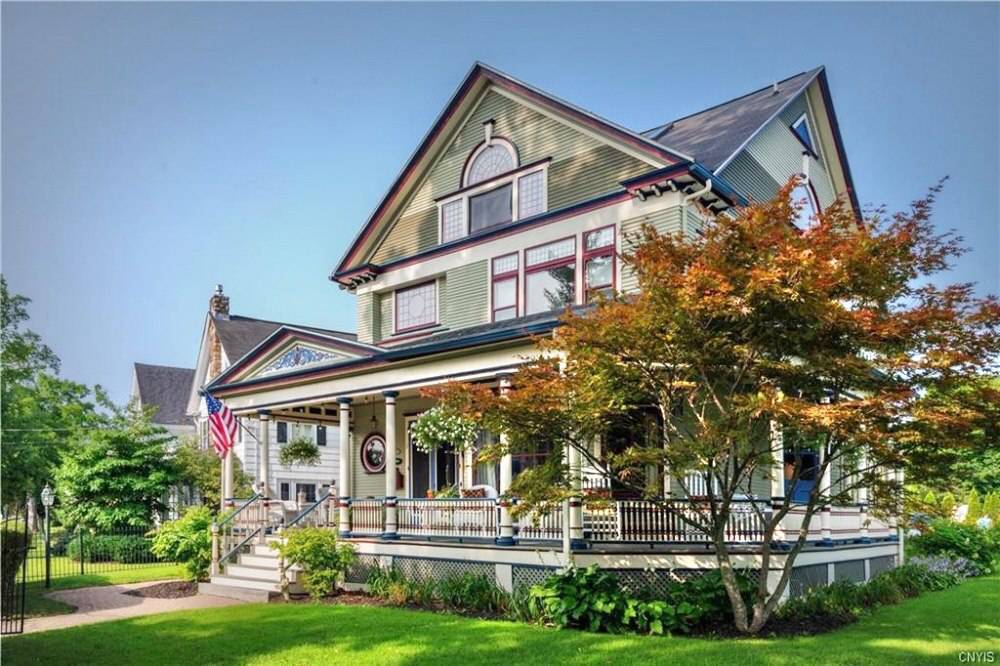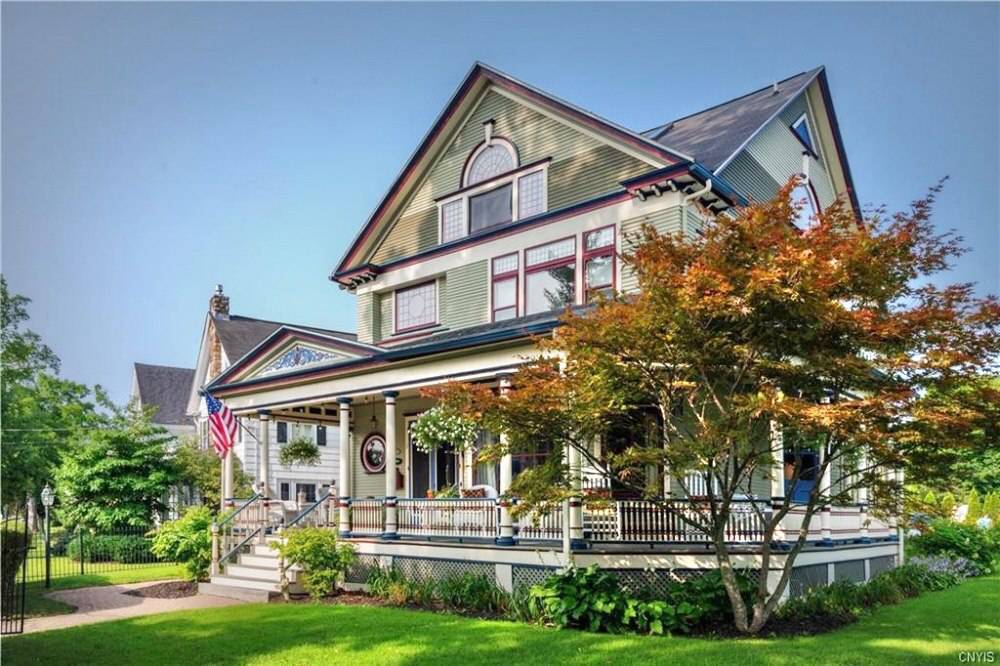 2wlake · Bed and Breakfast
The luxury lakeside boutique b&b
Surrounded by views of Skaneateles Lake, the village's main street shops, and Shotwell Memorial Park, 2W Lake is the personification of relaxation and refinement. Make no mistake this Victorian gem is a luxurious retreat for couples & families alike.
Skaneateles, timelessly set at the northern end of Skaneateles Lake, offers unique shops and galleries, exquisite cuisine, and above all else, tranquility. Immerse yourself in the Finger Lakes most coveted vineyards, historic sites, museums, farmers markets, and at the end of the day, relax with a glass of wine on our front porch overlooking the lake.
Welcome to 2W Lake – where nothing is overlooked but the lake.