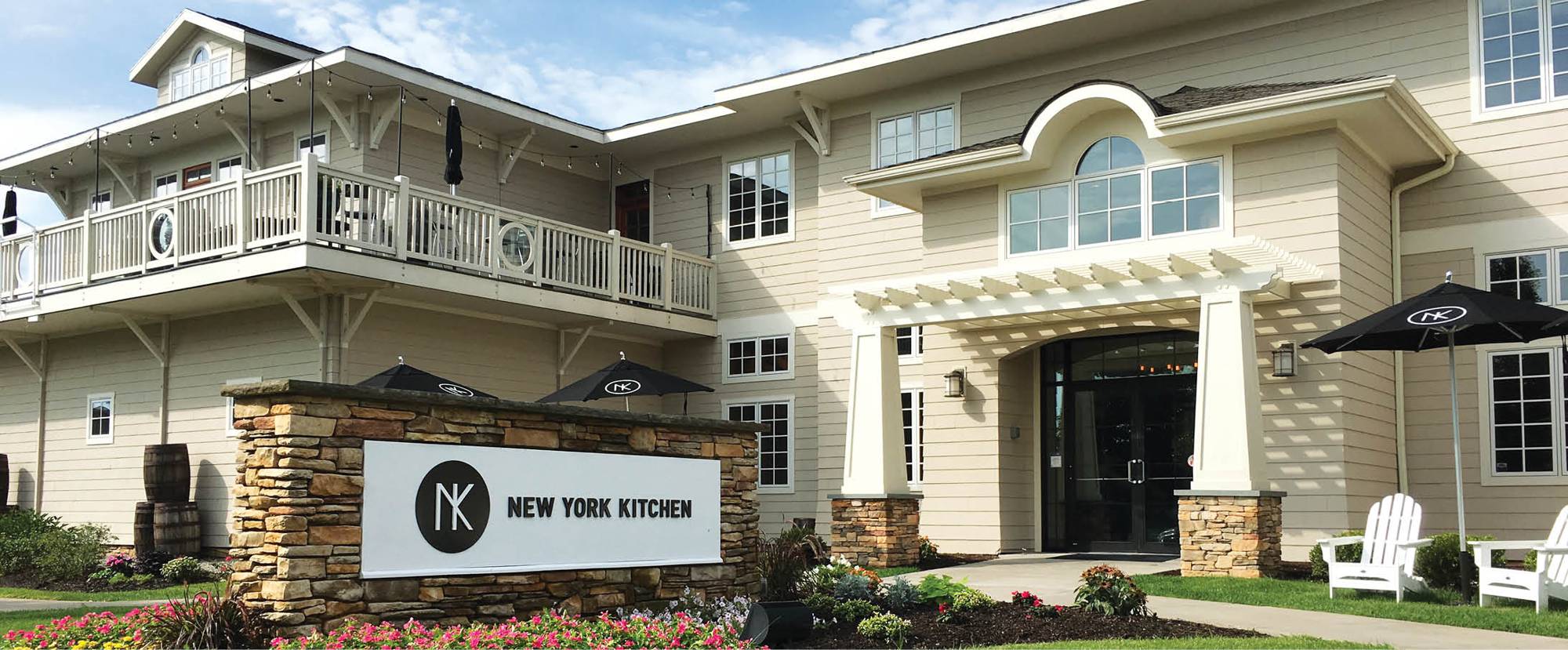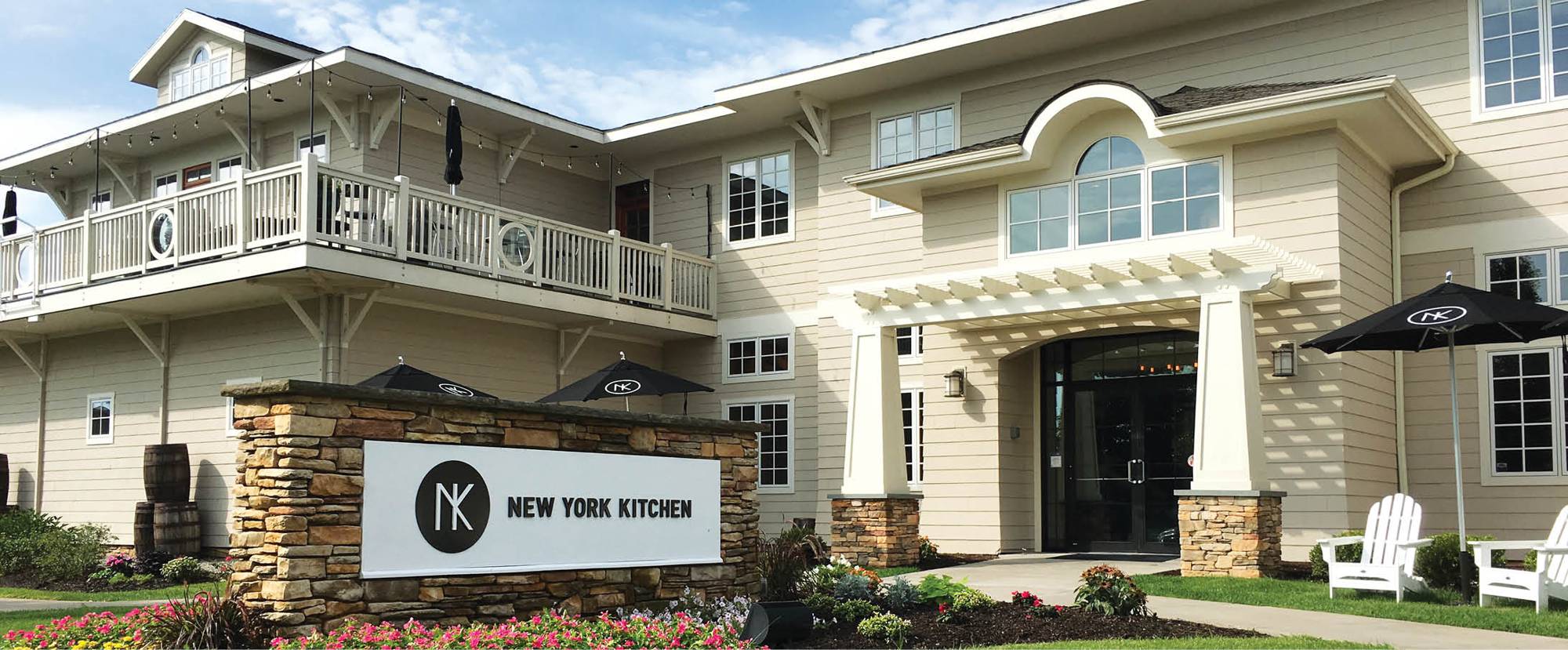 New York Kitchen
Educate, engage and excite in a celebration of the agriculture, craft beverage and culinary bounty.
Each day we drive our mission forward through our educational hands-on cooking and craft beverage pairing classes, industry certification courses, and our 100% New York State Tasting Room.
The Tasting Room at New York Kitchen is open Tuesday through Sunday. Learn more here: https://www.nykitchen.com/tasting-room/.
Our partners at NYK Café & Events (facebook.com/NYKcafeandevents) offer on-site dining Wednesday-Sunday, as well as private and public events.