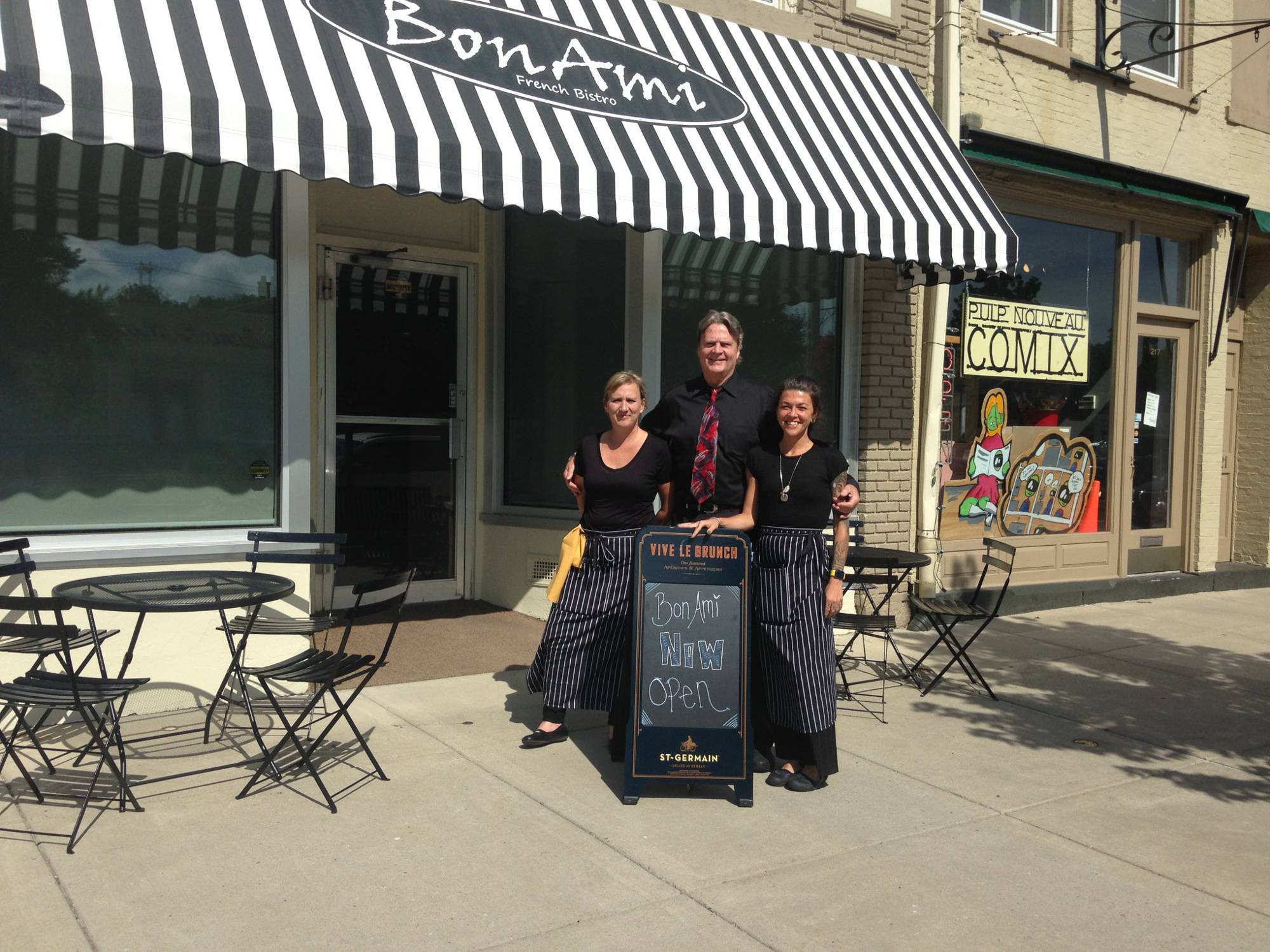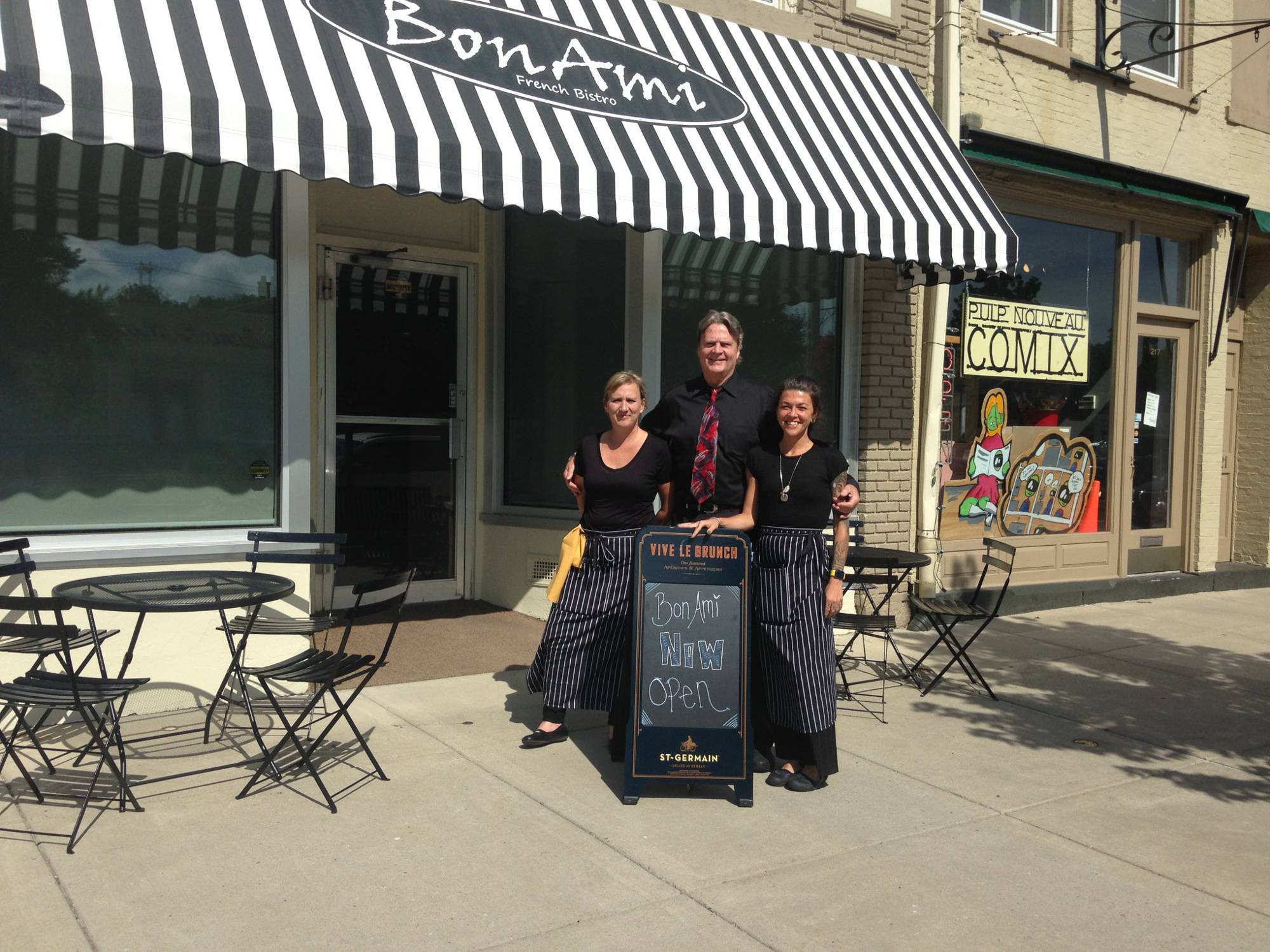 Bon Ami French Bistro
Cozy, bistro offering great wines and fresh, delicious food in a casual, friendly environment.
Bonjour!
Get a taste of Provence right here in beautiful Canandaigua! Offering authentic French cuisine and a carefully curated wine list, Bon Ami French Bistro is sure to delight your taste buds! Enjoy a delicious hand prepared meal or have a drink at our stunning, full stocked bar. Whatever it is you seek, you're sure to find it here at Bon Ami. We can't wait to see you, mon ami!