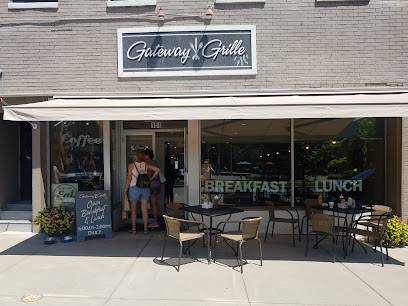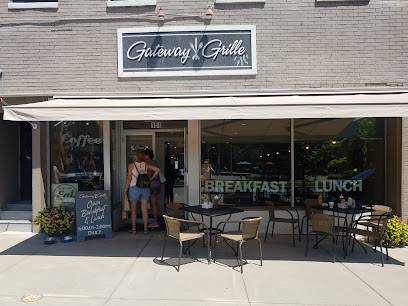 Gateway Grille
Fresh, delicious breakfast and lunch, served daily.
Our homemade breakfasts and lunches are availible everyday 7 a.m. until 2 p.m. We have front and rear entrances, our rear entrance has plenty of parking off of Mill Street.
Located in the heart of Canandaigua, Gateway Grille has been serving up delicious home cooked meals since 2011. Locally owned and operated, we are proud to be a corner stone in this fantastic community. Stop in or order online, and let us prepare you something amazing!