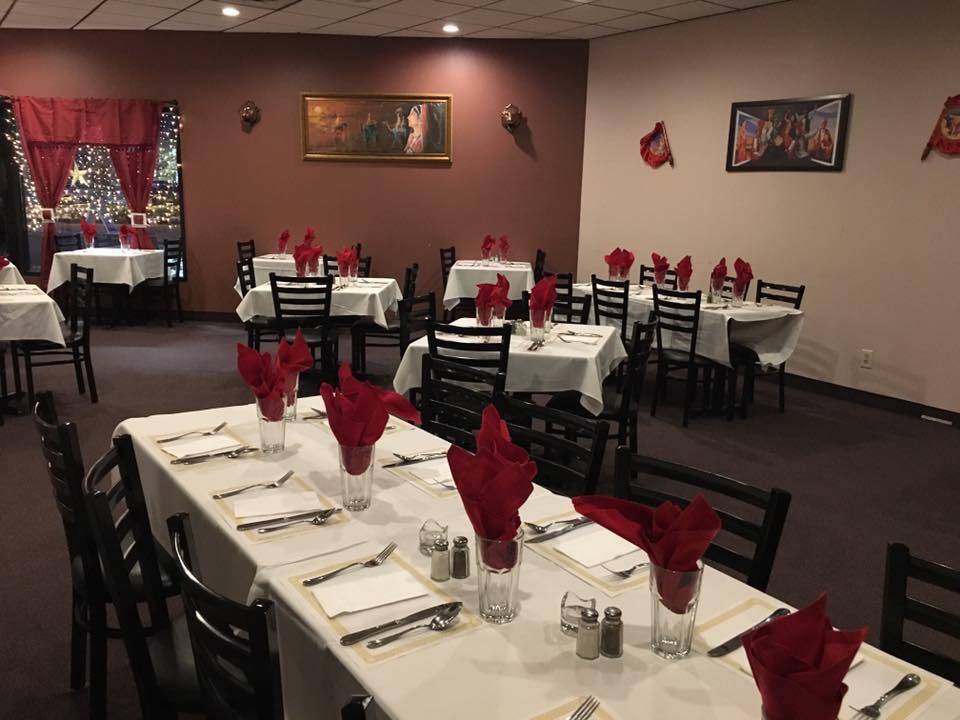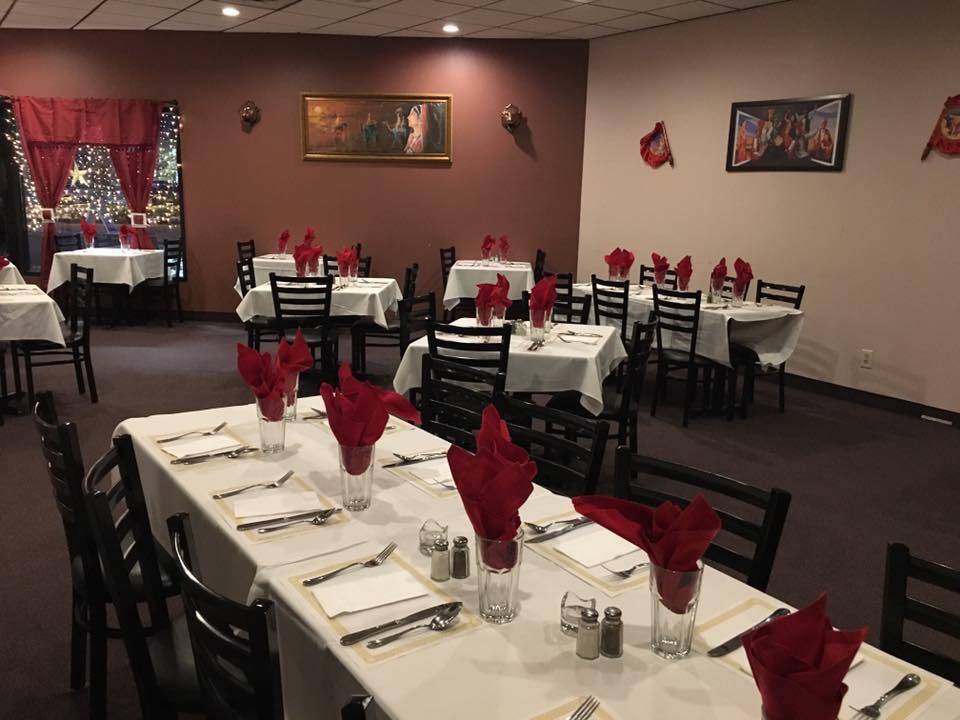 Flavors Indian Restaurant
Each dish represents flavor, pleasure, affection and essence.
Flavors is one of the finest Indian restaurants located at Canandaigua, NY. Our restaurant is best known for its outstanding cuisine, excellent staff service with livery ambience. Flavors Indian restaurant prepares everything fresh using the best quality ingredients and the freshest vegetables.