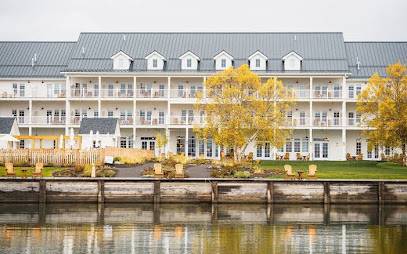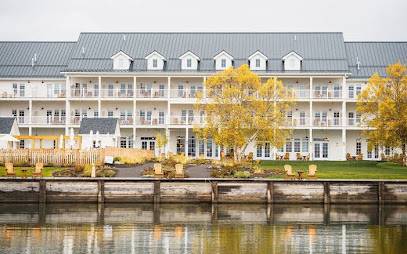 The Lake House on Canandaigua
Hotel Resort
A day's drive from NYC, The Lake House sets a new standard of luxury in the Finger Lakes with incredible views, food & drink and wellness amenities.
The Lake House is the first property of its kind on the banks of Canandaigua Lake. The hotel's picturesque buildings and landscaped grounds are the perfect setting to explore the regions' year-round outdoor experiences. There will be 124 guest rooms, a timber frame event barn, an outdoor pool, a destination spa and wellness center. There will also be a new signature restaurant, Rose Tavern, featuring locally sourced produce and stellar wines from the Finger Lakes, and the return of the beloved Sand Bar.
Designed in collaboration by New York-based firm Post Company (formerly Studio Tack) and renowned family-owned design studio The Brooklyn Home Company.