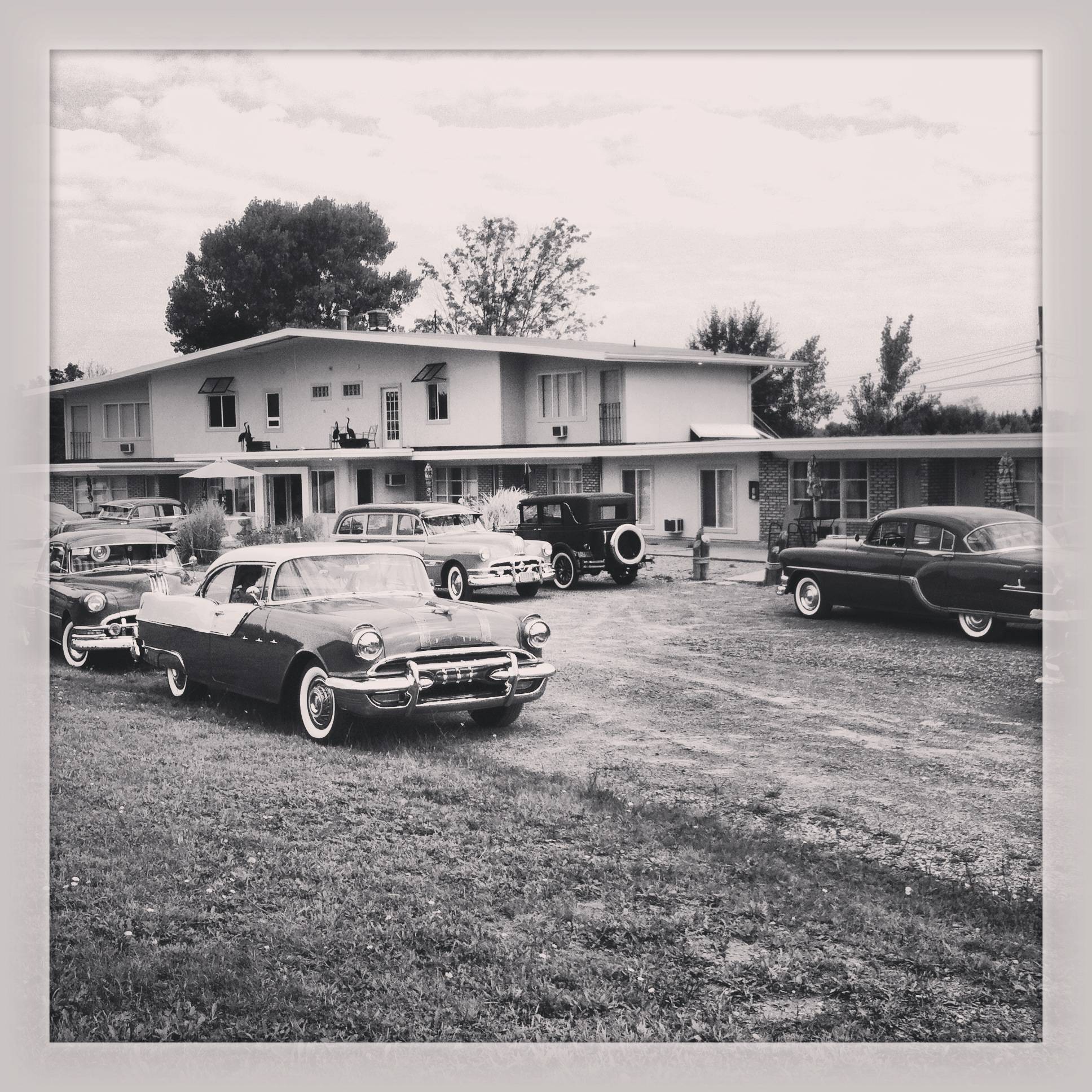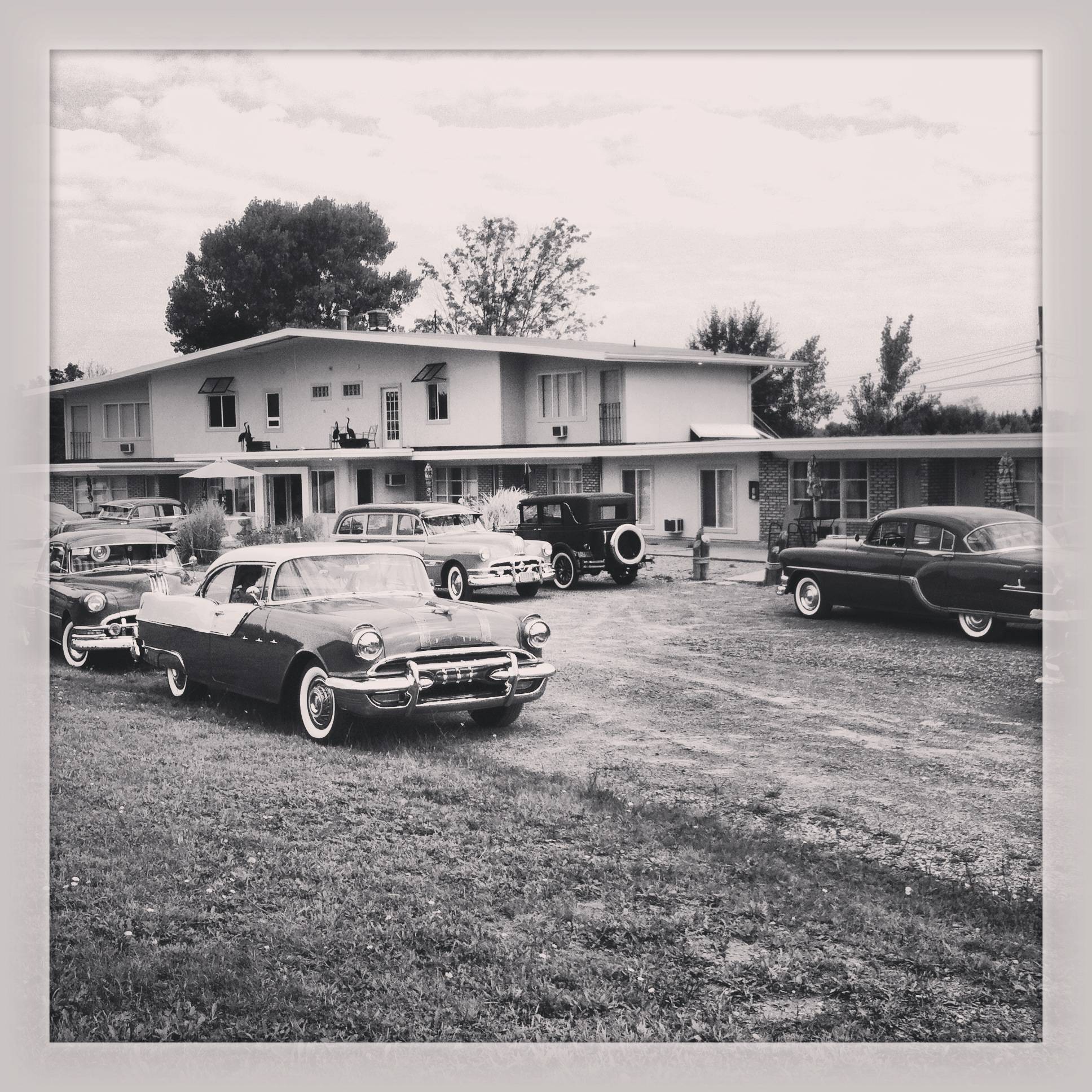 Miami Motel
Have an extraordinarily comfortable stay in Canandaigua and the Finger Lakes region.
We are resurrecting the history and glamour that once surrounded this 1953, 28-room Miami-inspired resort.

From its original neon sign to the expansive grounds and unique design, this mid-century charmer's restoration has been an inside-out process.
We want to ensure that you have an extraordinarily comfortable stay and visit to Canandaigua and the Finger Lakes region with its many attractions.
Providing family-affordable vacation lodging in a quiet setting just outside the city limits of Canandaigua yet within minutes of excellent dining and lakefront activities in the beautiful Finger Lakes Region High-speed internet.
Whether it's a romantic getaway or a family fun-filled vacation Miami Motel is your choice for a memorable stay in the Finger Lakes.
See you soon,
Dennis and Valerie