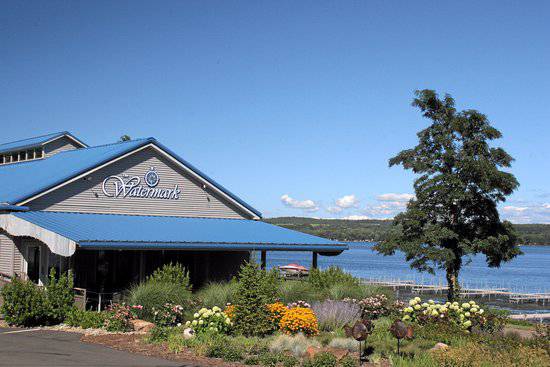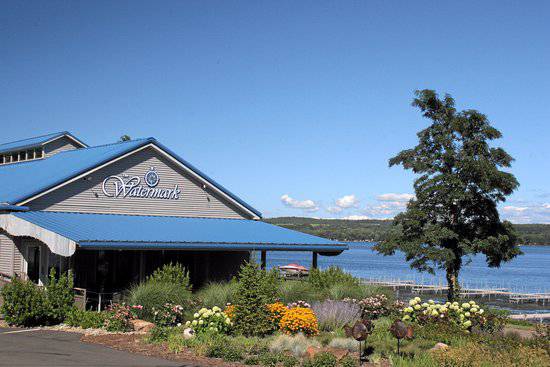 Watermark Restaurant
The Watermark Restaurant offers indoor and outdoor seating on their new patio, as well as dinner to go.
The Watermark Restaurant menu offers something for everyone, from great steaks and fresh seafood to grilled lobster and crab legs. Don't miss out on the homemade crab cakes, one of our delicious dinner salads, or our famous Watermark fish fry. From start to finish, enjoy a bowl of our signature cream of crab soup and one of our homemade desserts.
Open Wednesday through Sunday for dinner, 4:30-8:30 p.m.