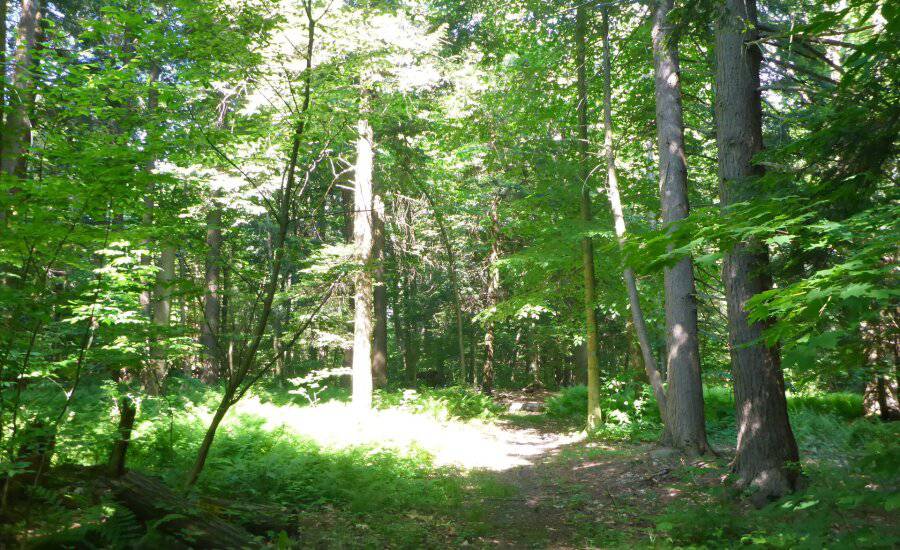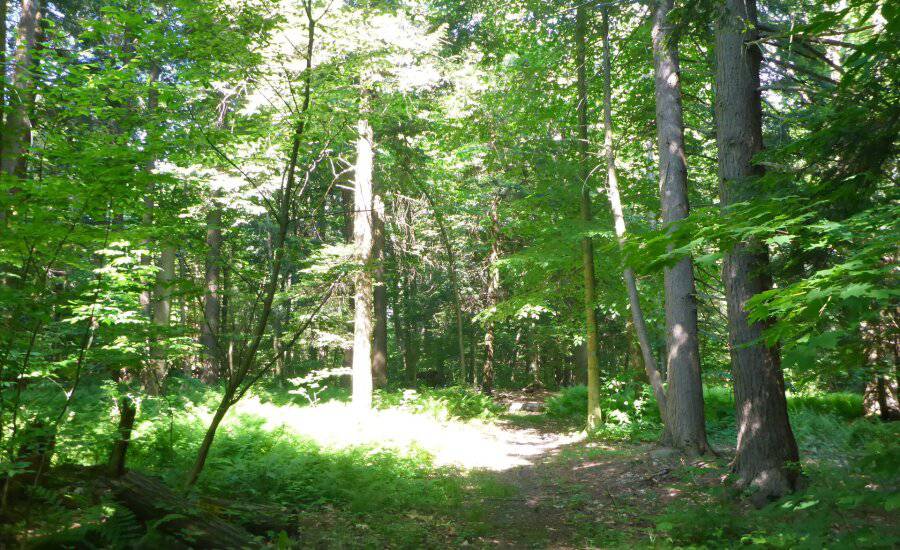 Chautauqua County Hiking Club
We are an informal group of people who enjoy the outdoors.
We offer a range of activities from hiking, canoeing, cross country skiing and snowshoeing. Our members are mostly from Chautauqua County but the membership ranges from Niagara County to PA. Our activities are in a variety of locations to offer something for everyone.
All of our hikes are led by volunteer hike coordinators and the hikes are open to anyone who would like to participate.