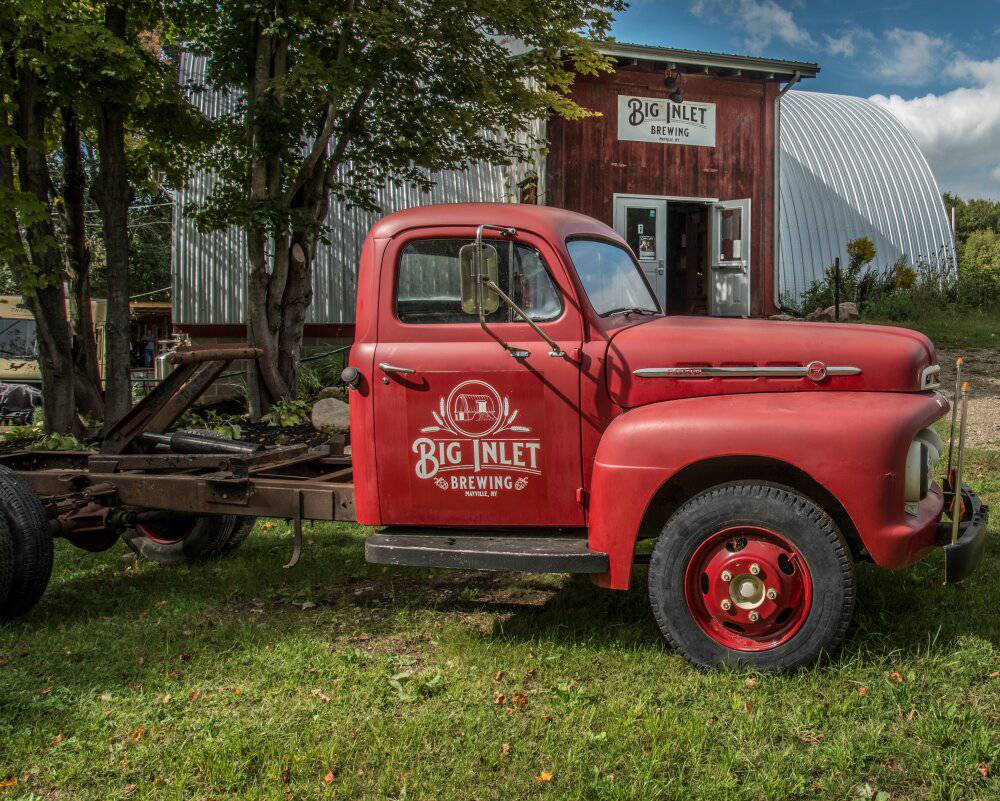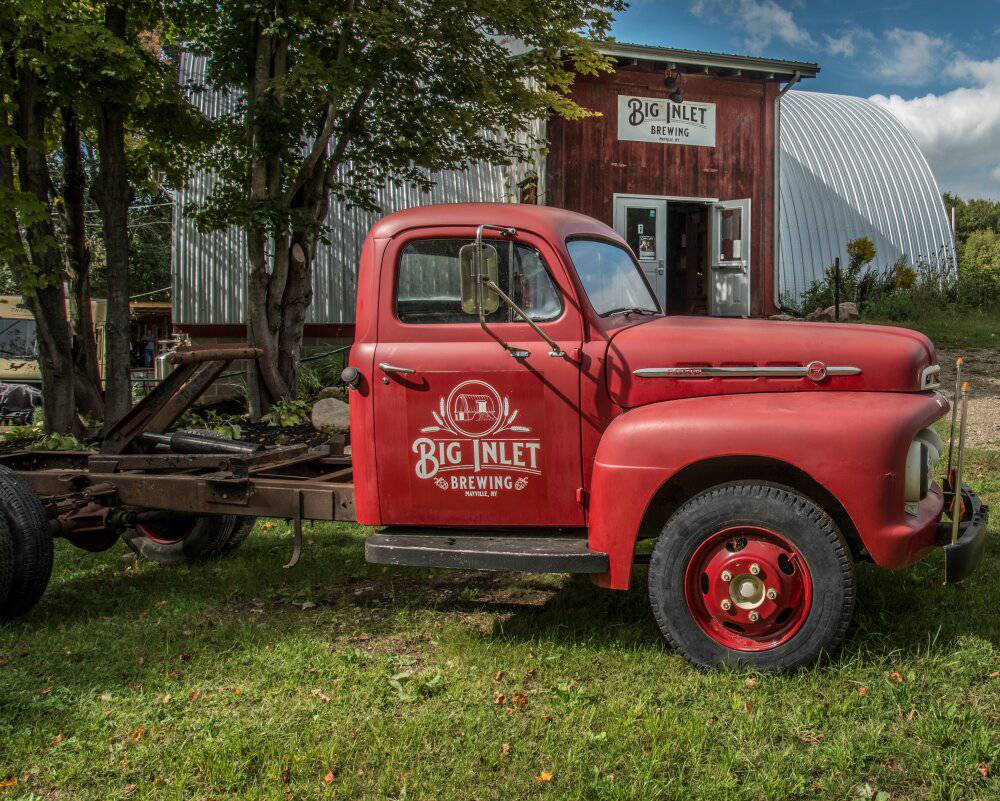 Big Inlet Brewing, Inc.
Live music on weekends throughout the spring and summer to enhance the craft beer drinking environment.
Big Inlet Brewing is the result of years of brainstorming and hard work by close friends and relatives - Randy Henderson, Brent Henderson, Mike Starks and John Weise. Our goal is provide the highest quality craft beer available in a farm-oriented, family-friendly environment.
Hours Wednesdays 2-8 pm, Thursdays 2-8 pm, Fridays 12-10 pm, Saturdays 12-10 pm, and Sundays 12-7 pm.