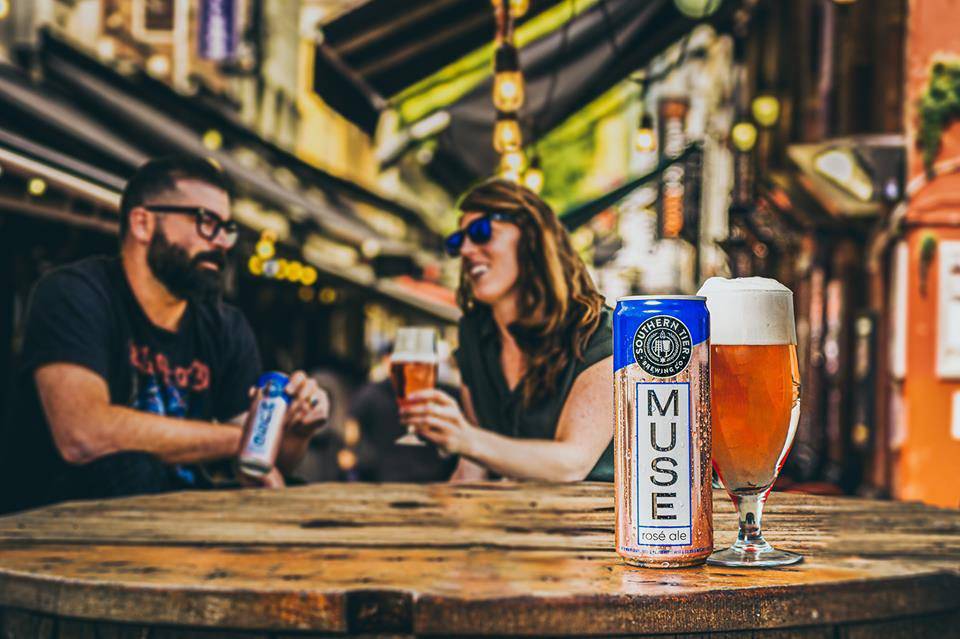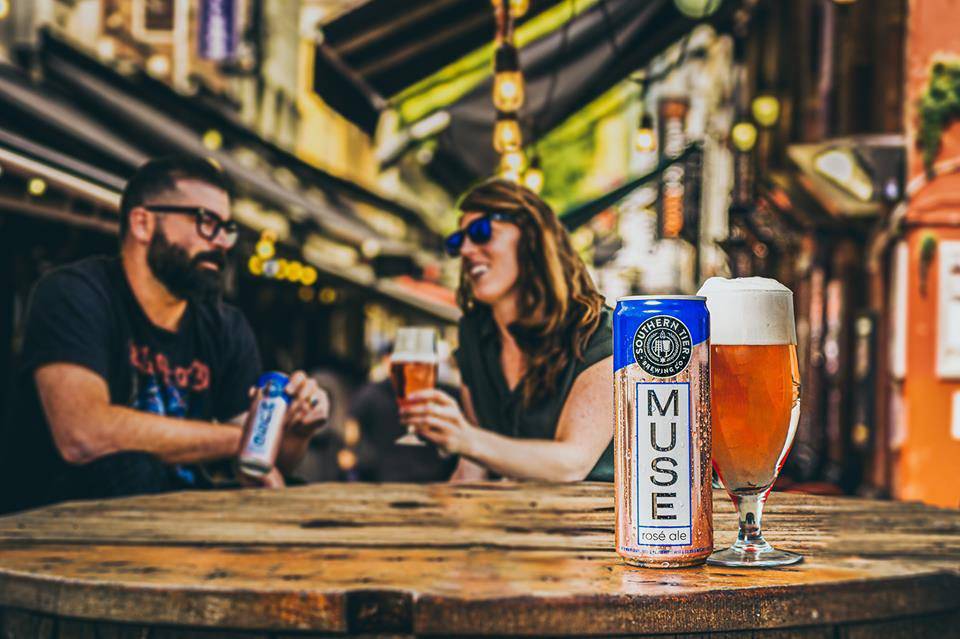 Southern Tier Brewing Co. The Empty Pint Pub & The Empty Bottle
State-of-the-art production brewery in Lakewood delivers food, fun and live music!
The Empty Pint is the taproom at our state-of-the-art production brewery in Lakewood, New York. Our expansive outdoor beer garden is open seasonally. We offer a wide selection of cold packaged beer to go, along with growlers and crowlers of 14 draught beers, a gift shop, and killer pub fare. We're here for beer, but our lunch and dinner menu is widely known for pairing perfectly with your beverage of choice. Our sandwiches and tacos are piled high with meats from a hickory fired in-house smoker.
Visit Monday-Thursday 3-9 pm, Friday to Saturday 11 am-10 pm, or Sunday 12-6 pm for a great selection of beers and lunch or dinner options.