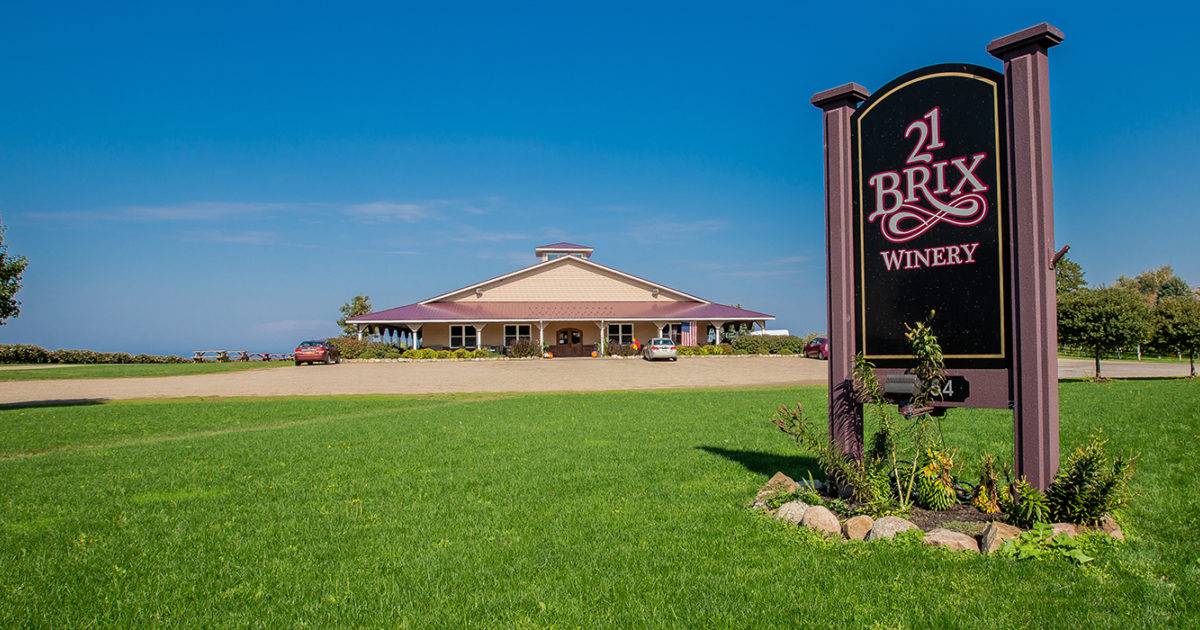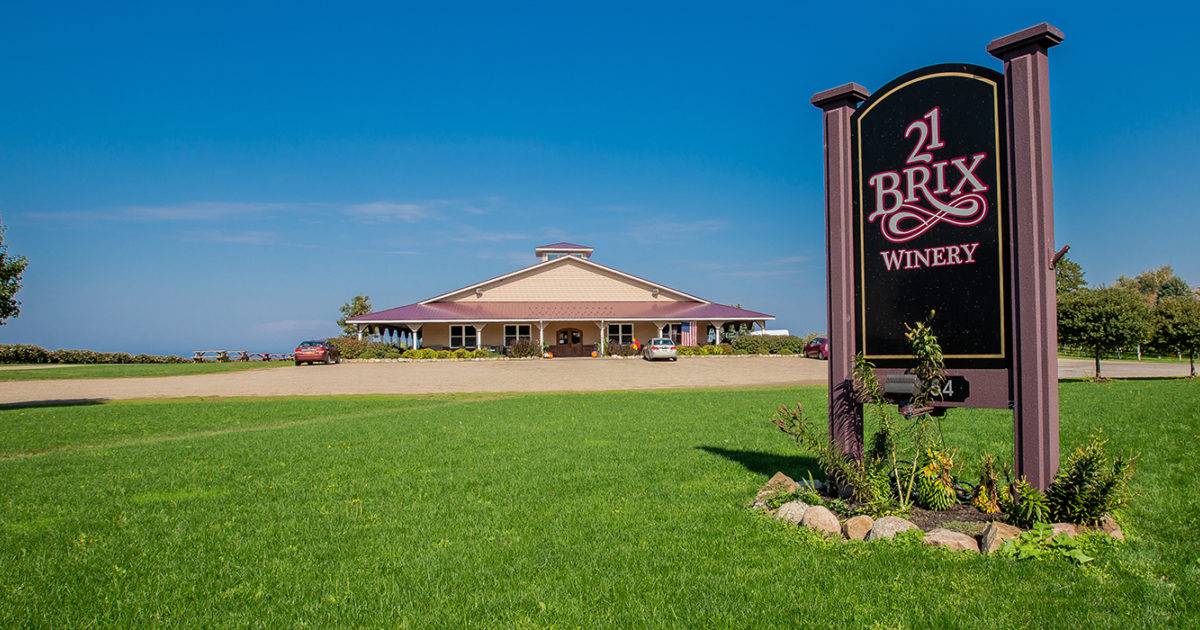 21 Brix Winery
Get Comfortable, Get Together & Get the Most Out of Life. Schedule a Winery Visit Today!
At 21 Brix Winery, their name is inspired by the measure of sweetness in grapes. But what they think is even more important is the sweetness of the experiences created by bringing people together. To them, sharing a bottle of wine - whether it's a dry red or a sweet white - means getting comfortable, getting together and getting the most out of life. Whether you're opening the bottle at home for a dinner party or chatting with their team over a glass in the tasting room, it's a moment for connection. With the highest-quality wine in Lake Erie Wine Country and a beautiful, relaxing tasting room and surrounding grounds, they can't wait to introduce you to their best. After all, life (and wine) is sweeter shared.
The winery is open daily from 10 am - 6 pm.