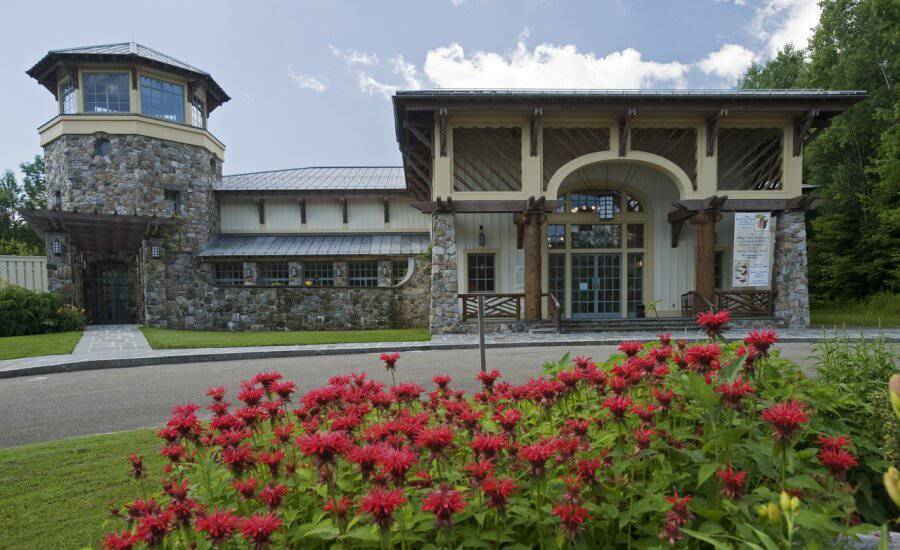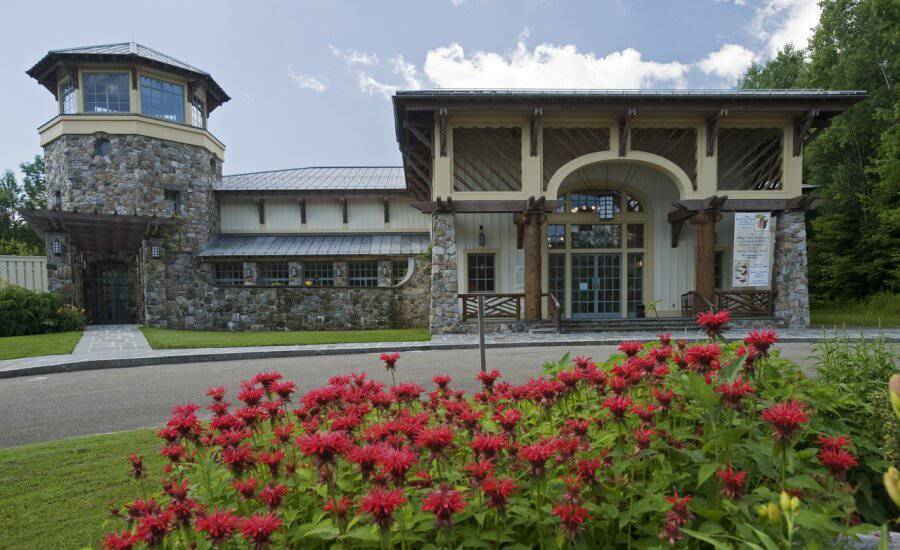 Roger Tory Peterson Institute of Natural History
RTPI uses art as the lens through which to inform, inspire, and illuminate about the natural world.
Open seven days a week. For hours and admission, please visit rtpi.org.
The Roger Tory Peterson Institute of Natural History offers a compelling mix of nature art and nature-based education and observation opportunities focusing on art that matters to the planet. The Institute is highlighted by its exhibits dedicated to the life's work of famed ornithologist and wildlife artist, Roger Tory Peterson. In addition, the Institute regularly displays the works of other world-renown wildlife artists including Robert Bateman and Guy Coheleach.
This world class facility is located on a 28-acre wooded setting with hiking trails. RTPI also has many outside areas that would make a perfect setting for a future group function or celebration.