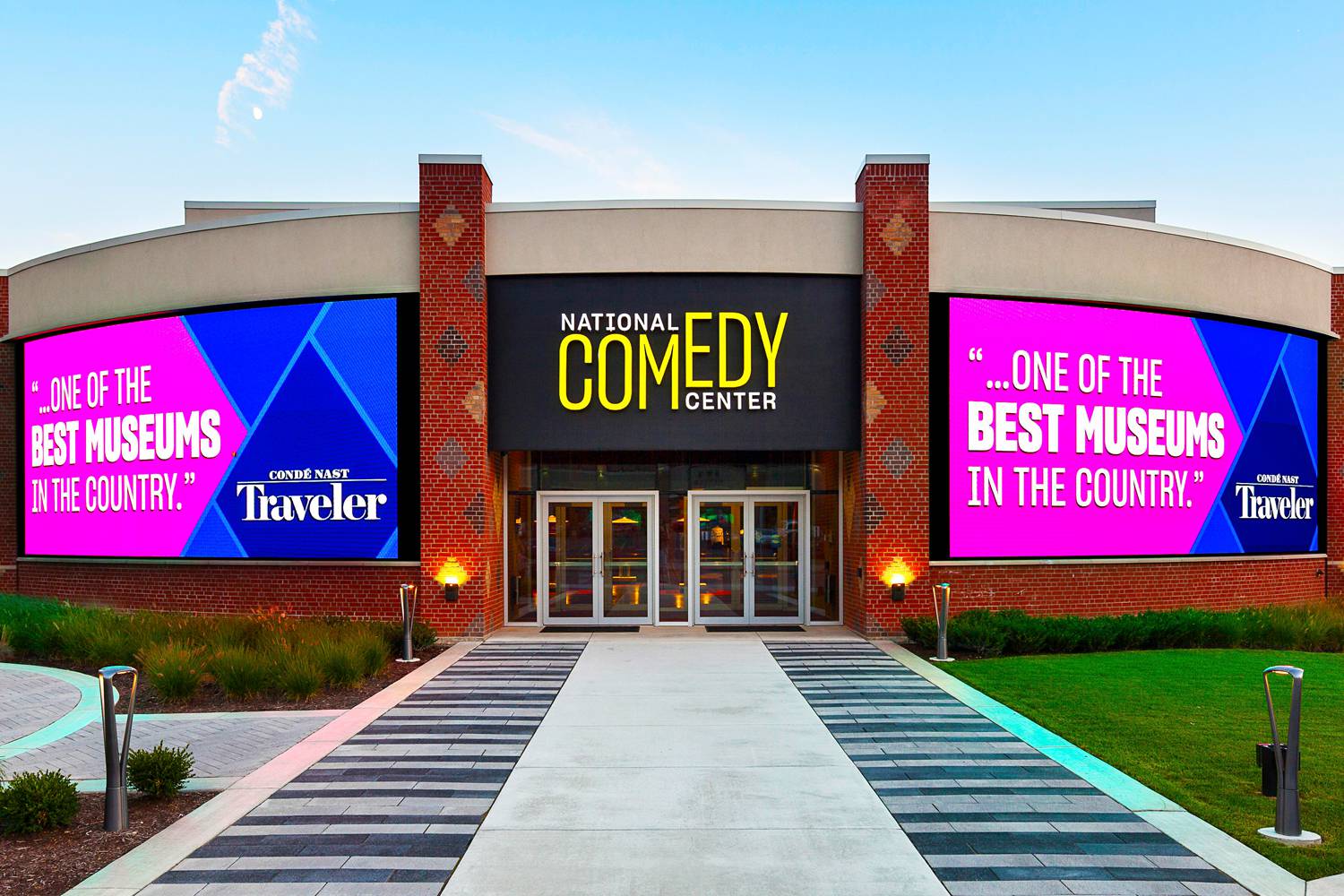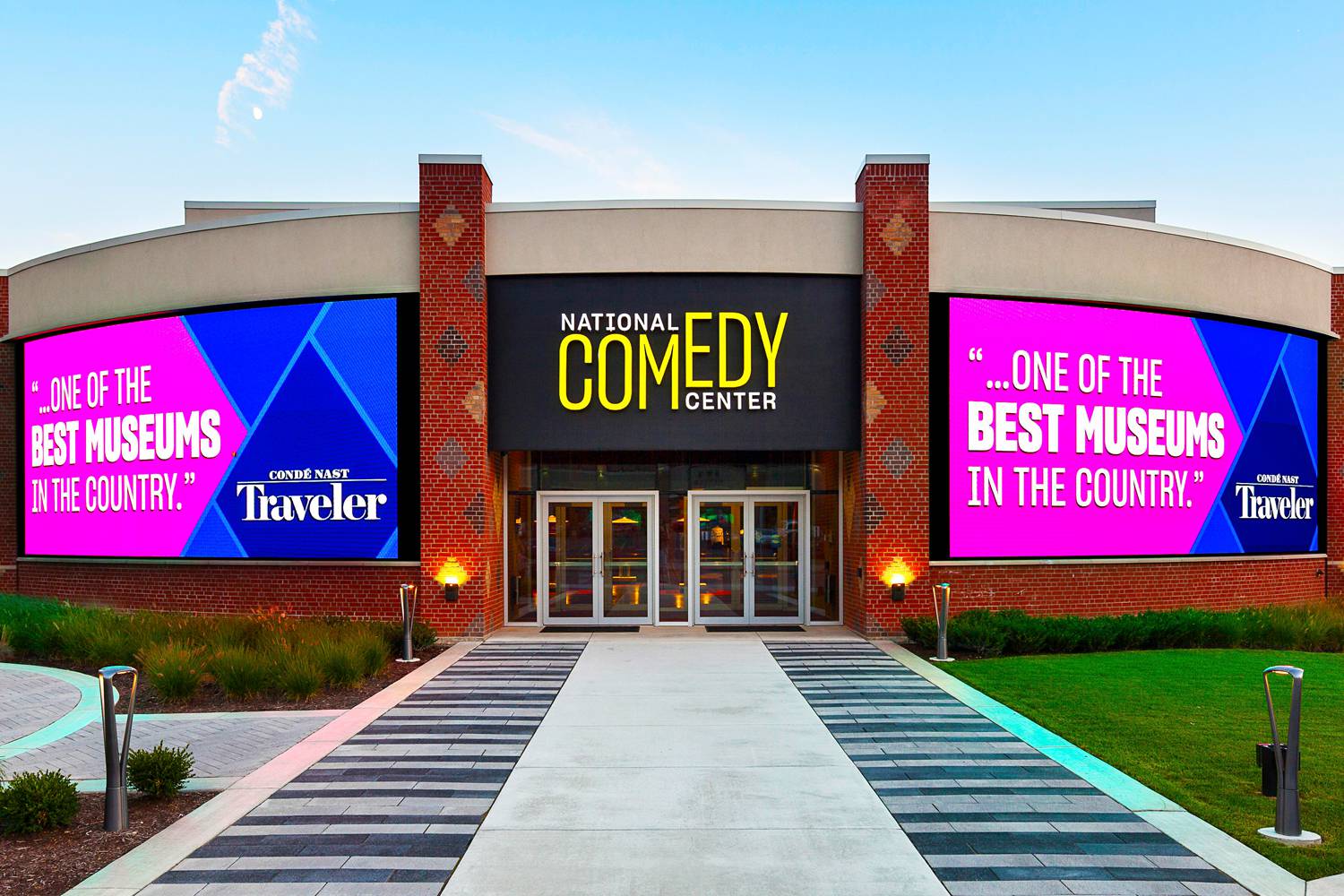 National Comedy Center
With Over 50 Deeply Funny Exhibits, See Why Visitors Are Raving About This Experience.
Since opening in 2018, the Center has collaborated with artists and estates to preserve materials that represent comedy's great contributions to our culture: from Charlie Chaplin's cane, Lucille Ball's polka-dotted dress, and Lenny Bruce's court transcripts to Johnny Carson's Tonight Show  monologues, scripts from the Saturday Night Live  writers' room, and George Carlin's 27,000-piece archive of creative papers.
The museum incorporates audiovisual media, archival collections, and interactive technologies to educate visitors about comedy's innovators and artists, from Jerry Lewis and Carol Burnett to Andy Kaufman and Richard Pryor, from Eddie Murphy and Harold Ramis to Phyllis Diller and Tina Fey.