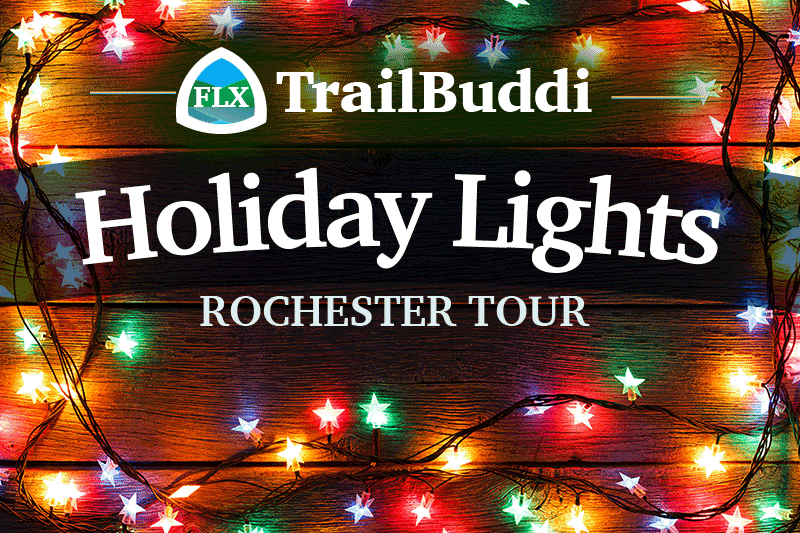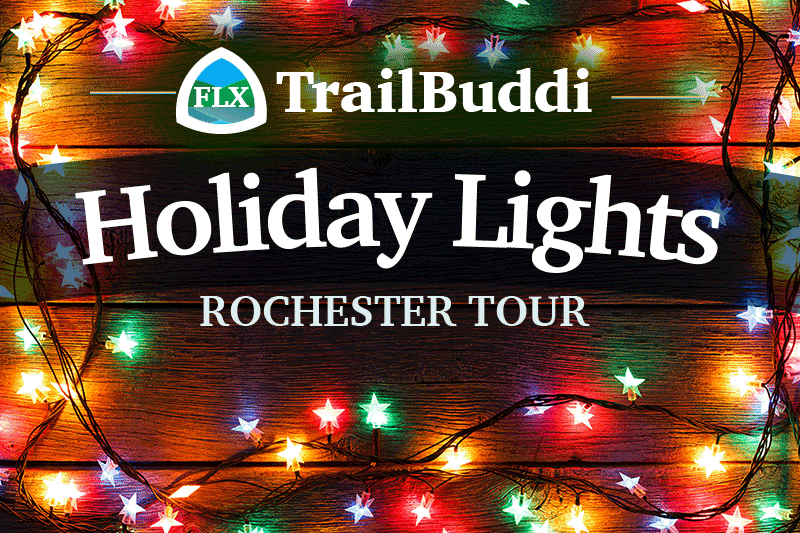 Holiday Light Trail
Not feeling it yet? Get the kids in the car and go. Your light tour is just a click away!
Let the festivities commence!
What better way to lift your holiday spirits than taking a drive through some of Rochester's most decorated neighborhoods. To help guide your way we have compiled a list of the "best dressed" holiday homes this year.
East or West? Who really does it BEST?!
Choose your territory - East Side or West Side
Tap the target in the top right corner of the map to find your location
Use the pins to select which home/area you'd like to visit
Tap desired pin and click on 'Route' to get directions!