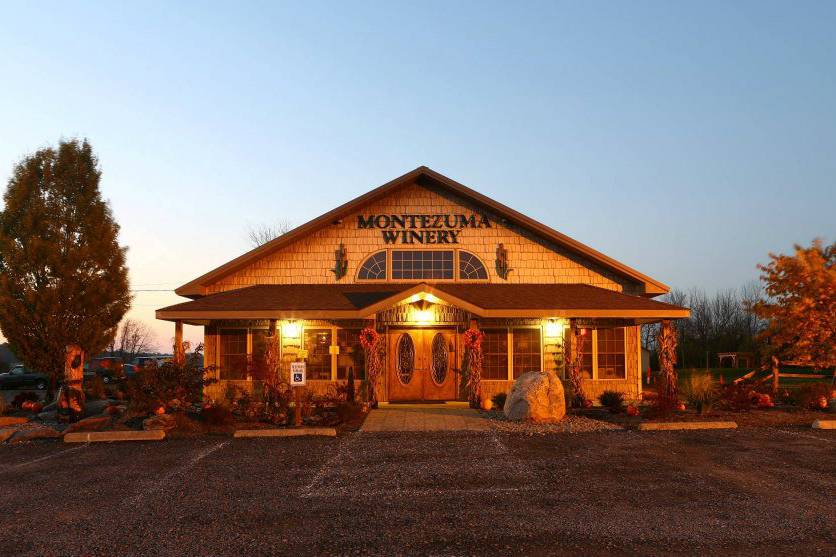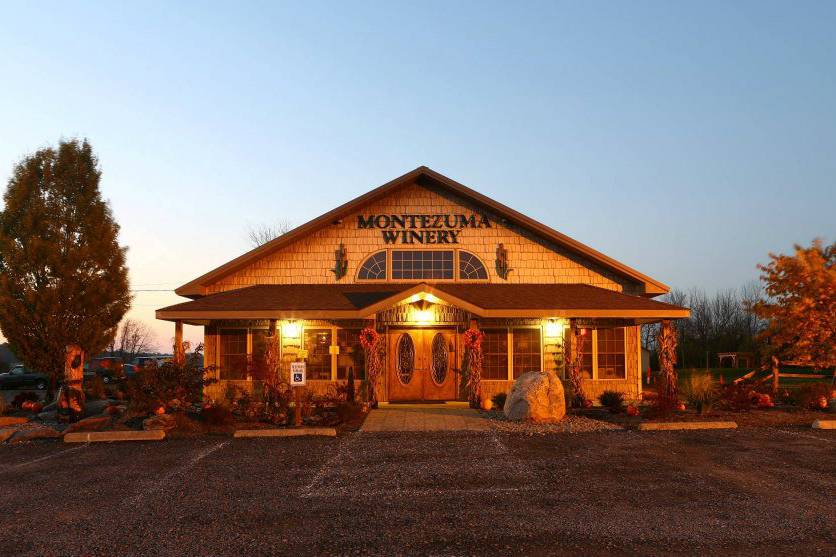 Montezuma Winery & Hidden Marsh Distillery
Award-winning Fruit, Grape, and Honey (mead) wines plus brandy, liqueurs, whiskey, and BEE Vodka.
Montezuma Winery, Martin's Honey Farm and Meadery and Hidden Marsh Distillery have been awarded numerous awards including Gold, Double Gold, Best of Class, Best Fruit wine, and Commercial Mead Champion. Our wine list offers a range from dry to sweet and includes Riesling, Blueberry, Rhubarb and our most popular, Cranberry Bog.