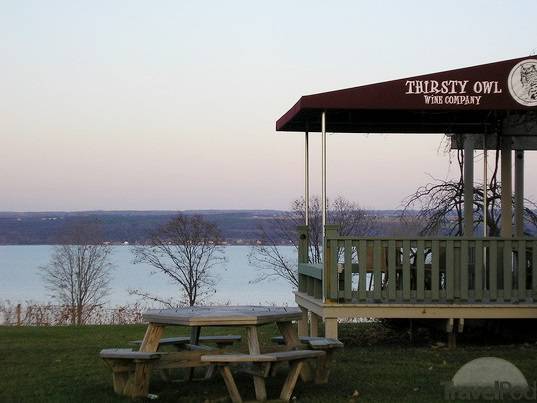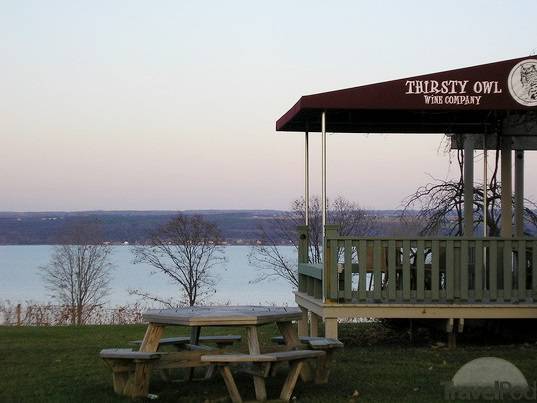 Thirsty Owl Wine Company
Enjoy our wines in a fun, friendly atmosphere with knowledgeable staff.
Since the beginning, The Thirsty Owl Wine Company and the Cupp family have prided themselves on producing quality, signature wines reflecting the unique characteristics of the Finger Lakes. We hope you'll enjoy them as much as we've enjoyed making them.