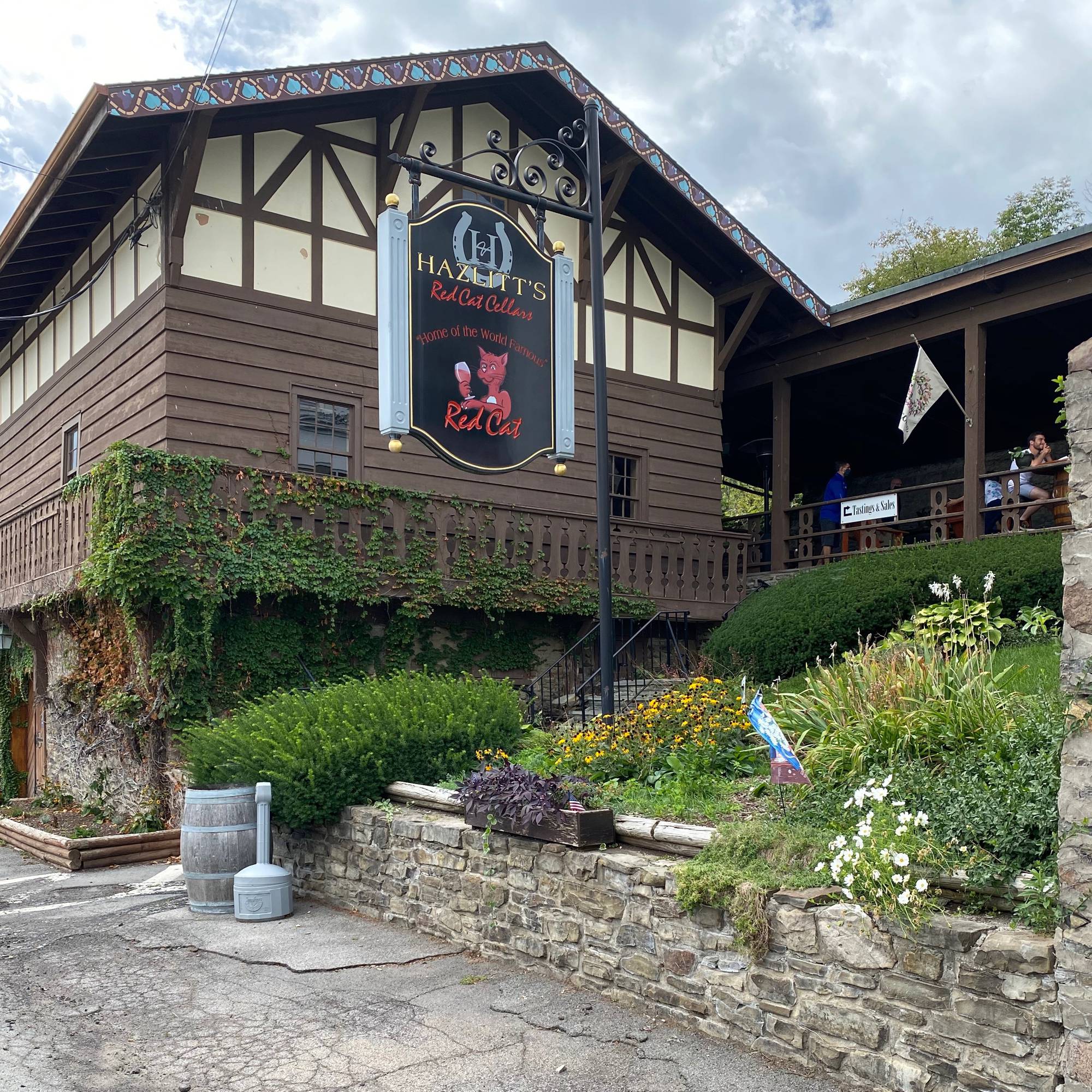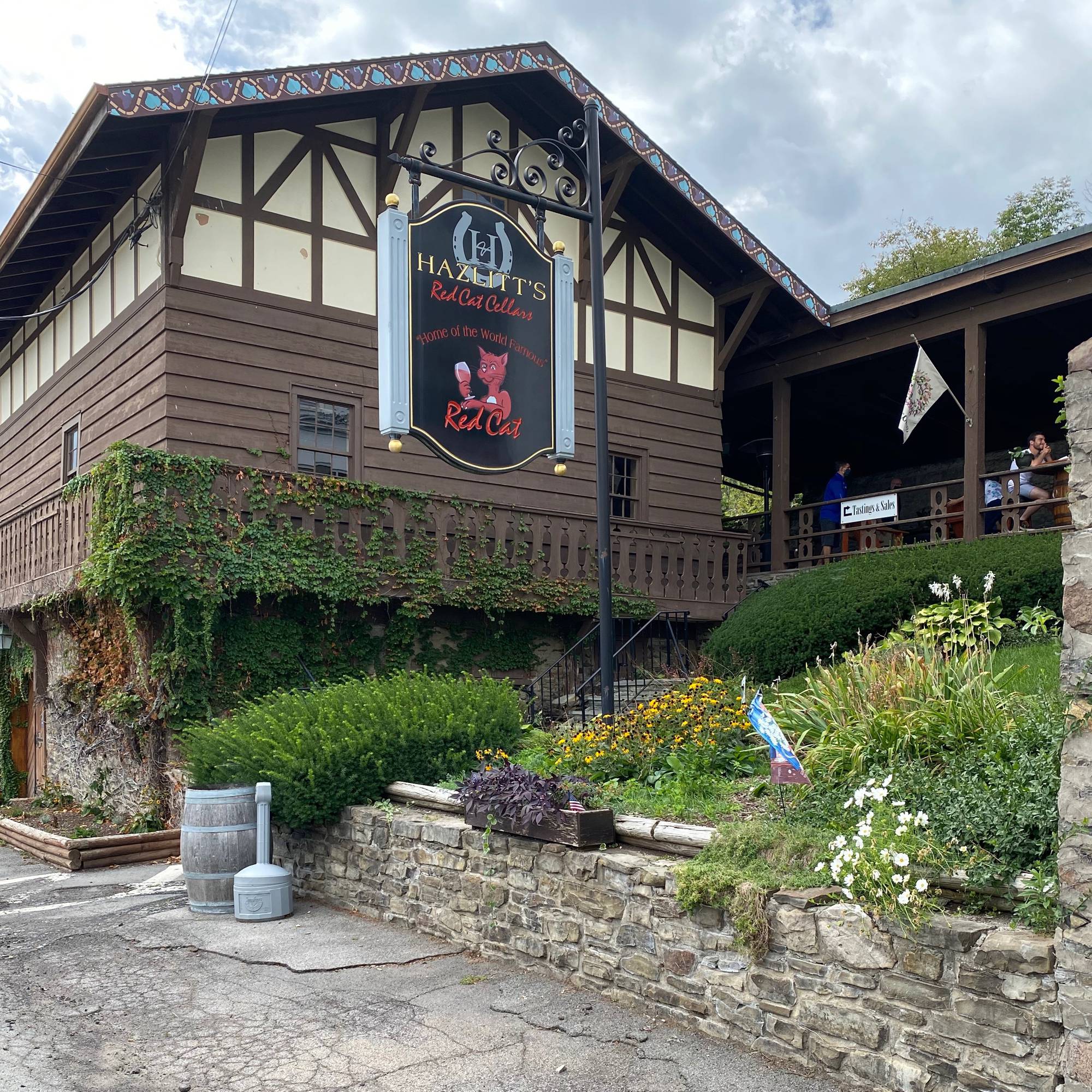 Hazlitt's Red Cat Cellars
Visit Hazlitt's Red Cat Cellars tasting room at their second home in Naples.
Hours:
Monday 11AM–5PM

Tuesday 11AM–5PM
Wednesday 11AM–5PM
Thursday 11AM–5PM
Friday 11AM–5PM
Saturday 11AM–5PM
Sunday 11AM–5PM
You can't judge a book by its cover, but you can get a sense of the winery by visiting the tasting room. We like to think that the tasting rooms at our two locations capture the good-friends, good-times spirit that Hazlitt 1852 Vineyards is all about. Each one has something unique to offer, so plan on visiting both.