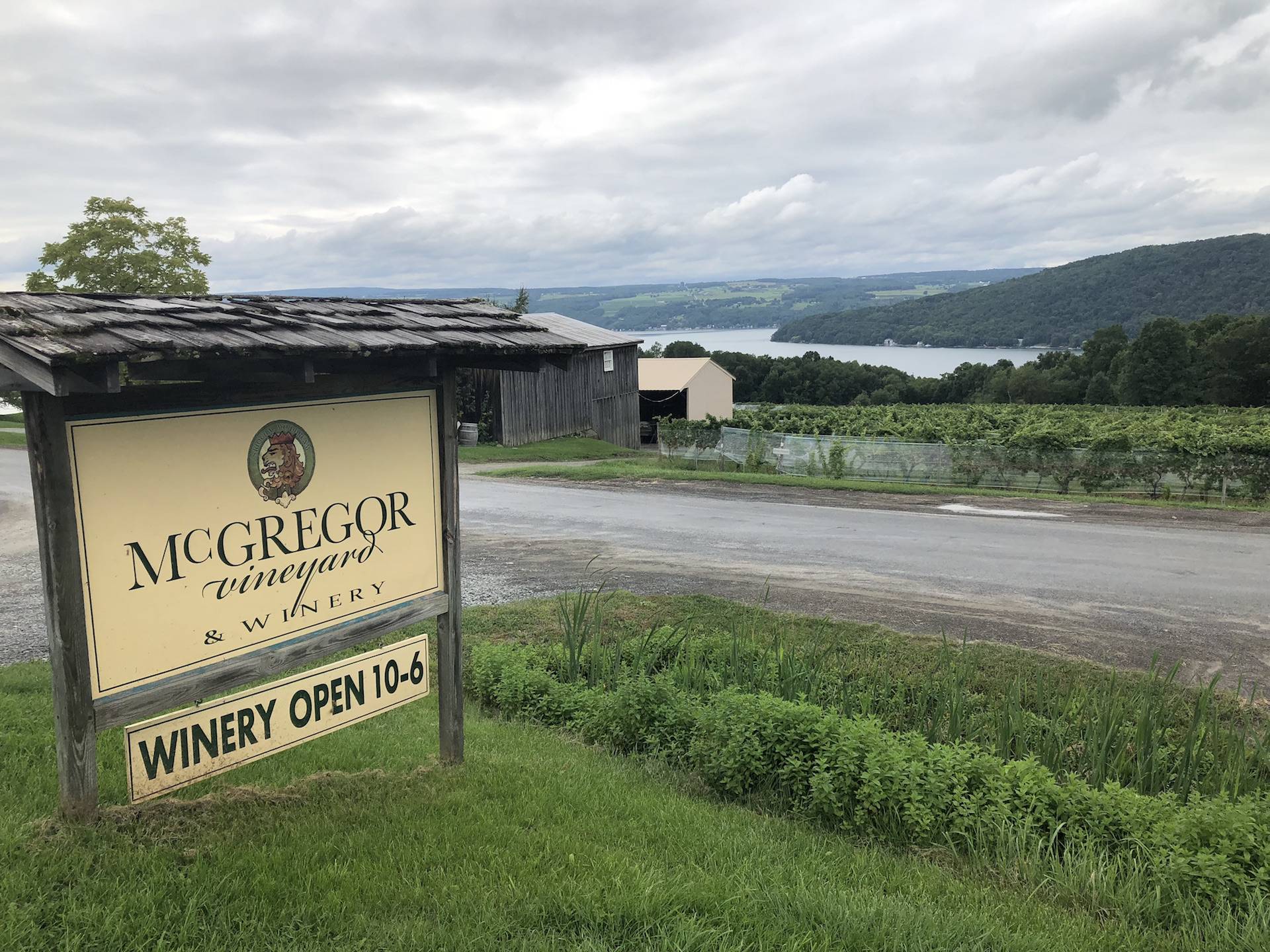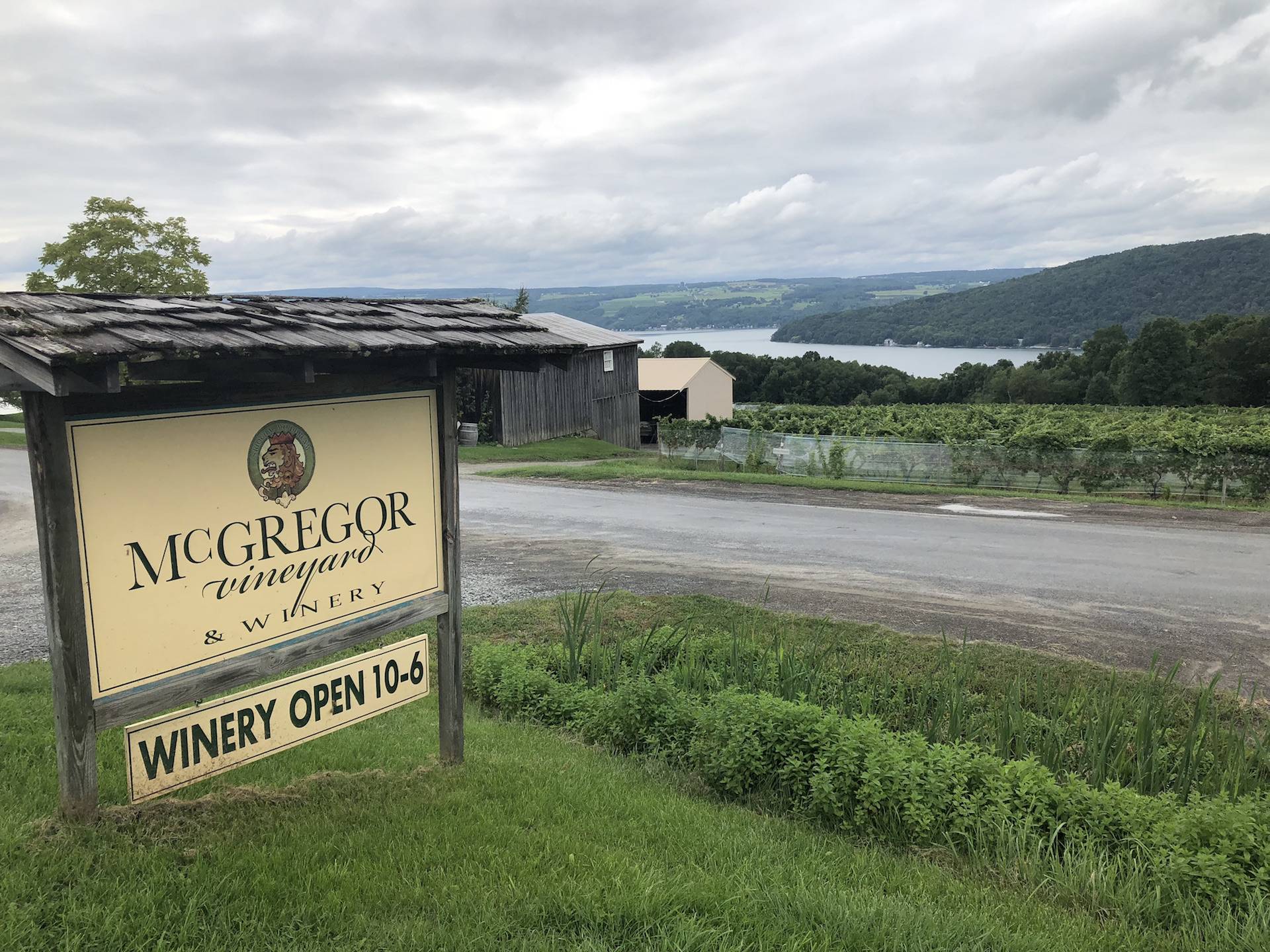 McGregor Vineyard
McGregor Vineyard is one of the oldest wineries in the Finger Lakes featuring estate grown and bottled vinifera wines.
The McGregor family established their vinifera vineyard in 1971, making it one of the first vineyards in New York State devoted to vitis vinifera, a species of grape native to the Mediterranean region, central Europe, and southwestern Asia. In 1980, the McGregors founded their winery and produced the first vintage of McGregor Vineyard wine. Ever since, they have produced estate grown vinifera wines that are known for their high quality and cellar aging potential.
Since its inception, McGregor Vineyard has followed the European philosophy of winemaking. Each year's production is a reflection of the, "voice of the grapes", the skill of the vineyard manager and the art of the winemaker. The McGregors offer a unique wine tasting experience. At the winery you will be seated in a relaxing, rustic atmosphere- no standing, no waiting in line. You will receive an assortment of food samples to enhance your tasting of any of the fine wines we produce! The folks at McGregor Vineyard try to make your tasting experience relaxed, enjoyable and memorable. The winery is located on the east side of Keuka Lake and is home to one of the most beautiful views of the lake imaginable.