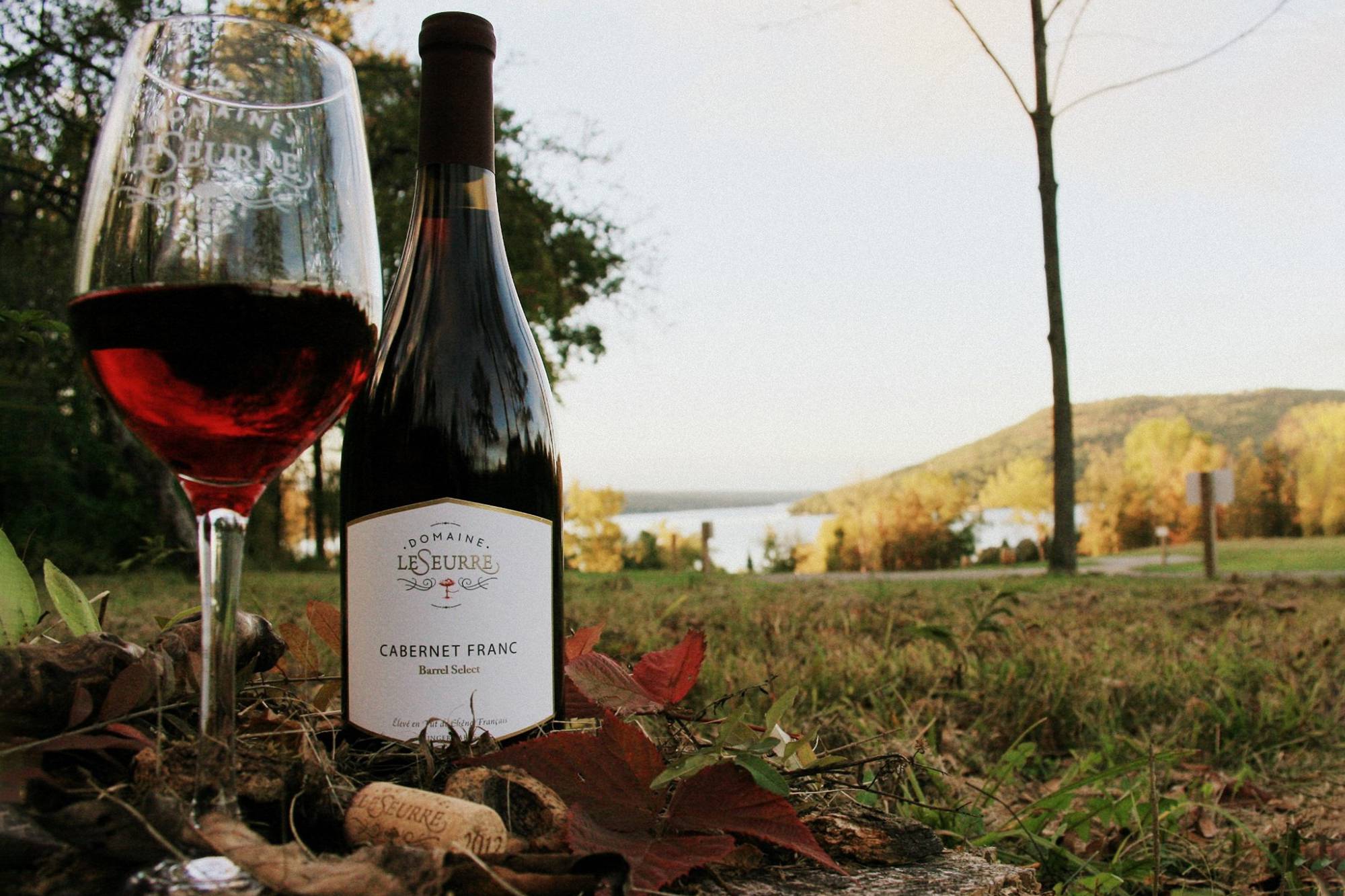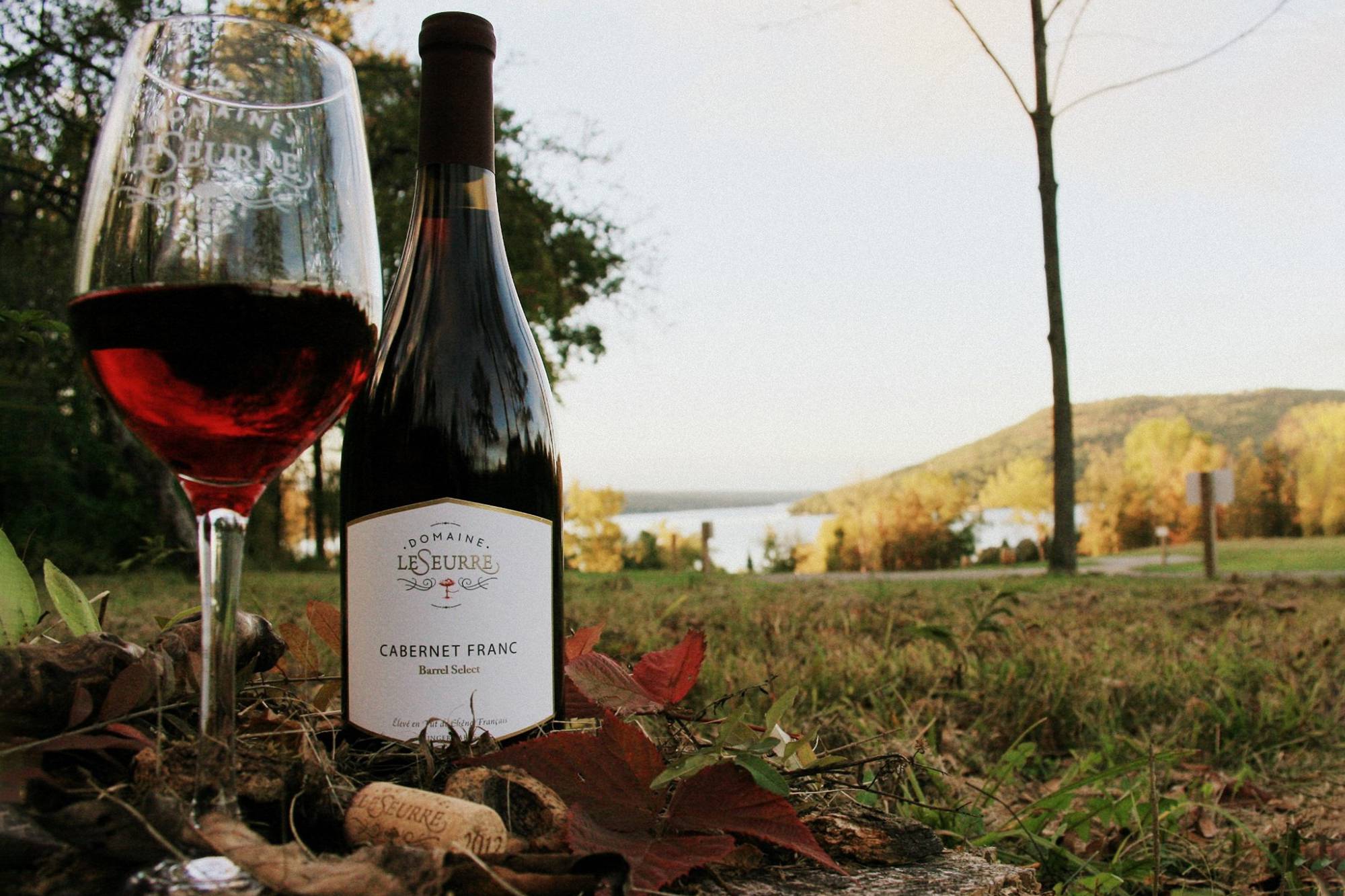 Domaine LeSeurre Winery
We unite our French heritage and new world wine experience to develop Finger Lakes wines.
Sébastien and Céline Leseurre are a French husband and wife winemaking team living and working in the Finger Lakes. When they first moved to New York, they explored the Finger Lakes by visiting and sampling grapes from the many different terroirs — geography, geology, and climate of a certain place — and soon determined this is the best place to grow beautiful grapes and craft fine wine together.
When people ask us what a good wine is, we love to say that it is the one you enjoy, so we hope that you will enjoy Domaine LeSeurre wines with your friends and family.