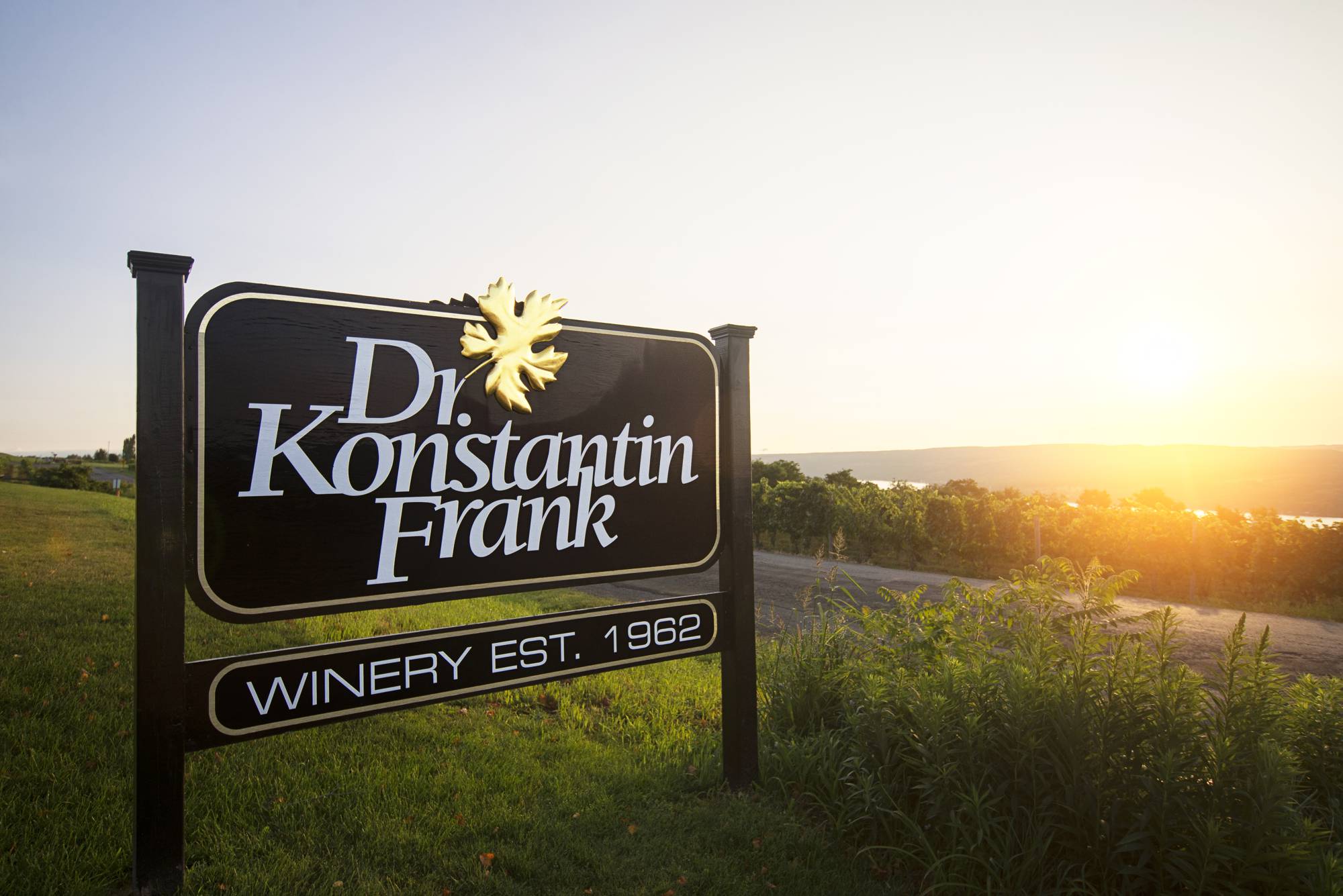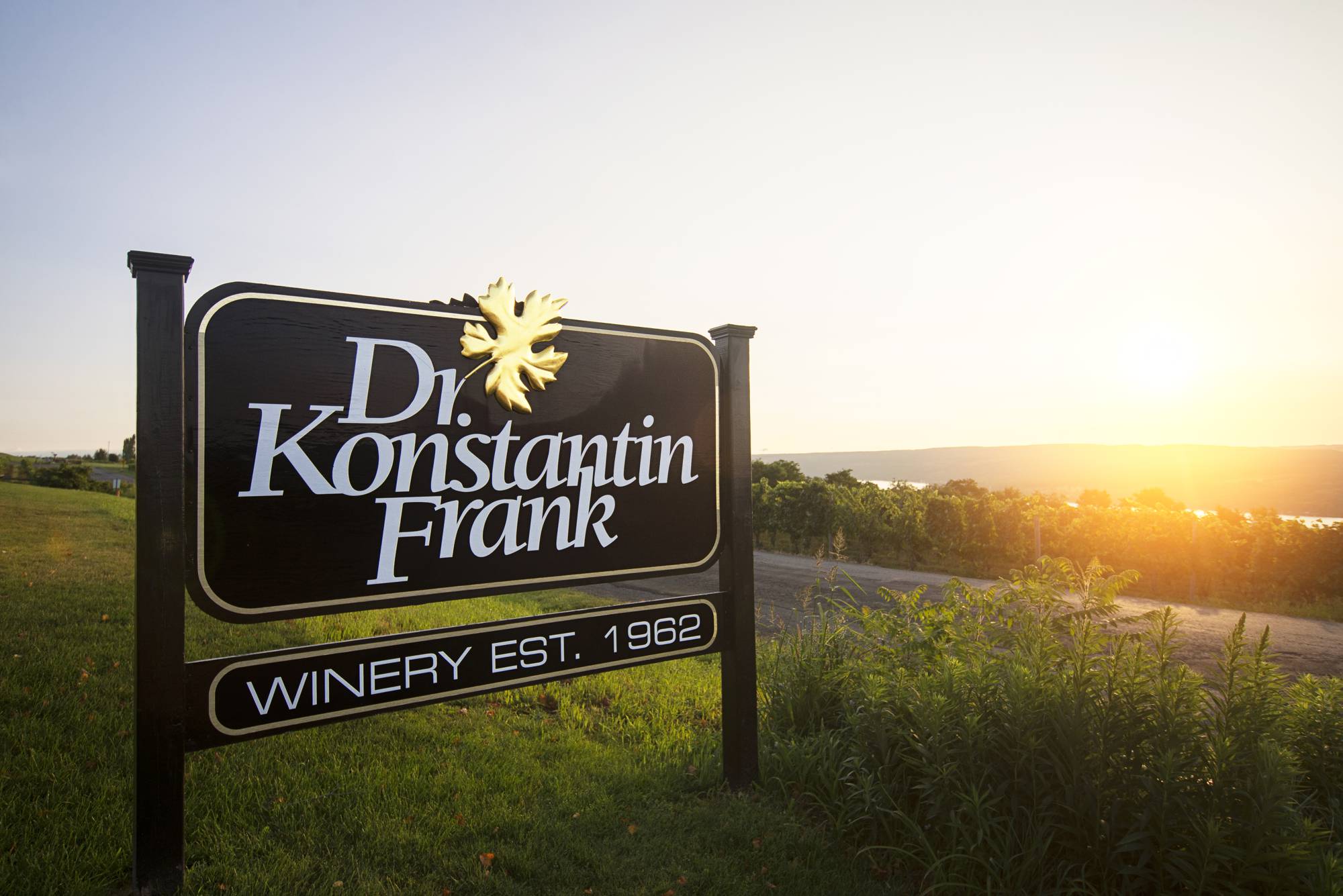 Dr. Konstantin Frank
Dr. Frank's vision, knowledge, and determination are credited with elevating the New York wine industry.
Dr. Konstantin Frank Winery is one of the most prestigious and beloved wineries in the Finger Lakes. The winery's founder, Dr. Konstantin Frank introduced vinifera (classic European grape varieties) to the Eastern United States which ignited a winemaking renaissance in the region. Without the contributions of Dr. Frank, the Finger Lakes wine region would not be where it is today. The winery was established in 1962 and is now in its fourth generation of Frank family ownership. The winery's tasting room overlooks beautiful Keuka Lake and some of the oldest vinifera vineyards in America.