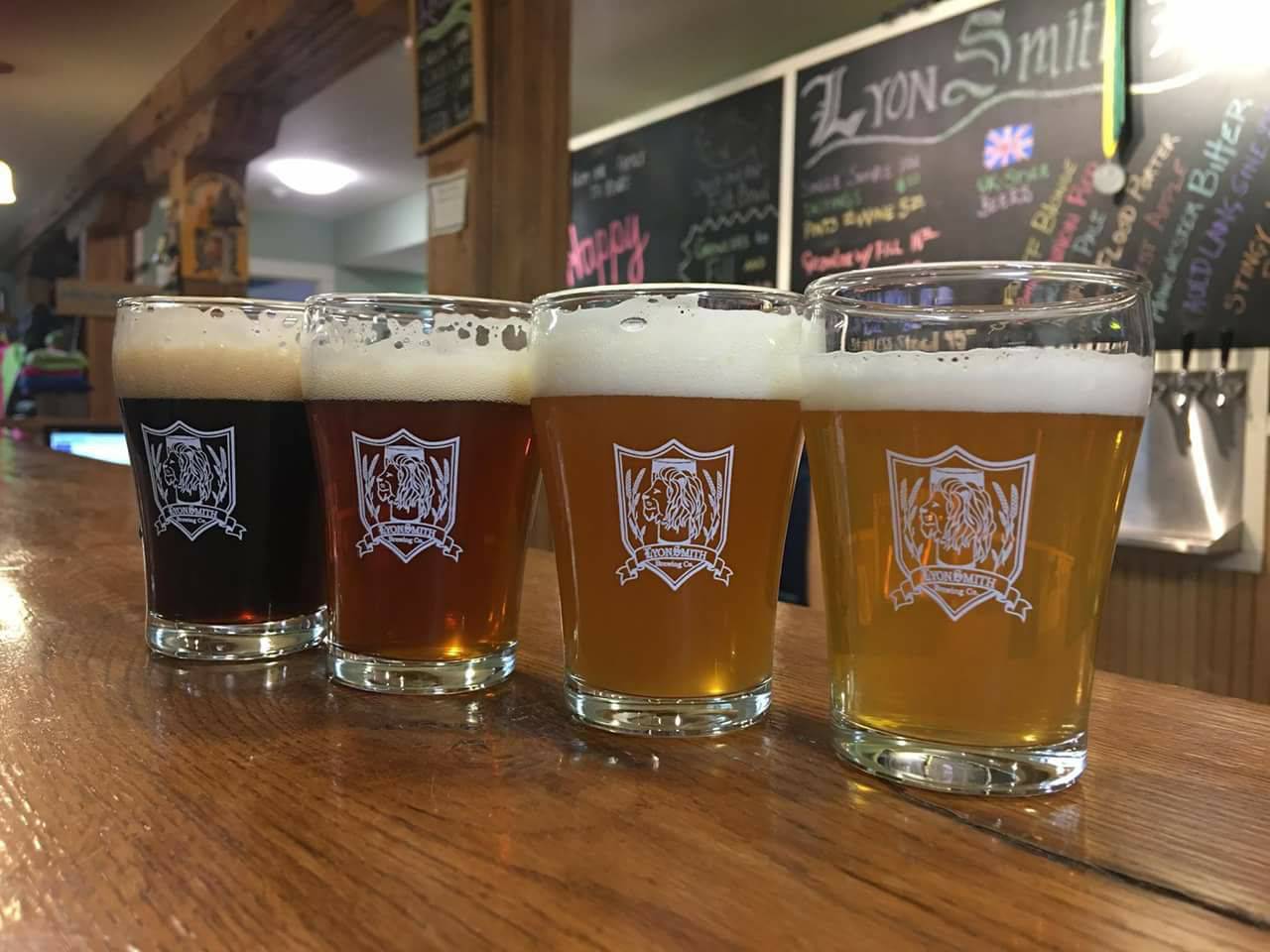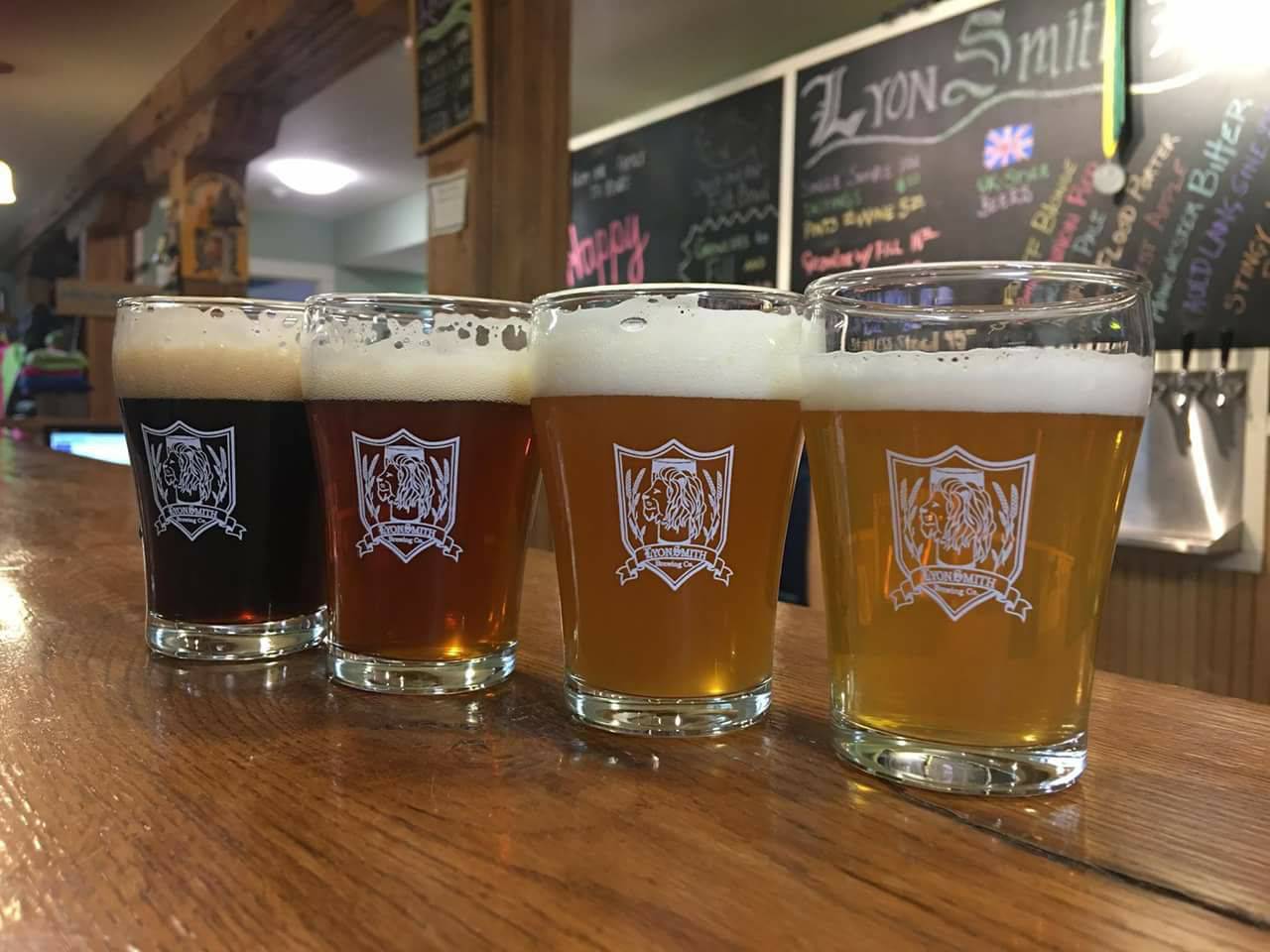 LyonSmith Brewing Co.
Our main focus is the beer styles of the United Kingdom: England, N. Ireland, Scotland and Wales.
This region has a long and esteemed history in the brewing arts, and it is OUR intention to honor that tradition.
We believe that you should love what you do. Nothing inspires someone to work harder than their passion for the task. We embody this sentiment. Yes, we are a family company, because we believe in treating our family like family should.

LyonSmith Brewing Co. operates in the amazing town of Penn Yan, NY. Our mission is to make beer that is worth drinking, a company that is worth working for, and a community that is worth living in.