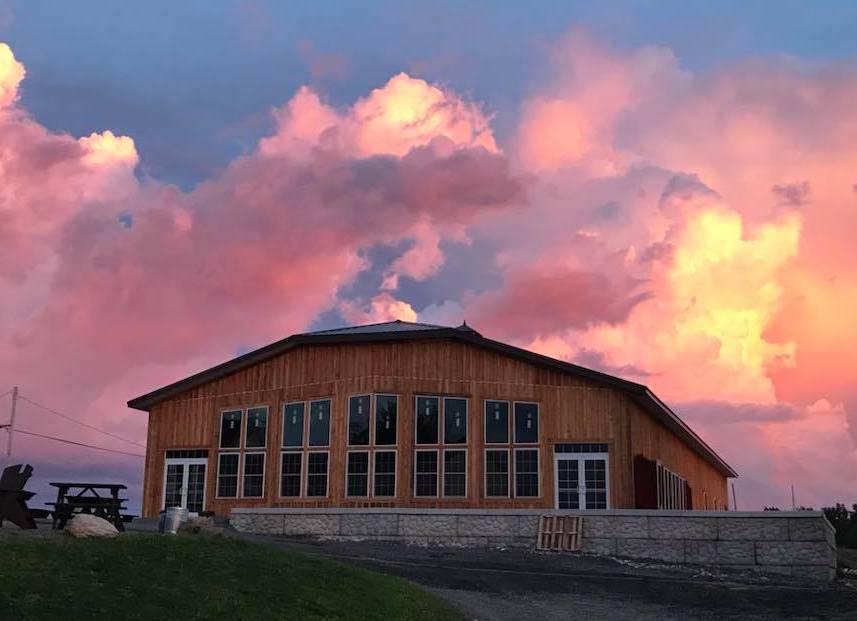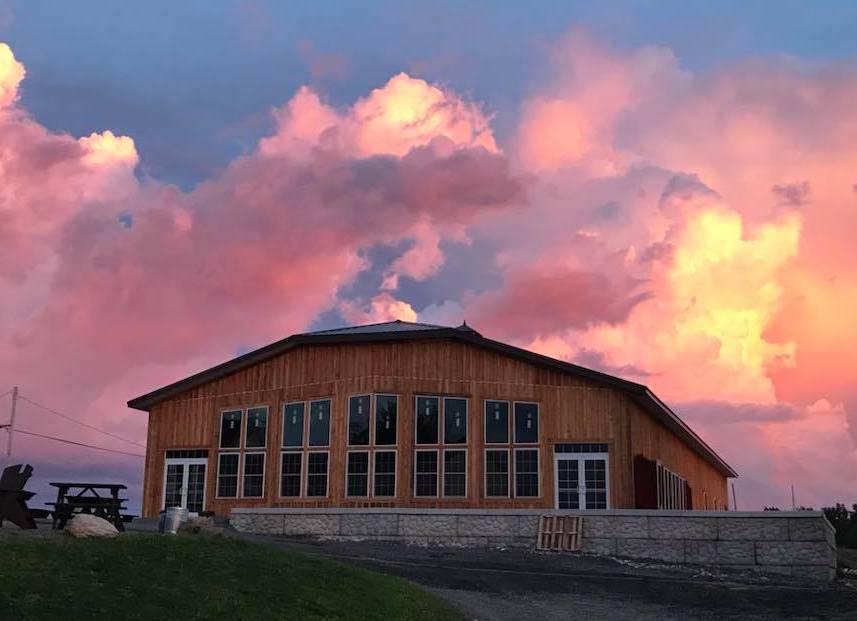 Heritage Hill Brewhouse & Kitchen
A Table at the farm. Enjoy true farm to table food, craft beer & other craft beverages.
An authentic Brewhouse and Kitchen set high up in the hills of Pompey south of Syracuse in the middle of an active and protected organic crop & beef farm. Come enjoy beers made from our own grains and local hops, food made with our own farm raised meats, grains and local vegetables. Come see what "Farm Raised" truly means.