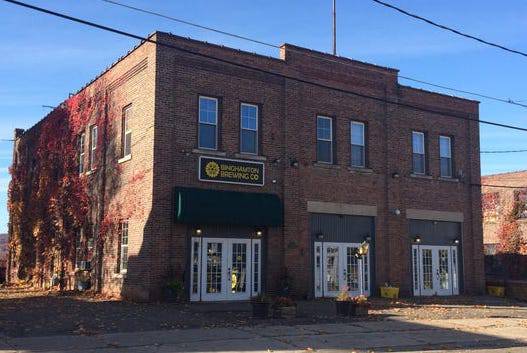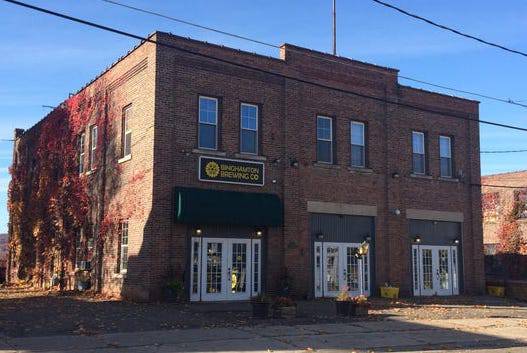 Binghamton Brewing Company
Binghamton Brewing Co was founded in 2011 with the idea to bring craft brewing back to Binghamton.
No matter what your favorite brew is, we have something that will make you happy!
Our beers are made with locally sourced hops & malt whenever possible. Our flagship brews are always available along with our seasonal and speciality beers.