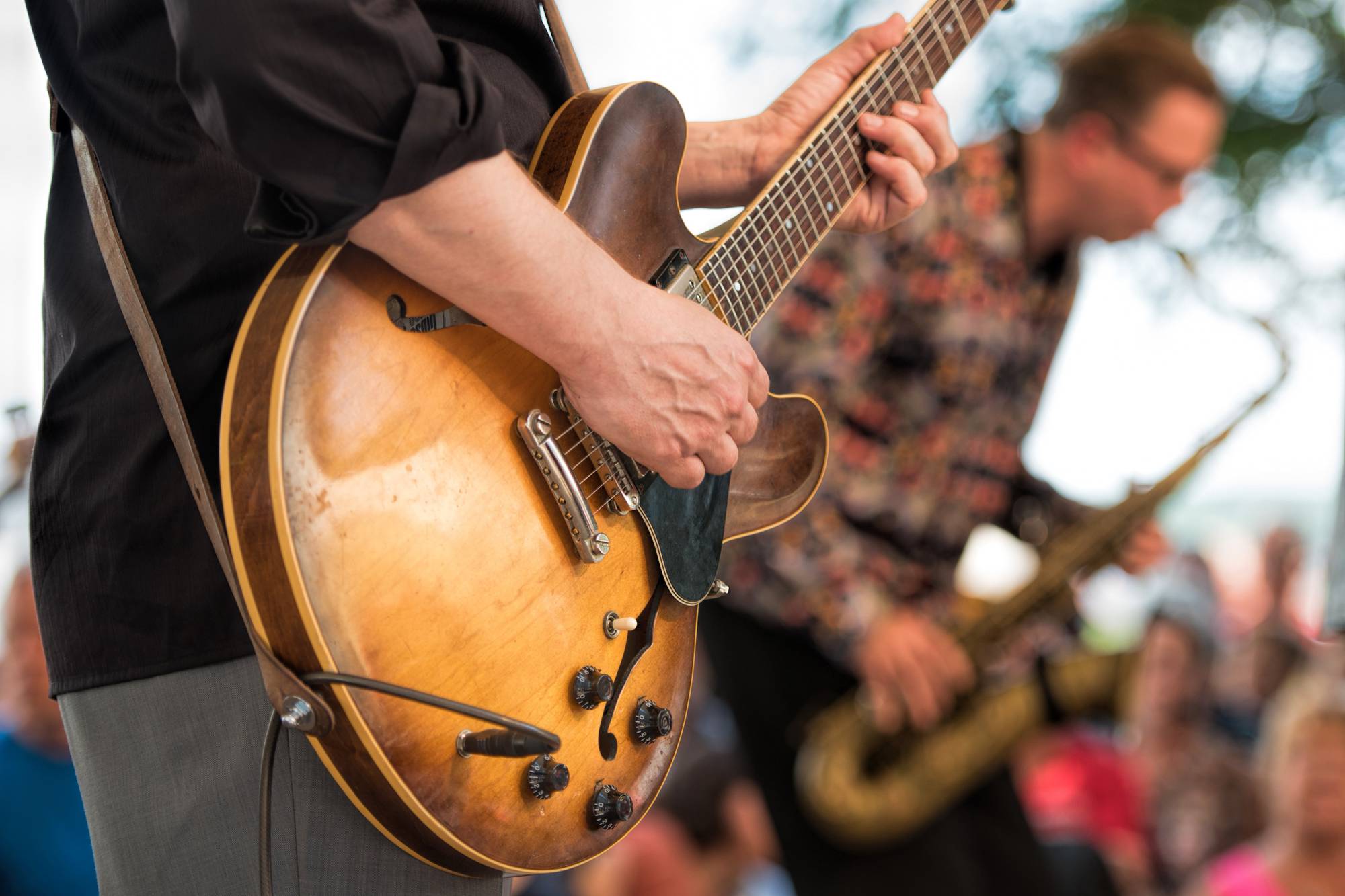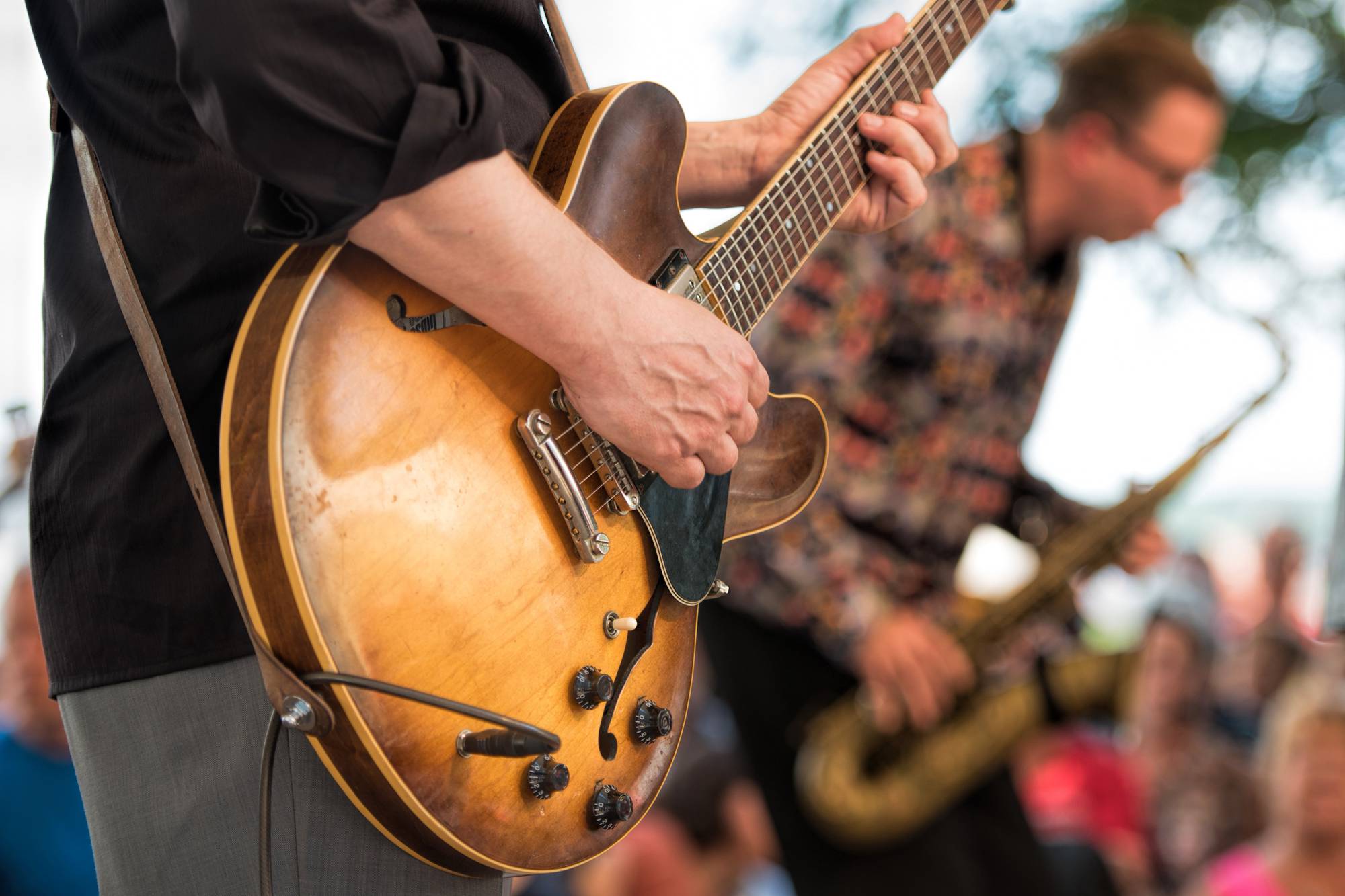 Events Calendar
Check in here to see what's happening.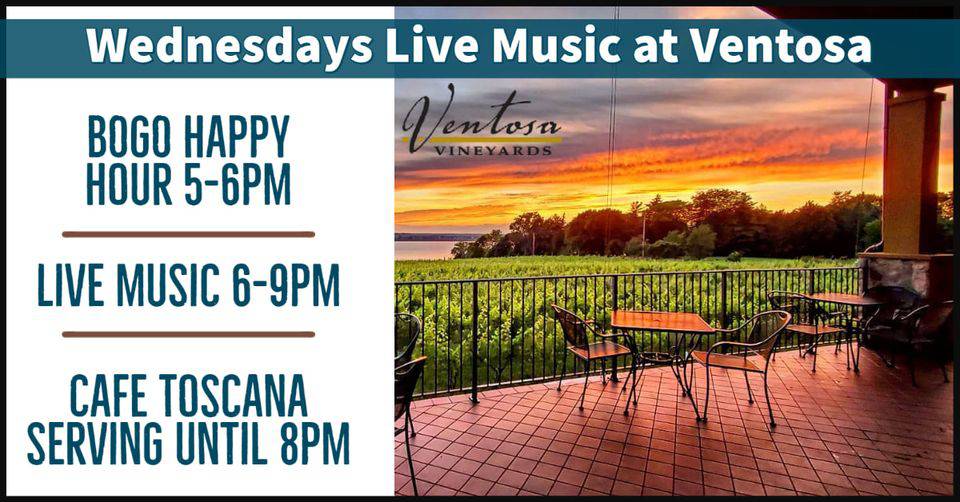 Wednesday Night Live Music at Ventosa!
Live Music tentative and subject to change
FROM 6-9PM WITH BOGO HAPPY HOUR 5-6PM!
4/20: Just Joe
4/27: Night Train Softer
5/4: Jon Lamanna
5/11: Gary Rose & Dallas Greene
5/18: Mark Nanni
5/25: Jimmy Rodgers Band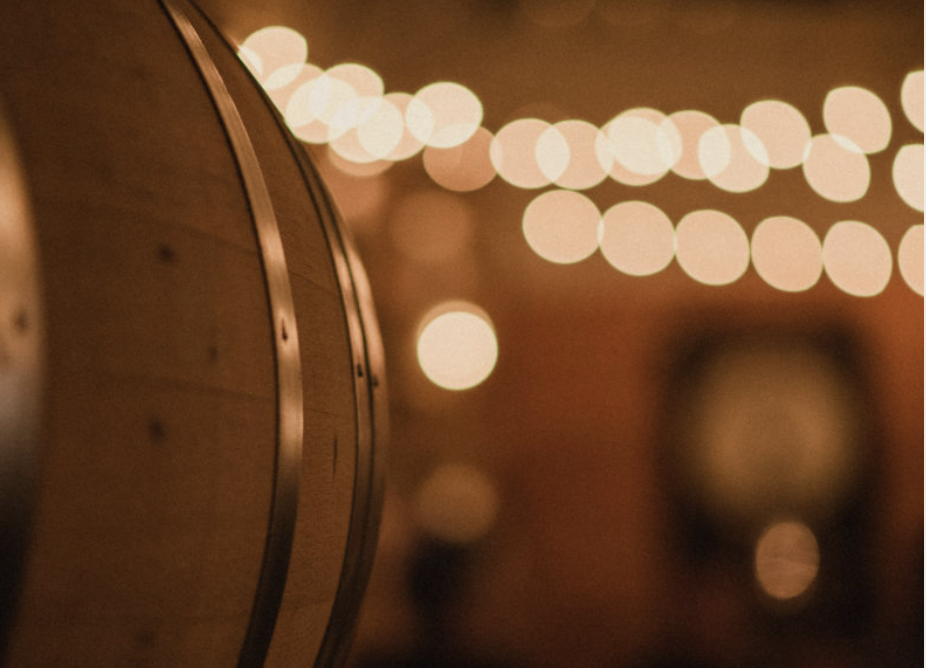 Live Music at Treleaven
23 APRIL Live Music Feat. Shawn Halloran
30 APRIL Live Music Feat. Hannah Martin And Bob Keefe
01 MAY Sunday Cues & Tunes Feat. Tribal Duo
01 MAY Sunday Cues & Tunes Feat. Tribal Duo
08 MAY Mother's Day Celebration Feat. Live Music By Rachel Beverly
14 MAY Live Music Feat. The Look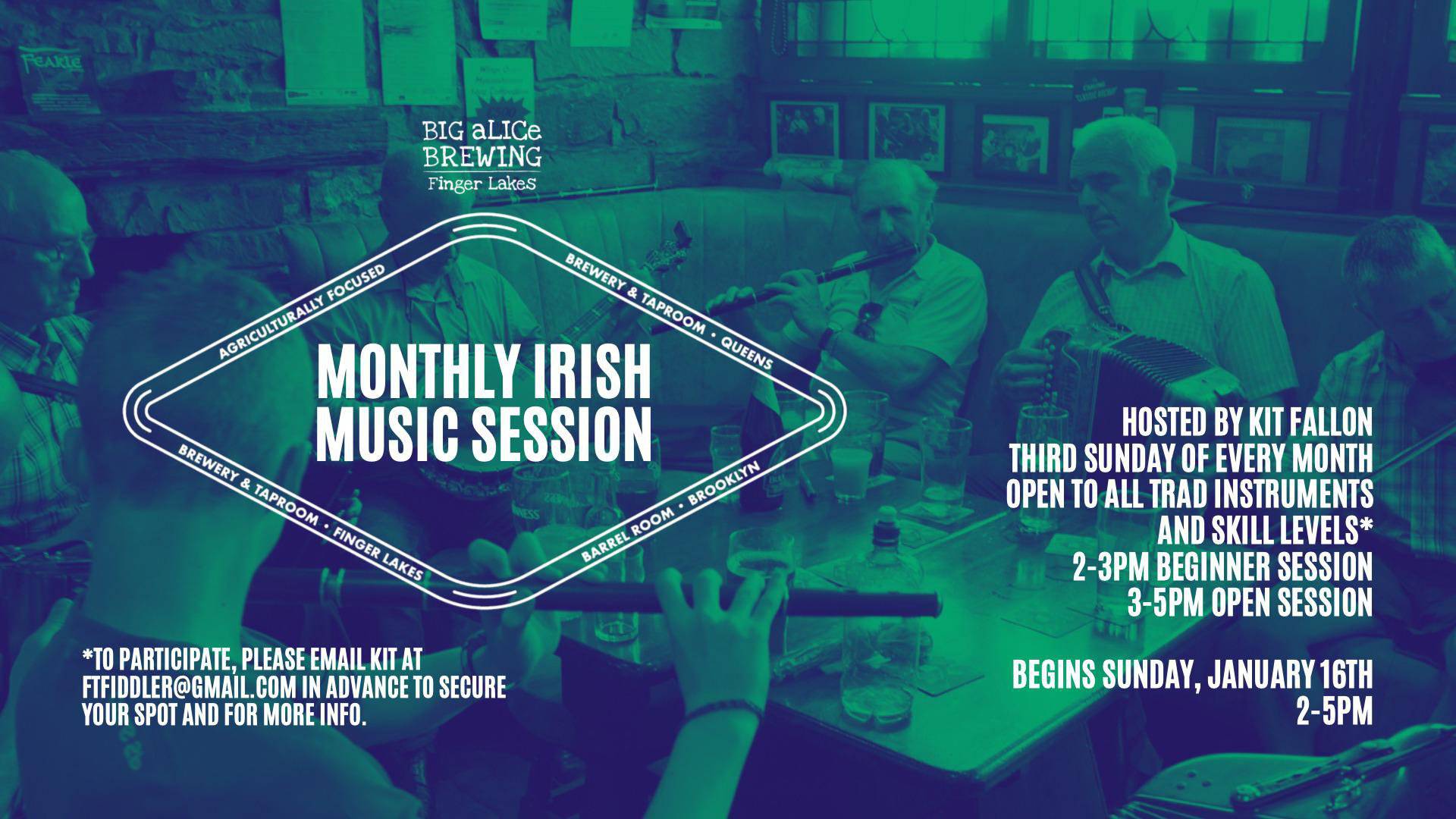 Monthly Irish Music Session at Big aLICe
2:00 pm - 5:00 PM
Hosted by Kit Fallon on the third Sunday of every month, we're having a Trad Session Celebration!

Open to all Trad Instruments and Skill levels
2-3PM Beginner Session
3-5PM Open Session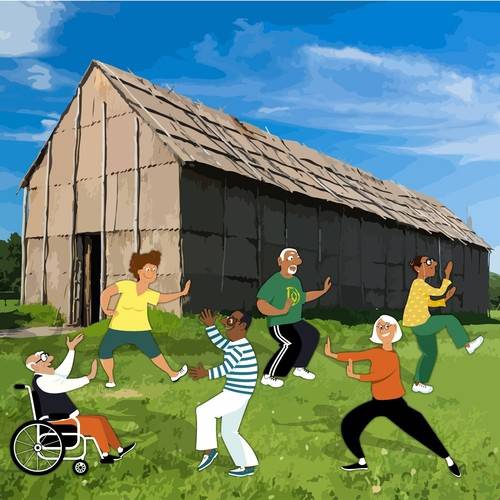 Ganondagon Tai Chi and Qi gong - Series
Tuesdays: April 12th & 26th, May 10th & 24th, June 7th & 21st
11 AM-11:45 AM
Join us for a series of classes that introduces people to the first several movements of a Yang-style form.
More Info
Help us grow our calendar!
Our calendar is a work in progress. We will update weekly and are always looking for events to add. We need your help! If you have an event or know of one that should be posted here please let us know. Just text us. We'll do the rest!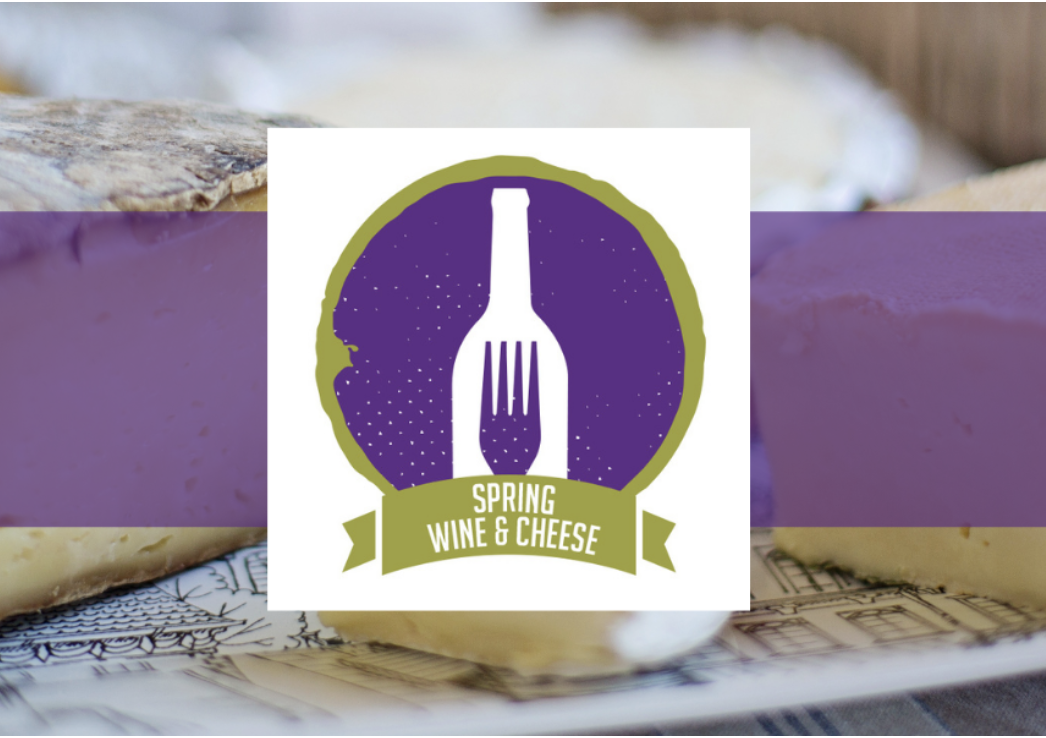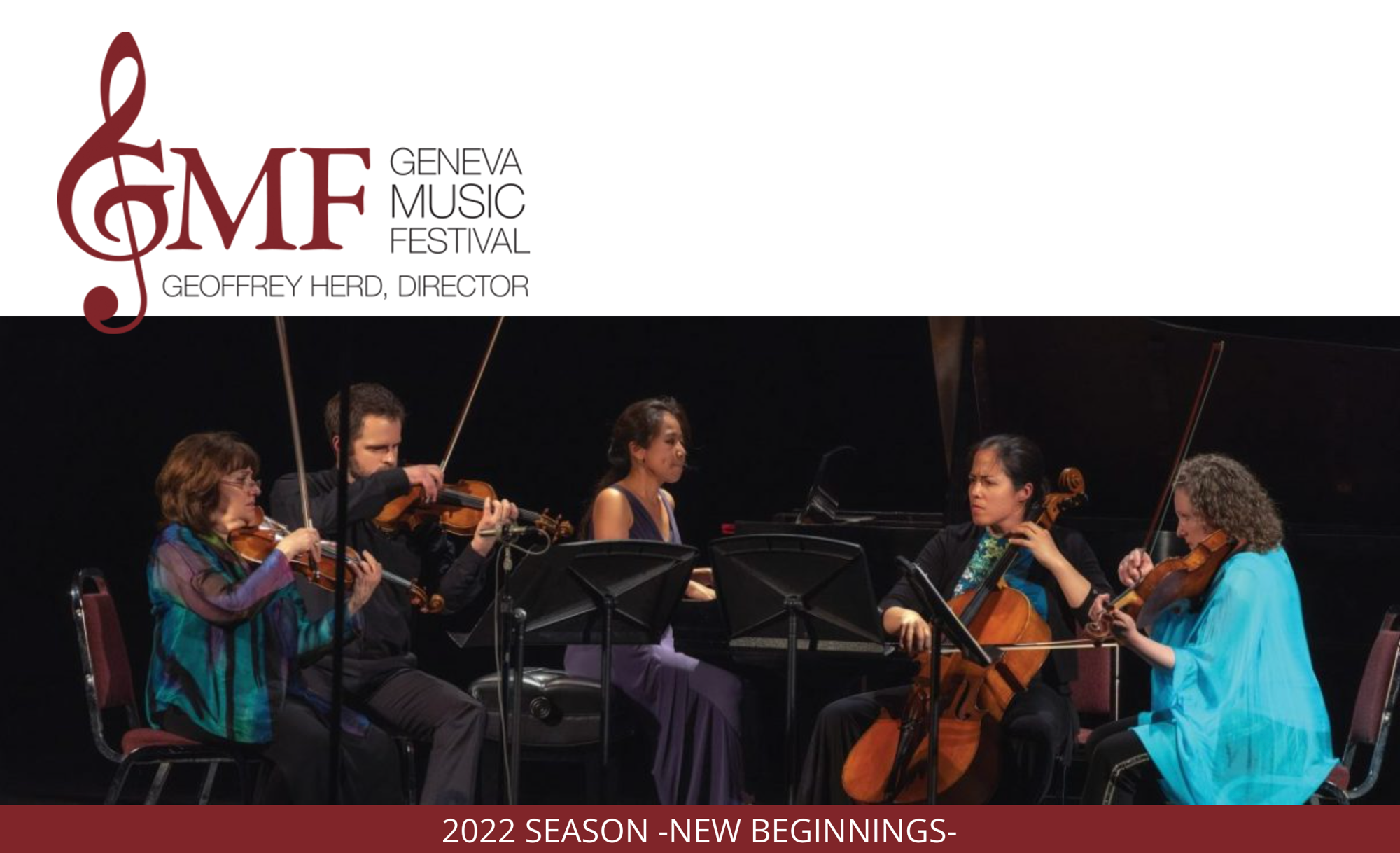 Geneva Music Festival
May 20 – June 12, 2022
Tickets for the 2022 Season Concerts will be available on April 15th, 2022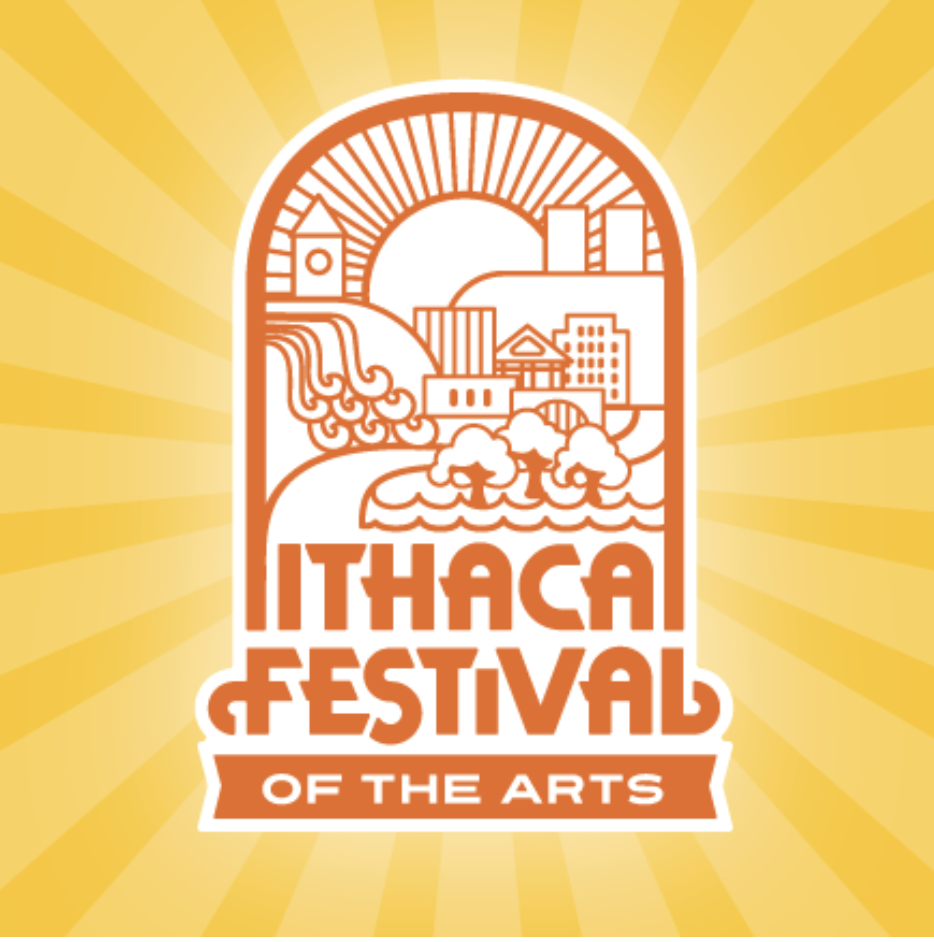 Celebrating the Artist in Everyone since 1977
June 2-5, 2022
Ithaca Festival is a weekend music and arts festival held in Ithaca, NY. Our mission is to celebrate the artist in everyone and art in the community.
Nearby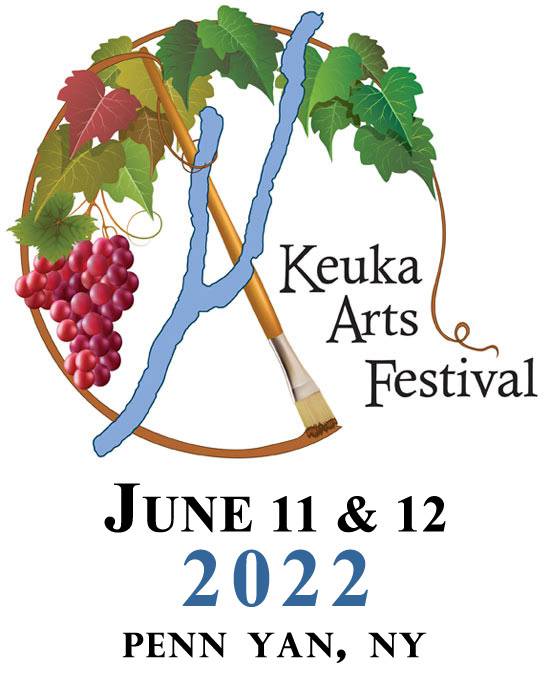 Keuka Arts Festival
June 11 & 12
The Keuka Arts Festival is a fine art and skilled craft show held annually along the Keuka Lake Outlet Trail, only a few blocks from downtown Penn Yan. The event is free and will feature live entertainment and activities for families.
Nearby