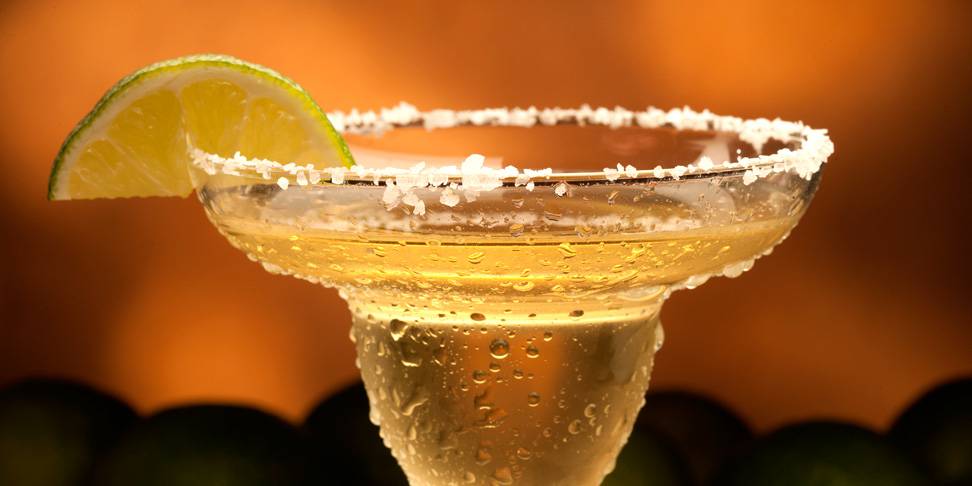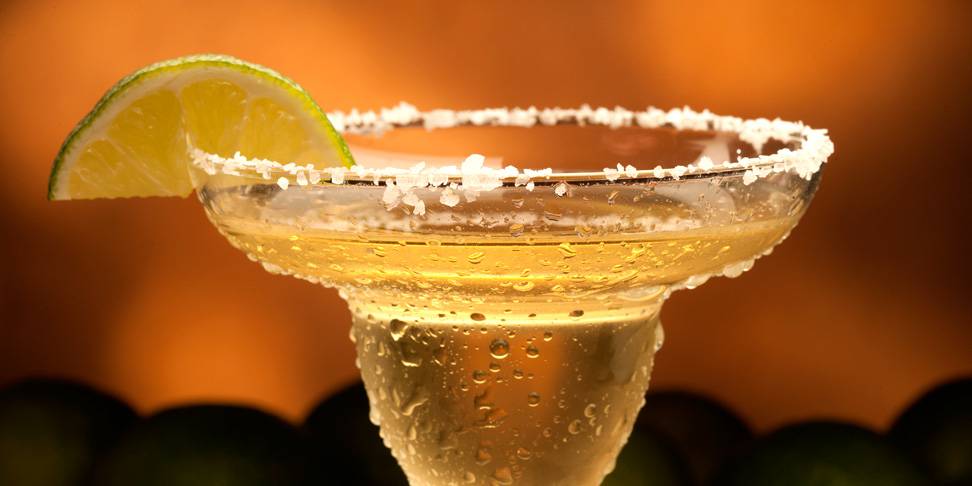 Marias Authentic Mexican Restaurant
Come enjoy some of Rochester's finest Mexican food and warm up with our famous Margarita.
Everyone of our dishes is made from scratch – packed with the freshest local ingredients and centuries of tradition. Most all will agree no one does it like Maria's. It's the perfect way to end the day.