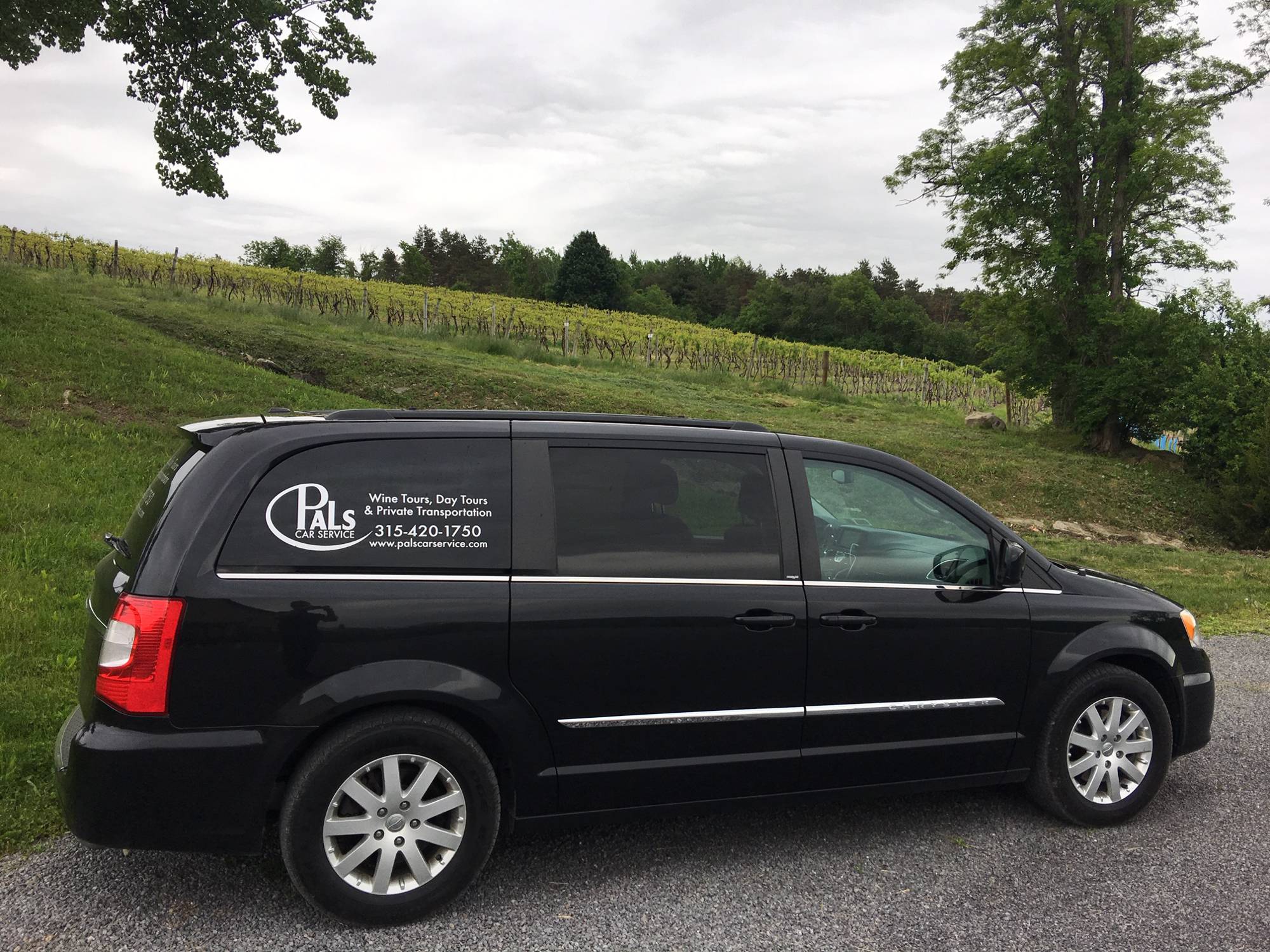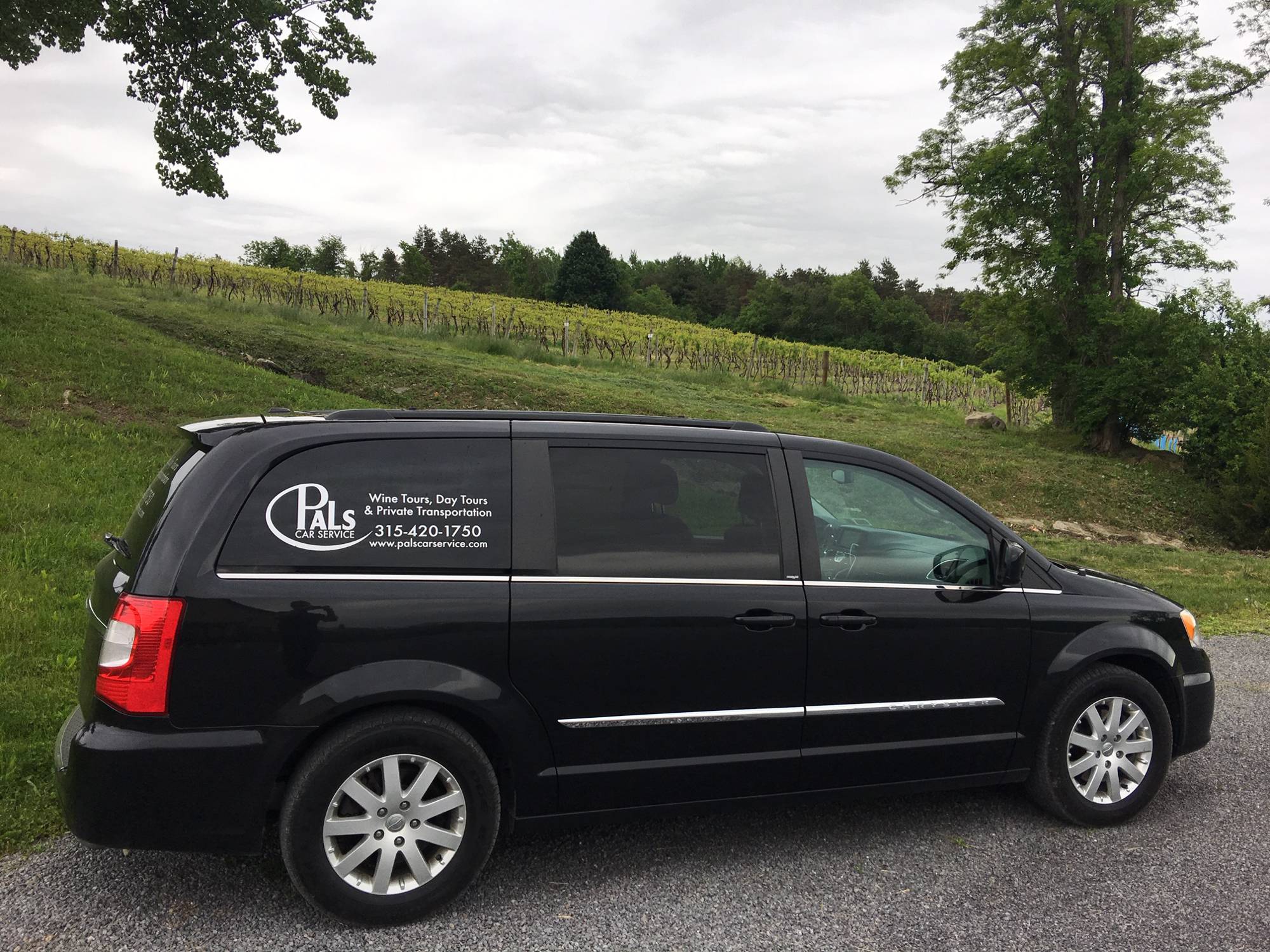 PALS Car Service
Wine Tours... It's What We Do!
Book your Finger Lakes Wine tour experience with us today. We offer tour packages for up to 6 people from 4-8 hours, as well as custom time frames as desired.
Our tours are customized to each client, we don't follow a set route and we will work with each group to plan their day. You may plan a stop for lunch or a picnic. We do include a gift bag of snacks and water for each guest, we also encourage you to bring whatever snacks or non-alcoholic drinks you may want. We are a locally owned and operated Wine Tour and Car Service based out of Penn Yan, NY since 2013.