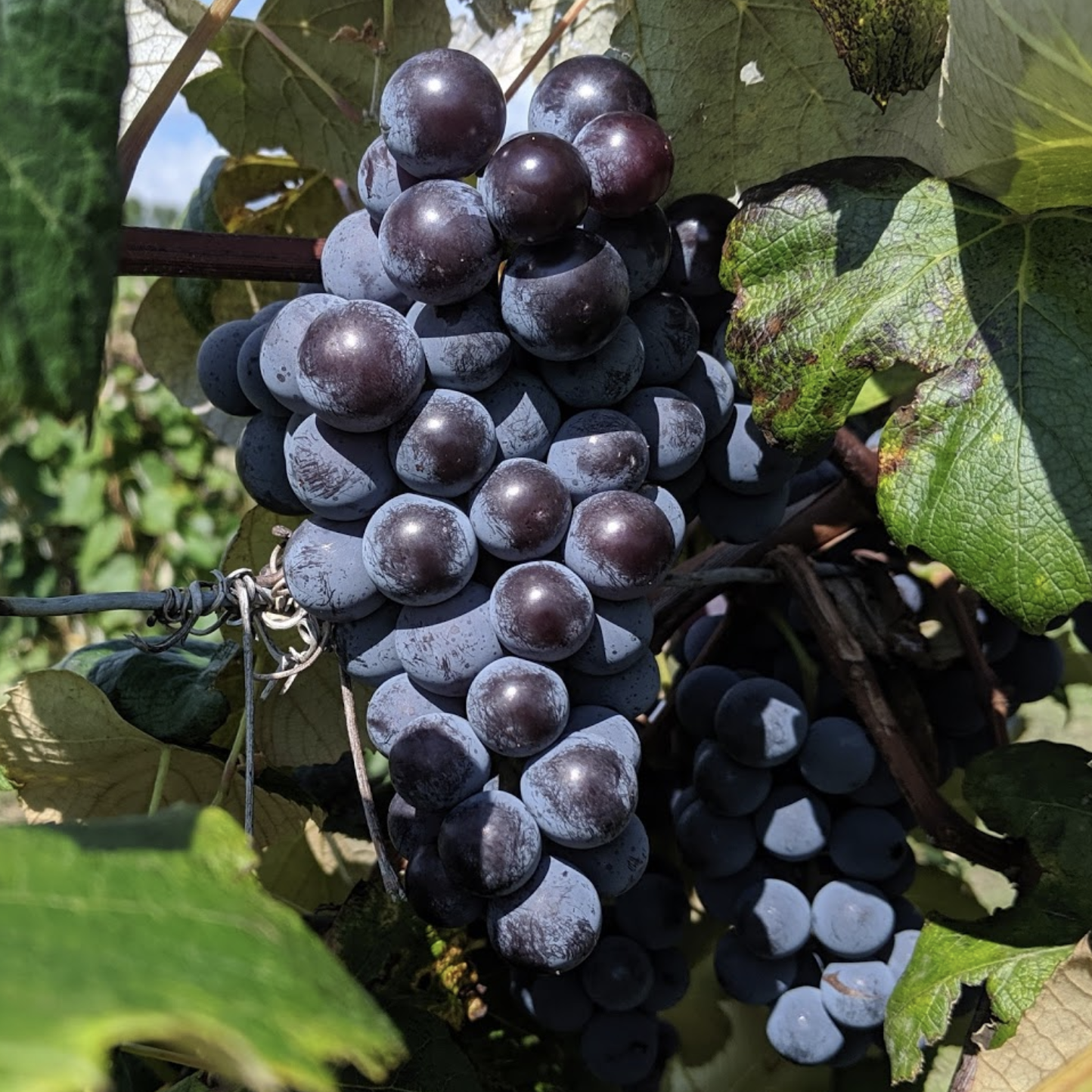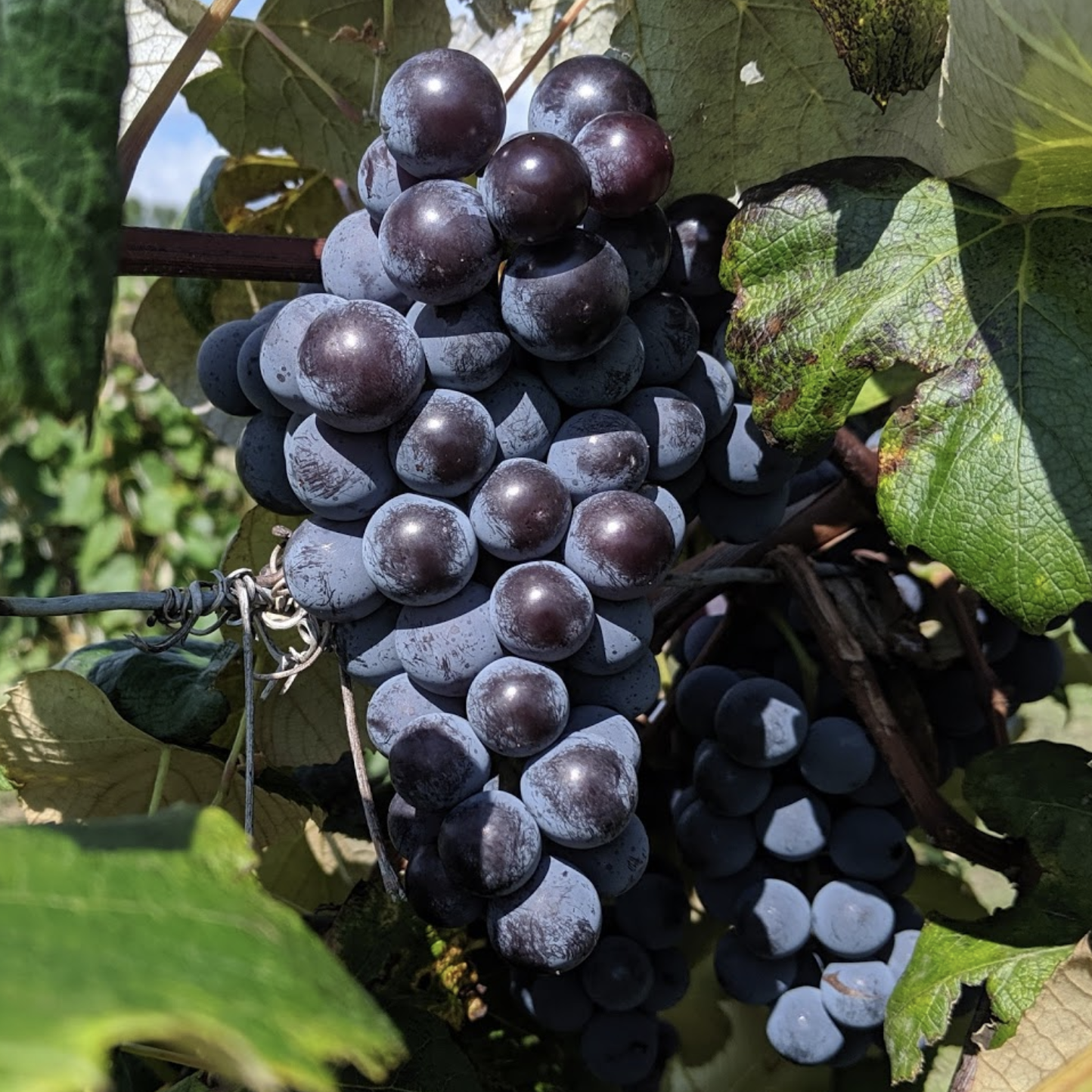 Jerome's U-Pick Fruit Farm
A Pick Your Own Fruit Farm located in Naples, New York. We feature GRAPES, Peas, & Pumpkins.
Upick grapes starts on September 14th!
Early season varieties will be available

U-PICK grape season is planned to start mid-September, depending on weather and ripening. A note from the farm as they continue to prioritize safety of their guests + staff: We are trying our best to make this season as safe as possible for our customers and ourselves. We will sanitize our picking shears but we still ask you to bring your own. Social distancing should be easy in the vineyard, but we ask that masks be used when needed and especially when entering the barn. We look forward to your coming to enjoy the grape harvest with us.
You can always check 1-800-UPICKIT for updated information!