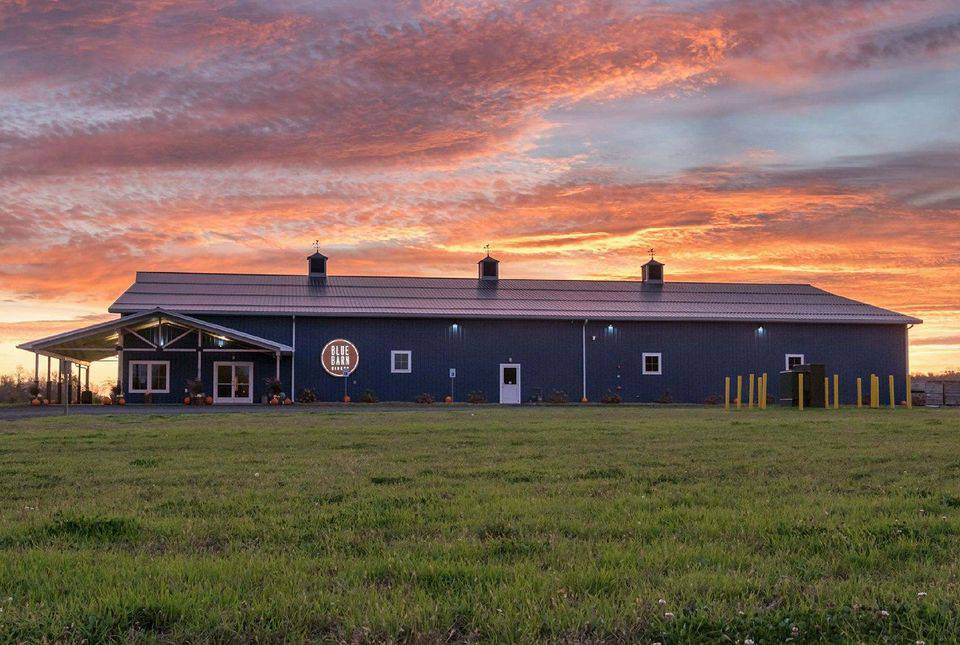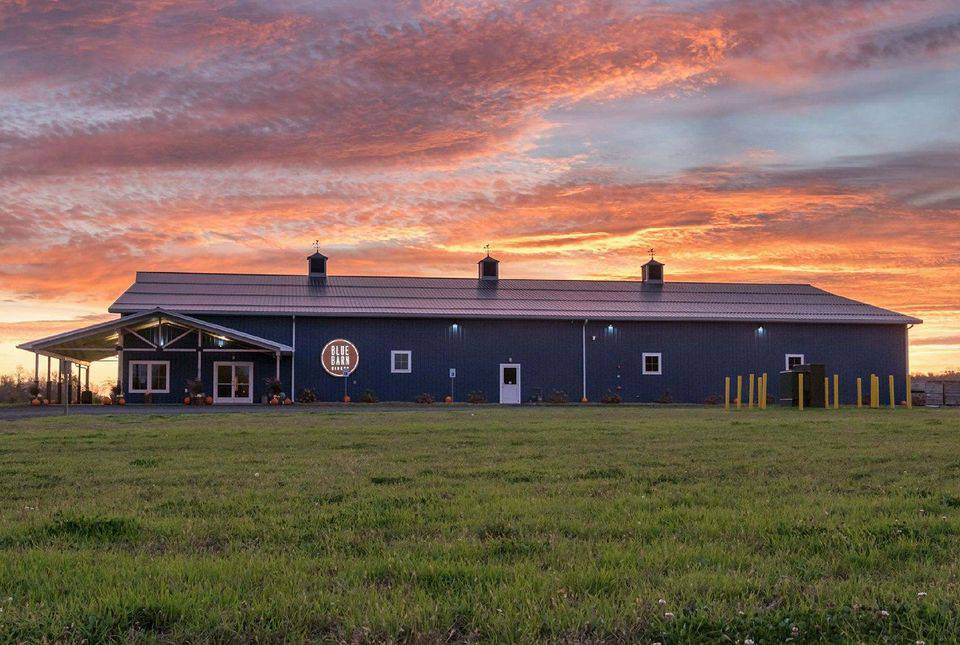 Blue Barn Cidery
5th generation farmers crafting small-batch hard ciders made exclusively from homegrown apples.
Jill and Jeremy Wolf, operate the family farms and continue the legacy that began more than two centuries ago. In 2017, the couple expanded the farm once again, delving into the hard cider industry with the establishment of Blue Barn Cidery at the West Wind Farm.
The tasting room at Blue Barn Cidery held its Grand Opening on October 7, 2017. The tasting room features homegrown ciders, made from apples grown exclusively on Green Acre and West Wind fruit farms. In addition, Blue Barn features other local ciders, local beers, and local wines made from New York State grown ingredients.

Blue Barn Cidery is a licensed Farm Winery and serves only products that are made with New York State grown ingredients.