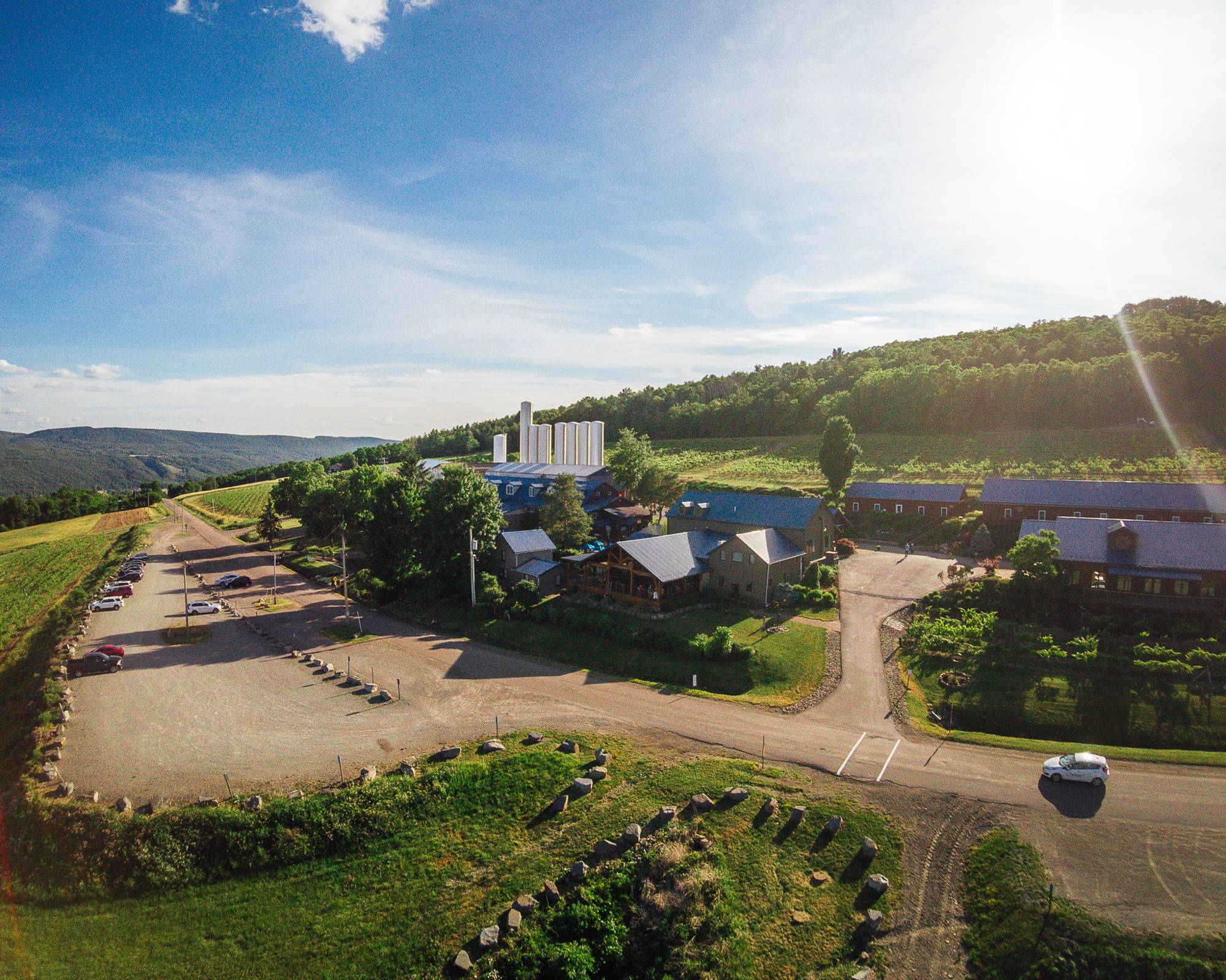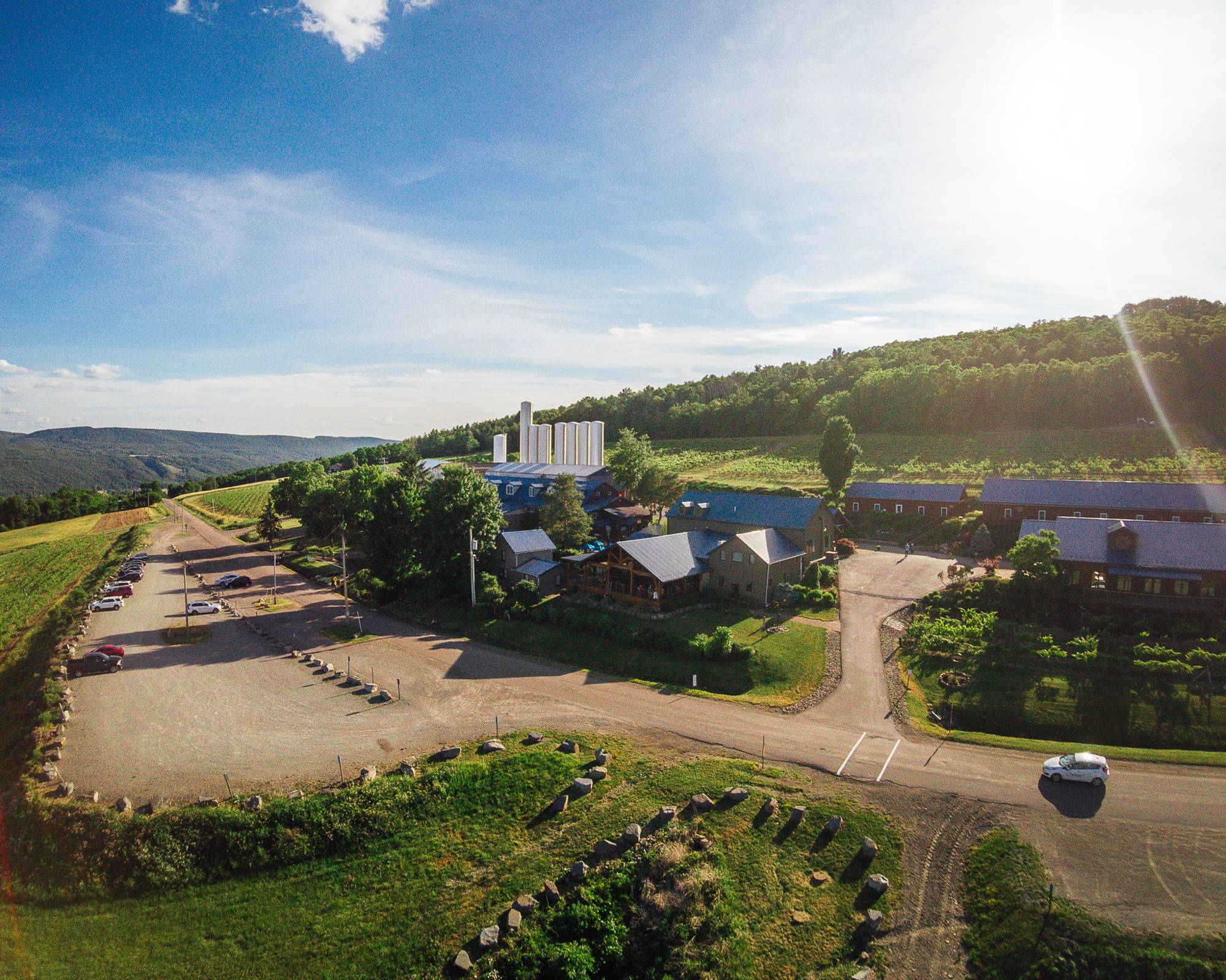 Bully Hill Vineyards
Celebrating over 40 years of wine, love & laughter, in the heart of the Finger Lakes Wine Country.
Founded in 1970 by Walter S. Taylor, Bully Hill Vineyards was one of the first small estate wineries established in New York State after Prohibition. Known as an innovative leader in the wine industry, Bully Hill pioneered the planting of French-American hybrid grapes in America, and true to our maverick roots, we continue to challenge the conventional with bold new wines and ideas. Join us in being good stewards to "this fragile earth our island home."