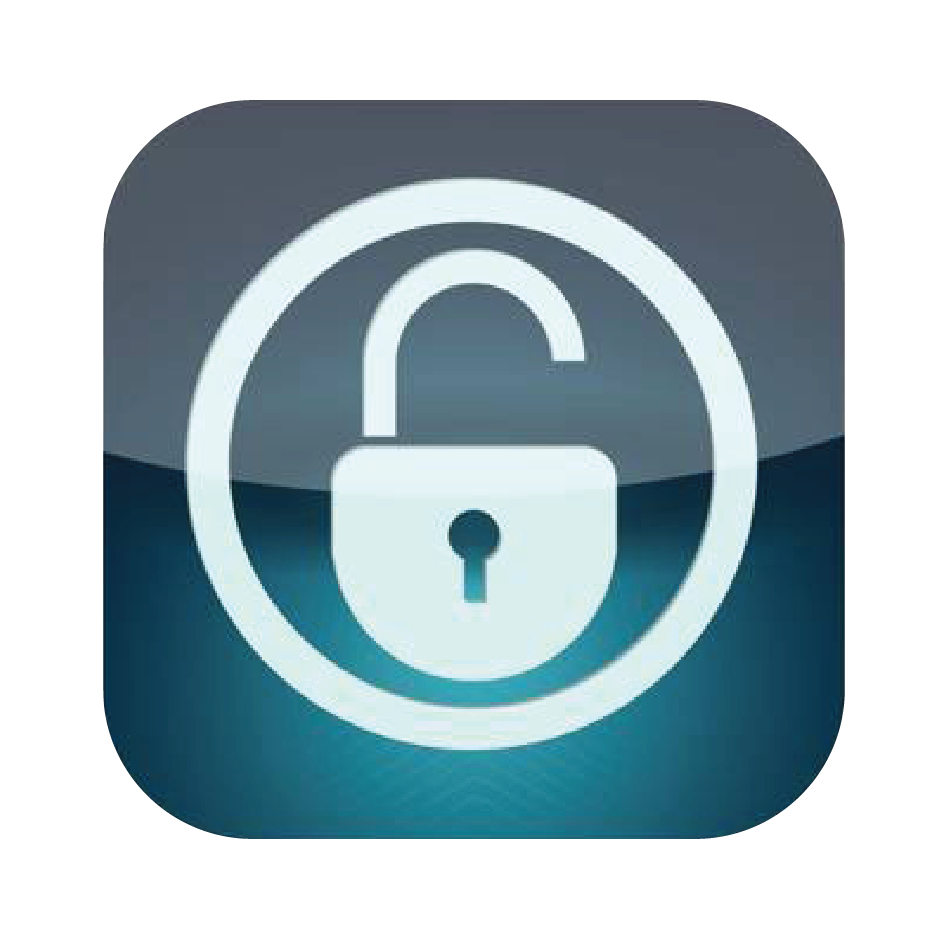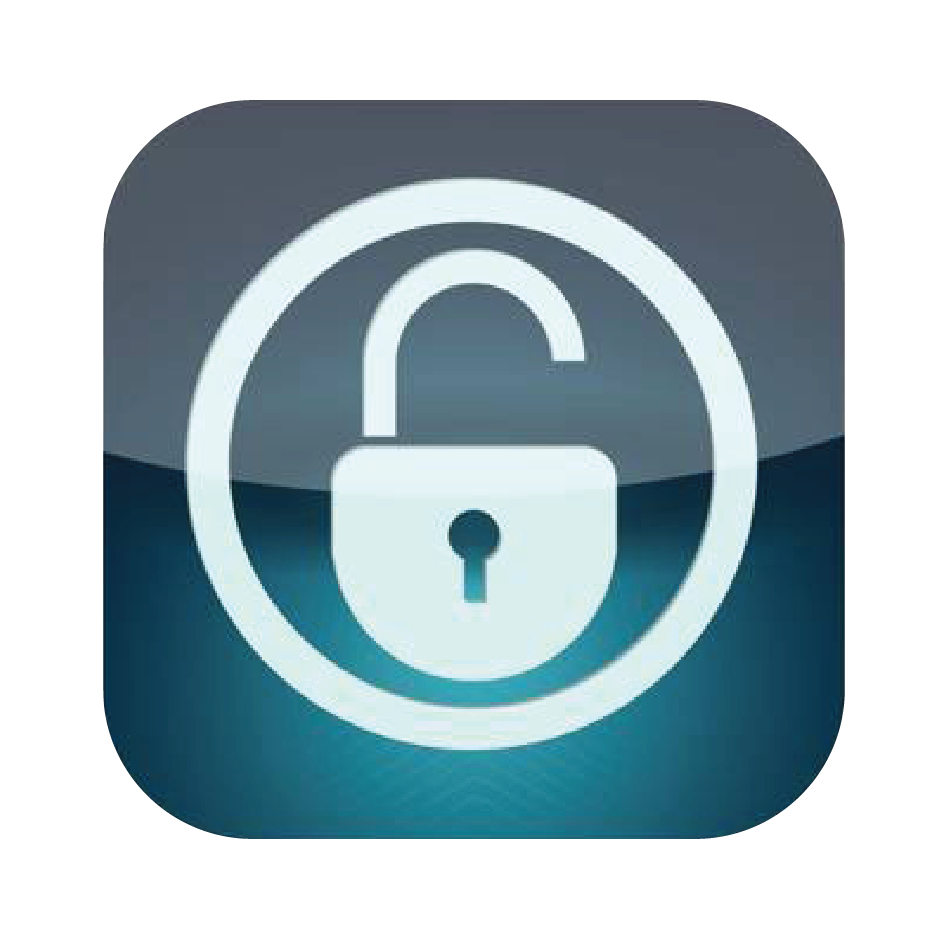 Privacy Policy
How we respect yours.
Legal Notices
©2019 Forward Design, Inc., and its affiliates and assigns and licensors. All rights reserved. TrailBuddi is a trademark of Forward Design, Inc. Trademarks may be registered in some jurisdictions. All other trademarks are the property of their respective owners.
Contact information:
Forward Design, Inc.
Address: 1614 Penfield Rd, Ste 25263, Rochester, NY 14625
Phone: 1-315-220-0080
Email: wjforward@forwardbranding.com
Management:
Jim Forward, Partner | jim@trailbuddi.com | 1-315-220-0080
Kevin Kelley, Partner | kevin@trailbuddi.com | 1-315-220-0080
Privacy Policy
Your privacy is important to us. This privacy policy explains how we collect, store, use and disclose your information when you use the TrailBuddi Smart Trail Network (TrailBuddi). By using the website, apps or any of the services you consent to the use of your information in the manner set out in this privacy policy.
If you have any questions or concerns you can contact us at jim@trailbuddi.com.
Our Principles
We have a pretty simple approach to data protection and privacy, which can be summarized as follows:
We collect as little information as we need to operate or improve TrailBuddi.
We will never ever sell any of your private information.
Information provided by you
When you register any TrailBuddi account, you need to provide your email address, your real name, your institution's name, address, and possibly payment information.
You will provide certain personal data if you contact us by email, use any of the forms on the website, or contact us by email or other offline means.
If you participate in any survey or provide us with suggestions you will provide certain personal data.
You may provide personal data when you write a comment or contribute to discussions.
Information we collect automatically
We may collect certain information automatically as the result of your use of TrailBuddi or through the use of web analytics services. This includes:
the Internet Protocol (IP) address of the device from which you access TrailBuddi
the GPS position (discovered by Wi-Fi, GPS, iBeacons or any other means) of the device you want to access TrailBuddi
any search terms that you may enter on the website the time, frequency and duration of your visits to TrailBuddi
your device type, browser type, operating system, and language settings information collected through cookies and similar technology (e.g. login times) information regarding your interaction with e-mail messages, for example, whether you opened, clicked on, or forwarded the e-mail message
How we use your information
We use the information that we collect about you for the following purposes:
To give you the appropriate content you request at the moment you interact with a spot.
To operate and to maintain TrailBuddi as well as to improve your user experience.
To seek your participation in surveys and to conduct and analyze the results of those surveys if you choose to participate.
To provide you with technical support.
To respond to you about any comment or inquiry you have submitted.
To prevent or take action against activities that are, or maybe, in breach of our terms of service or applicable law.
Your e-mail address will be used to send you service updates and notifications regarding your account and newsletters or marketing messages from TrailBuddi or its partners.
We will not share your information with any third party, except as described in this privacy policy.
Cookie Policy
Cookies are small text files that are placed on your machine to help the site provide a better user experience. In general, cookies are used to retain user preferences, store information for things like shopping carts, and provide anonymised tracking data to third party applications like Google Analytics. As a rule, cookies will make your browsing experience better. However, you may prefer to disable cookies on this website and on others. The most effective way to do this is to disable cookies in your browser. We suggest consulting the Help section of your browser or taking a look at the About Cookies website which offers guidance for all modern browsers.
Third party privacy policies
We use different services to enrich the user experience, enable sharing to social networks or help us to improve the overall user experience. All these services have their own privacy statements that we want to list here:
Google Analytics
This website uses Google Analytics, a web analytics service provided by Google, Inc. ("Google"). Google Analytics uses "cookies", which are text files placed on your computer, to help the website analyze how users use the site. The information generated by the cookie about your use of the website (including your IP address) will be transmitted to and stored by Google on servers in the United States. Google will use this information for the purpose of evaluating your use of the website, compiling reports on website activity for website operators and providing other services relating to website activity and internet usage. Google may also transfer this information to third parties where required to do so by law, or where such third parties process the information on Google's behalf. Google will not associate your IP address with any other data held by Google. You may refuse the use of cookies by selecting the appropriate settings on your browser, however, please note that if you do this you may not be able to use the full functionality of this website. By using this website, you consent to the processing of data about you by Google in the manner and for the purposes set out above.
Data Privacy Declaration for the Use of Facebook Plugins ("Like" button)
This website uses several plug-ins from Facebook, Facebook Inc., 1601 S. California Ave, Palo Alto, CA 94304, USA. You can identify these plug-ins either by the blue "F" of Facebook or the fact that this plug-in is marked with the word "Facebook". When our website is viewed, a connection is made to the servers of Facebook and data is transmitted via this plug-in. On one hand, the information that you see is directly transferred from servers to your browser and displayed there; on the other, information about your visit to our website is sent to Facebook. If you are logged into Facebook, the information transmitted can be allocated directly to your account. During interaction with the plug-in functions, such as pressing the "Like" button, this information is sent directly from your browser to Facebook and stored there. Further processing of this information lies with Facebook; please refer to the privacy statement of Facebook for the relevant conditions and setting options. If you want to avoid personal data being sent to Facebook, then log out from Facebook before you visit our website.
Data Privacy Declaration for the Use of Twitter
Functions of the Twitter service are integrated into our site. These functions are being offered by Twitter, Inc. (795 Folsom St., Suite 600, San Francisco, CA 94107, USA). The use of Twitter and the "Re-Tweet" function links the websites you visit with your Twitter account and makes this information available to other users. Data is transferred to Twitter in the process. We wish to make you aware that we as a provider of the pages have no knowledge of the content of the transferred data or of its use by Twitter. You can find more information about the data privacy declaration of Twitter at twitter.com/privacy. You can change your data privacy settings at Twitter in the account settings at twitter.com/account/settings.
Data privacy declaration for the use of the LinkedIn button
Plugins of the social network LinkedIn of the LinkedIn Corporation, 1000 W. Maude Avenue Sunnyvale, CA 94085. USA., have been integrated into this Website. The LinkedIn plugins can be identified by the LinkedIn logo or the "Share Button" on this Website. When you visit our Websites, a direct connection is set up between your browser and the LinkedIn Server via the plugin. LinkedIn receives the information with the IP address that you have visited our Website. If you click on the LinkedIn "Share Button" while you are logged into your LinkedIn account, you can link the content of this Website with your LinkedIn profile. LinkedIn then can assign the visit to this Website to your user account. We want to point out that we as providers of Websites have no knowledge of the content of the transferred data and of its use by LinkedIn. Details on the collection of data (determining the purpose, processing, and use) and on your rights and setting options can be found in the data privacy information from LinkedIn. You can find this information under http://www.linkedin.com/legal/privacy-policy.
Data privacy declaration for Intercom
We use third-party analytics services to help understand your usage of our services. In particular, we provide a limited amount of your information (such as sign-up date and some personal information like your email address) to Intercom, Inc. ("Intercom") and utilize Intercom to collect data for analytics purposes when you visit our website or use our product. As a data processor acting on our behalf, Intercom analyzes your use of our website and/or product and tracks our relationship by way of cookies and similar technologies so that we can improve our service to you. For more information on Intercom's use of cookies, please visit https://www.intercom.com/terms-and-policies#cookie-policy. We may also use Intercom as a medium for communications, either through email or through messages within our product(s). As part of our service agreements, Intercom collects publicly available contact and social information related to you, such as your email address, gender, company, job title, photos, website URLs, social network handles and physical addresses, to enhance your user experience. For more information on the privacy practices of Intercom, please visit https://www.intercom.com/terms-and-policies#privacy. Intercom's services are governed by Intercom's terms of use which can be found at https://www.intercom.com/terms-and-policies#terms. If you would like to opt out of having this information collected by or submitted to Intercom, please contact us.
Privacy for location data
Our app (Trailbuddi) accesses your location information even if the app is closed or not in use. We do this to make use of small Bluetooth transmitters (called iBeacons) to draw your attention to places of interest near you. The app can also send you notifications based on your whereabouts. Your current whereabouts are shown on maps to give you a better overview. Ultimately, we save this data so that we don't always make the same suggestions.
Privacy is important to us. We do not save any personal data and use location-related data very sparingly. We do not pass this data on to third parties under any circumstances.
The app asks you if you want to grant this permission. If you deny this authorization, you can still use many of the app's functions. All in all, granting this authorization helps you to have a better user experience and more relevant tips for your stay in Upstate New York. Thanks.
Last changed: 16AUG21