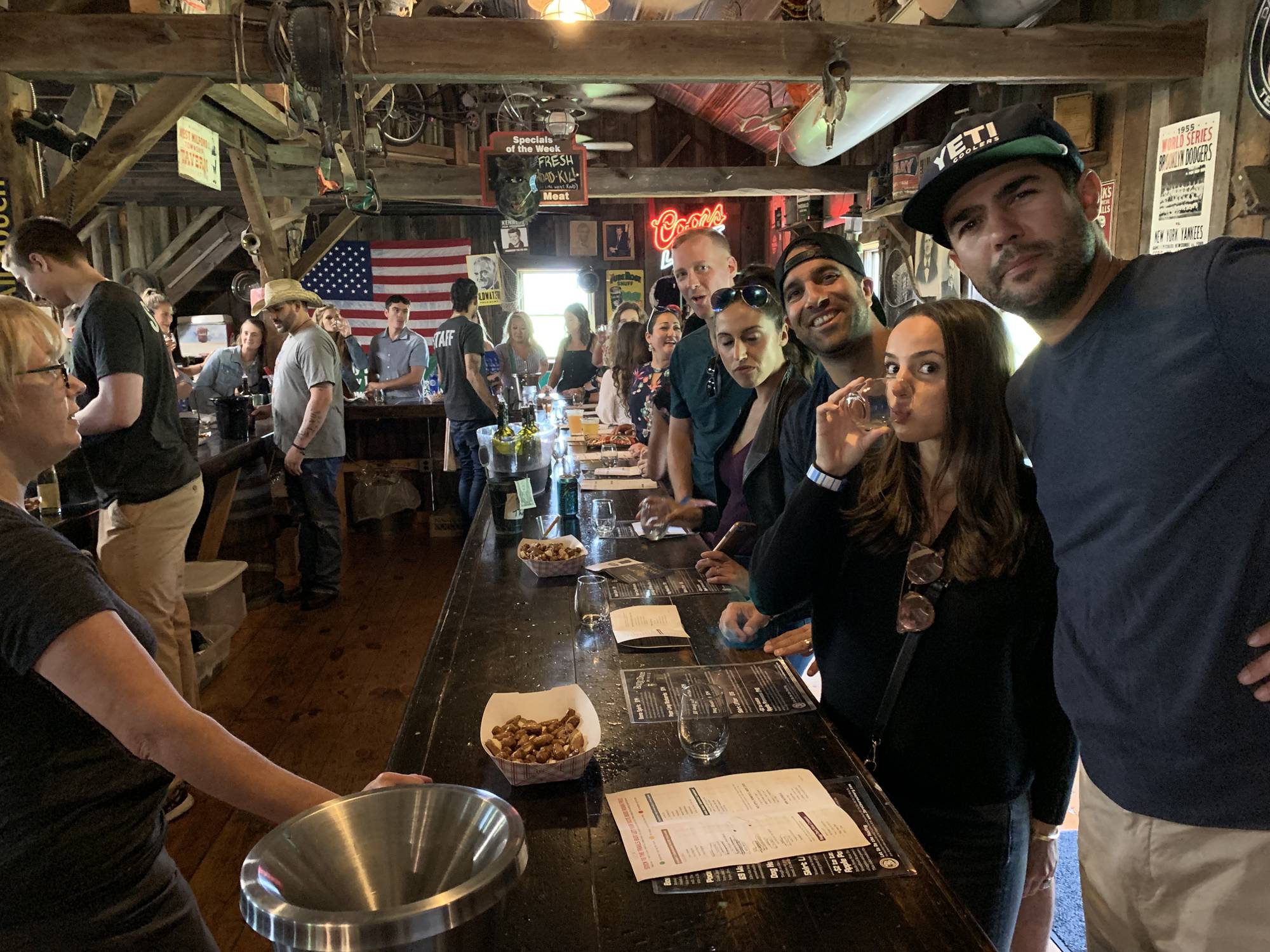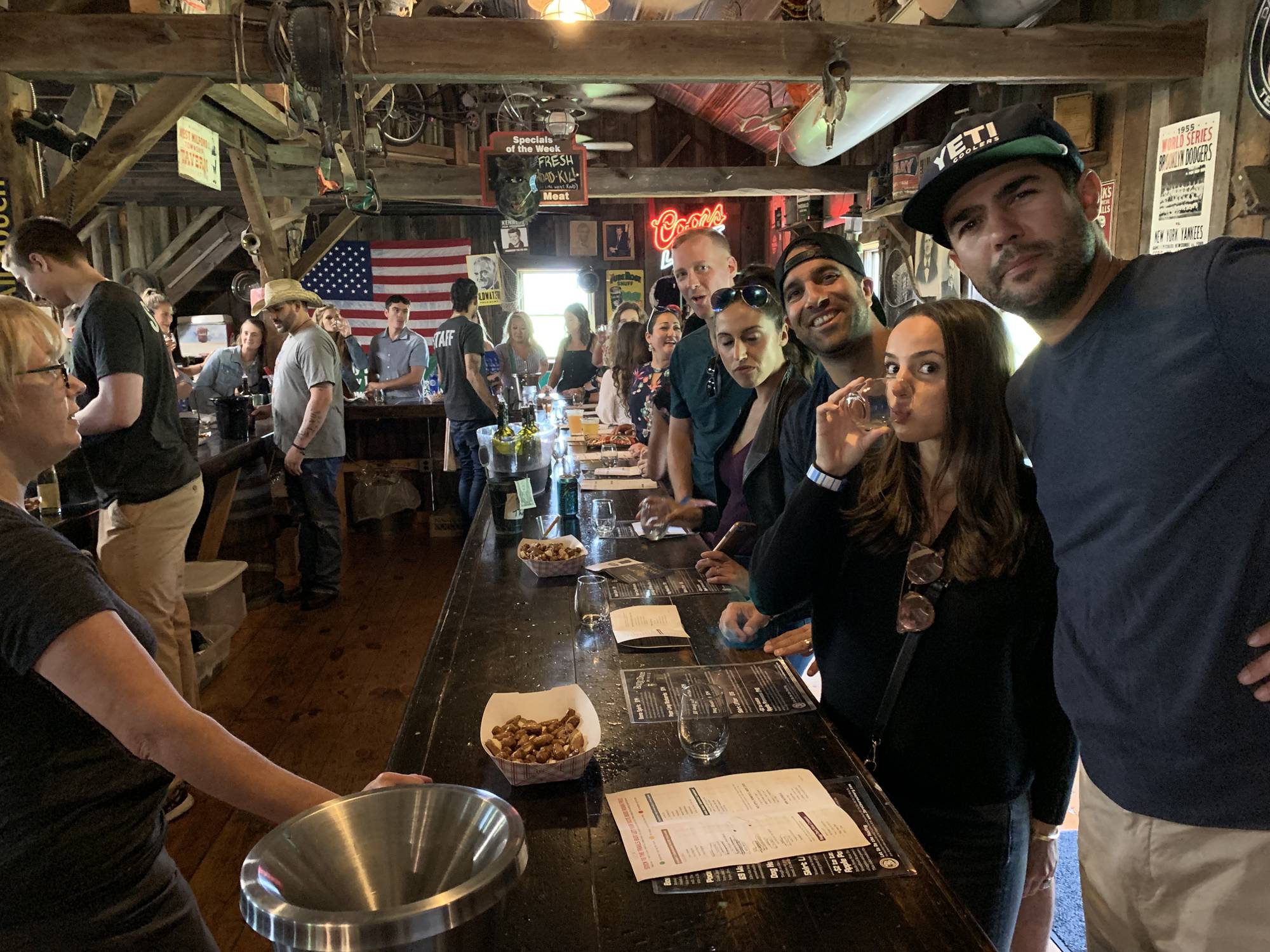 What's TrailBuddi?
About us and other information
The tourist map comes of age.
We love exploring new places and things. New beverages, and food too! But those paper tourist maps for the Finger Lakes are so 1980. We wanted to fix that, so we took all those places from the paper maps (plus lots more) and put them on TrailBuddi smart trail, and designed it to work with your favorite wayfinding app!
Our crew in the pic above, is on a mission to discover all there is to do (and eat) and share the best of it with you. We want visitors to have the best experience possible while discovering the Finger Lakes. We are constantly adding places and events, so check back often!
If you have questions or need more information, please don't hesitate to contact us!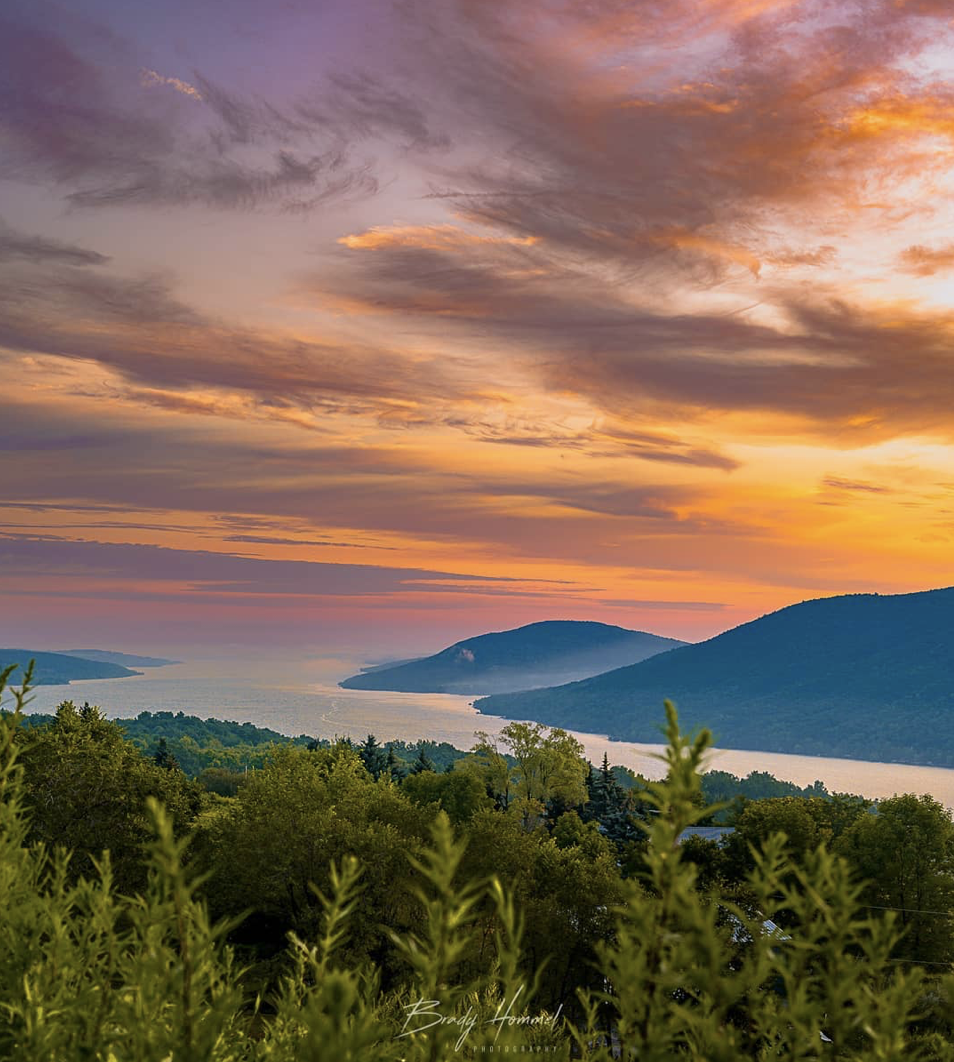 9,000 square miles of fun!
The Finger Lakes region covers over 9,000 square miles, but it's surprisingly accessible if you know where things are and how to get around. Trailbuddi creates custom "trails" just for you – featuring the type of things you like, so you can head out knowing you're getting the most from your visit.
Just click and go - TrailBuddi works with your favorite navigation apps to guide you to your next destination.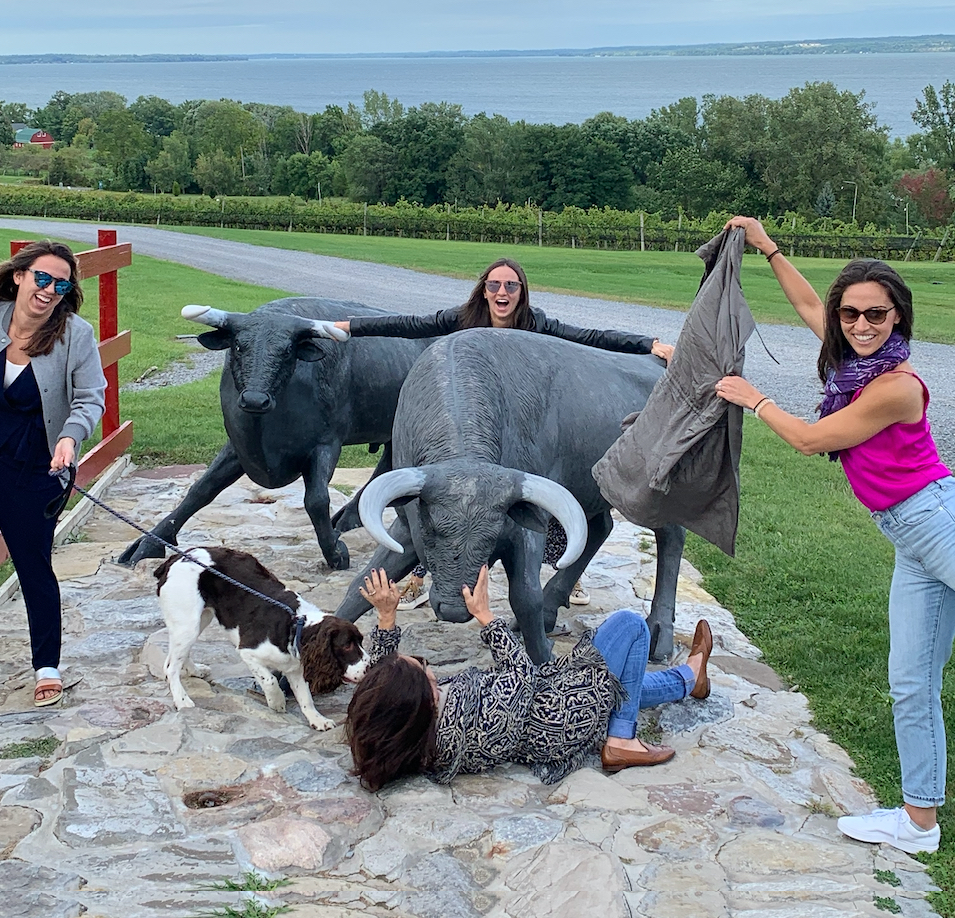 Get social with us!
Please help us spread the word. We're always looking for new Trail Buddies!
We're also looking for insights and ideas of great places to go and things to do in the Finger Lakes region. Text us or tag us in your social posts and we'll add them to our live calendar of events or share them on TrailBuddi!
Join for Free!
We want all tourism-related businesses to be on TrailBuddi. It's free to join. Just provide us your contact info, some info about your business, and a picture. We'll do the rest!