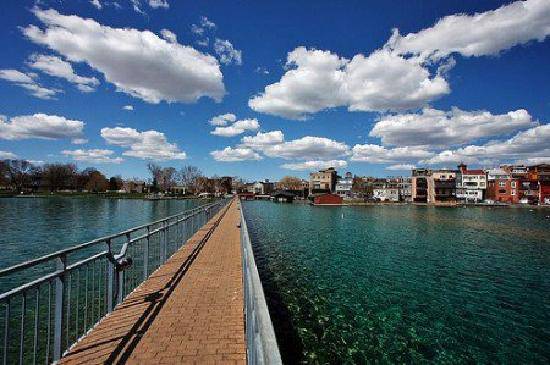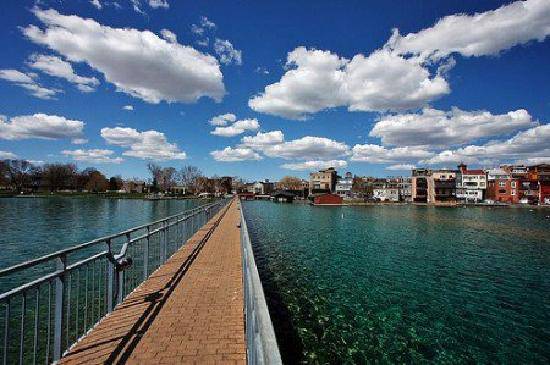 Skaneateles Lake
Referred to as "The Roof Garden of the Lakes" because its altitude is higher than all other Finger Lakes.
The sparkling blue-green waters of Skaneateles Lake shine like a gem among the forested ridges of the Finger Lakes district. The sixth largest of the Finger Lakes, Skaneateles Lake is exceptionally beautiful and serene. Nearby towns, including the city of Syracuse, use the lake as a source of unfiltered drinking water.
Click below and select your destination!