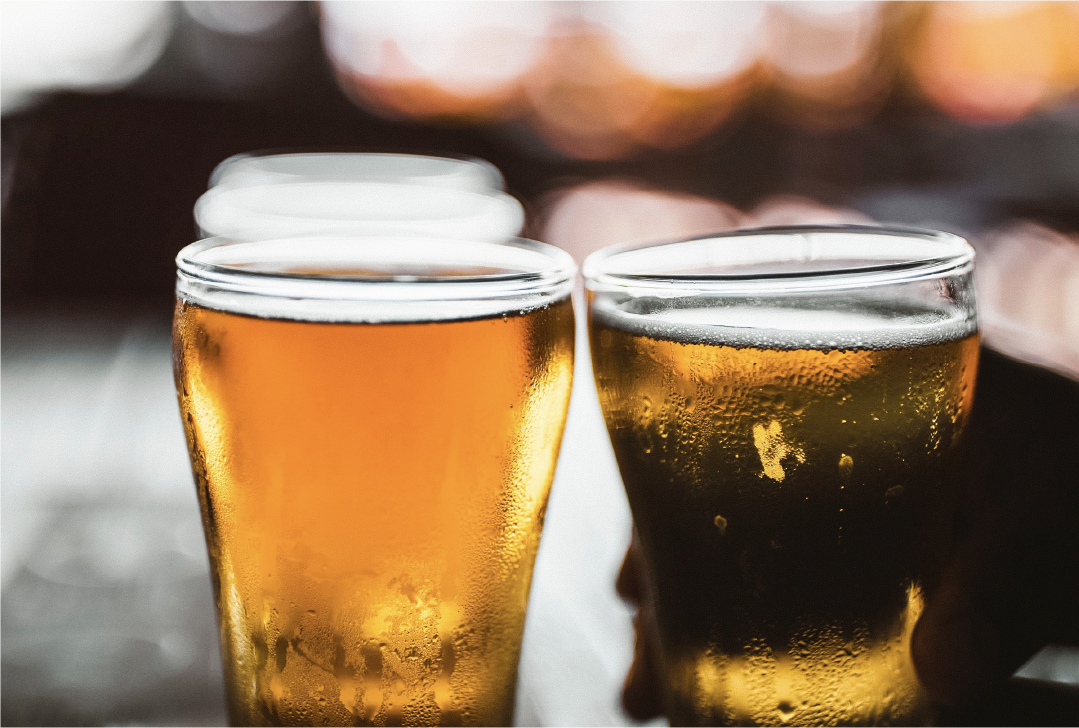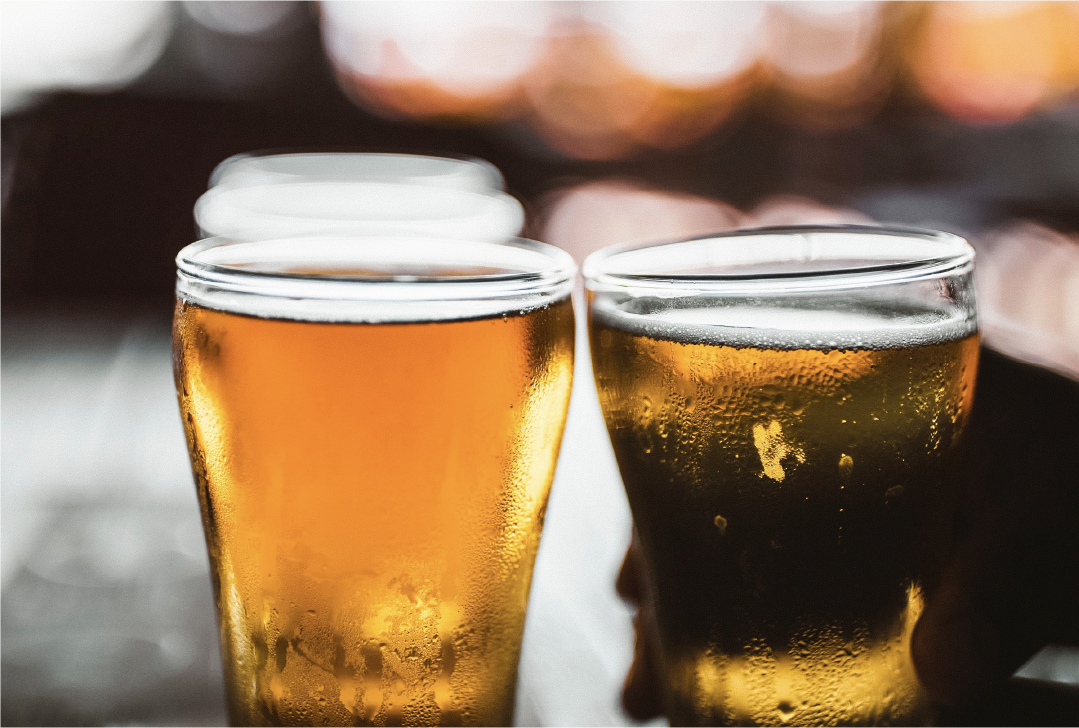 Seneca East Beer Run
Seneca Lake is not just wine country, craft breweries and beers are plentiful! Get your beer run in!
Running out of your favorite local brews?! It's time for a beer run. Stop in for the day and taste a beer or two!
Select from any of the spots below, click on the link and explore.
Explore more of what Seneca Lake has to offer!
Seneca Lake is the largest and deepest lake entirely within New York state. Home to a growing list of wineries, breweries and first class dining.
Seneca Lake is also the site of strange and currently unexplained cannon-like booms and shakes that are heard and felt in the surrounding area. They are known locally as the Seneca Guns, Lake Drums, or Lake Guns, and these types of phenomena are known elsewhere as skyquakes.
Click below and select your destination!