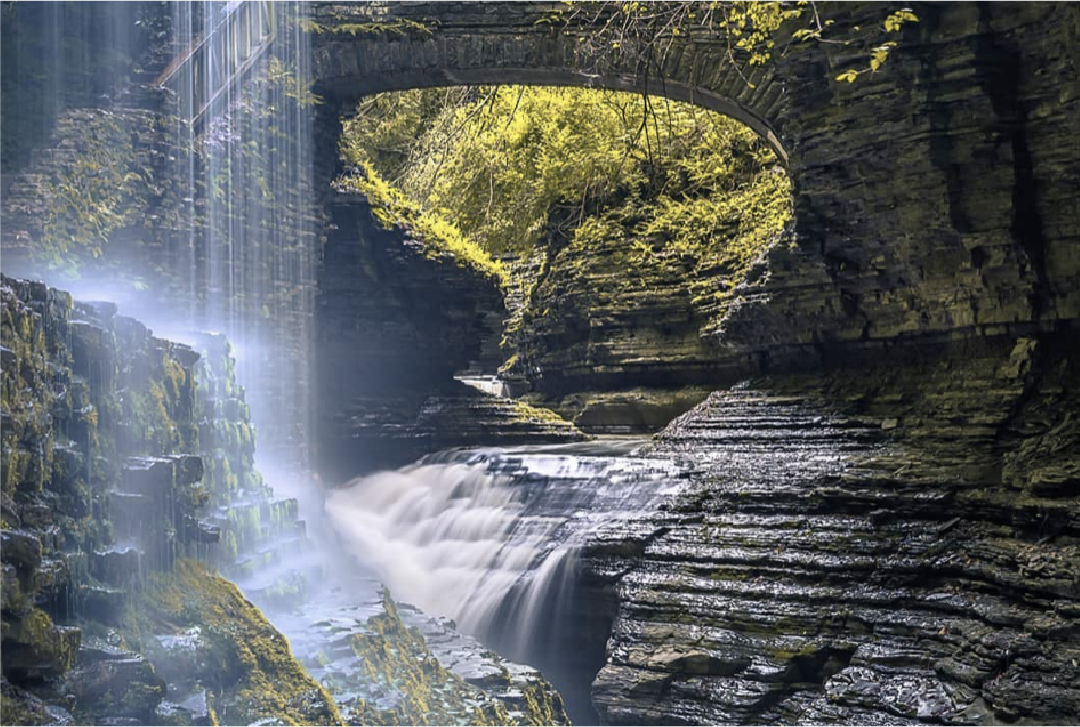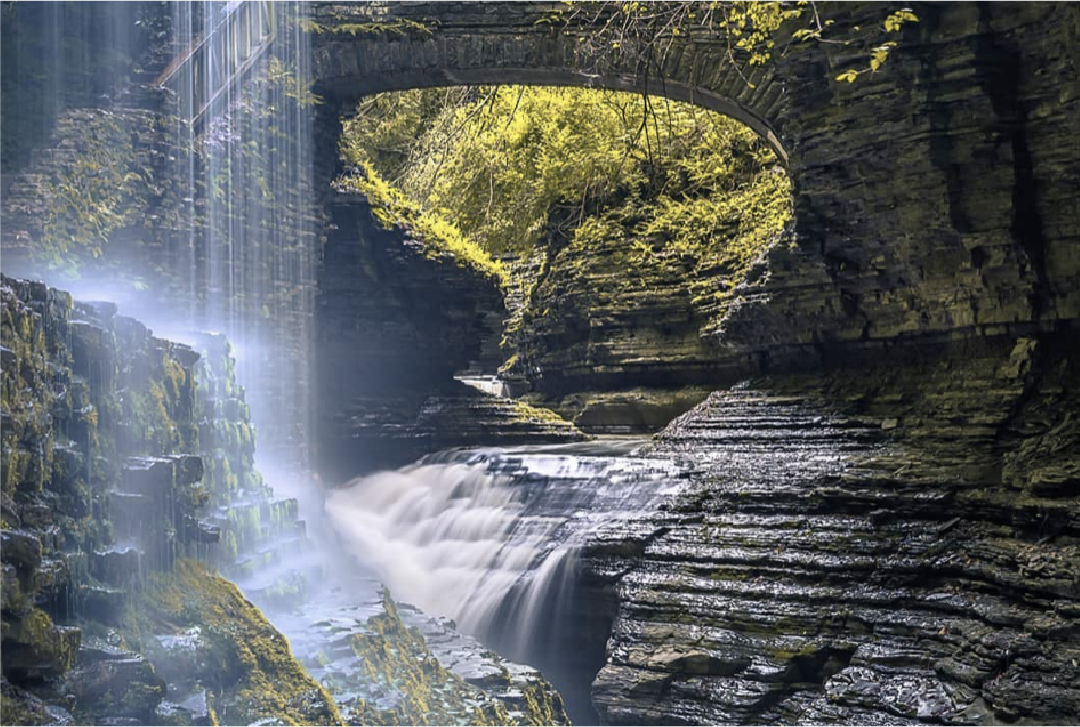 Family Fun DayTrips
Adventure seekers rejoice! We've got fun for the whole family.
Looking for something fun to do with the family? A loved one? Flying solo?
We got you covered. The FLX is loaded with fun activities for everyone to enjoy. So what are you waiting for? Pick a day trip, hop in the car and have FUN!