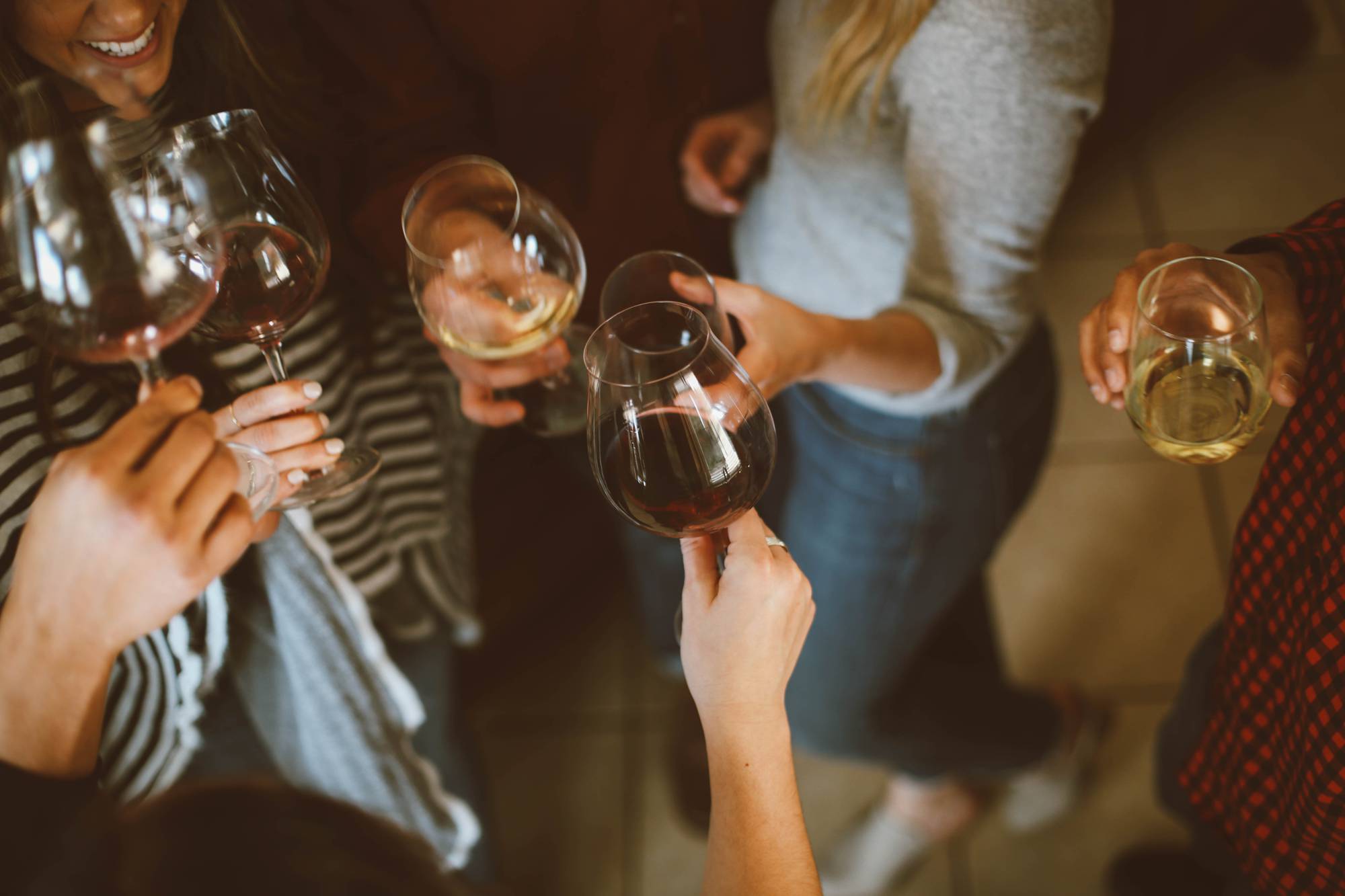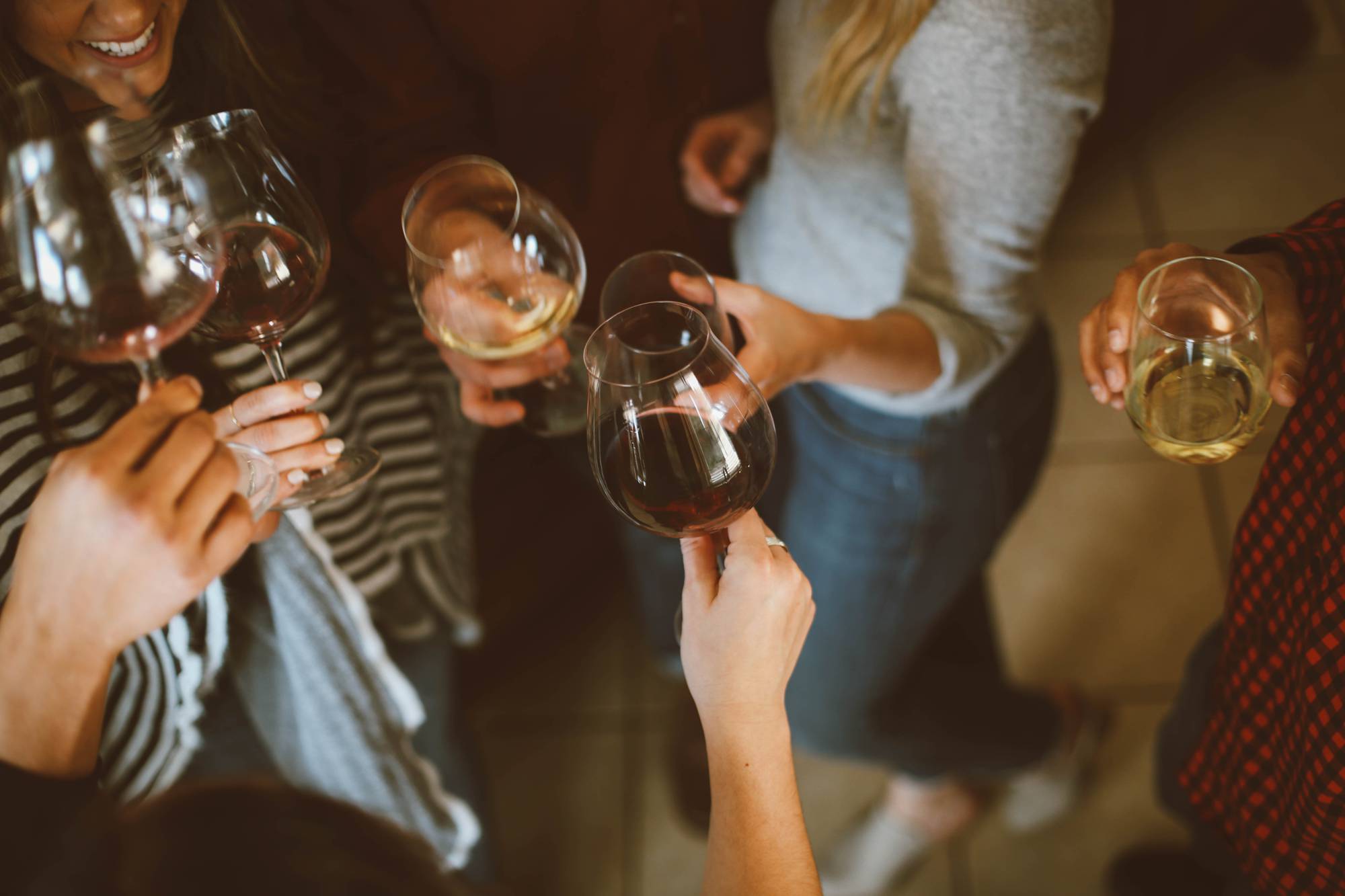 Seneca East Ladies Day Out
What's better than a ladies night out? A ladies DAY OUT.
Grab the girls and take a trip down to Seneca Lake. Wineries, lunch, shopping – whoever said that Saturday was for the boys was seriously mistaken!
Select from any of the spots below, click on the link and have fun!
A few wineries to start!
Zugibe has great views and a nice outdoor space to sip!
Located in a magnificent Greek revival building set among vineyards overlooking Seneca, sits Lamoreaux Landing Wine Cellars.
Lunch, sip & see
The Ginny Lee is the ideal place to enjoy a delightful and relaxing meal whether on a casual outing or for a special occasion.
Enjoy "The Oasis" outdoor pavilion overlooking a small pond and to top of this day WINE SLUSHIES
Shop and explore!
Olive oil, wine , art & treasures! A little bit for everyone. A few of these reside at the south end of the lake, a perfect last stop for the day. Hector Handmade is located at the north end of the lake if you are heading back in that direction!
Thanks for blazing the trail with us!
If you enjoy this day trip and all of the lake filled fun, tag us on instagram @trailbuddi and discover more of our favorite locations!

Explore more of what Seneca Lake has to offer!
Seneca Lake is the largest and deepest lake entirely within New York state. Home to a growing list of wineries, breweries and first class dining.
Seneca Lake is also the site of strange and currently unexplained cannon-like booms and shakes that are heard and felt in the surrounding area. They are known locally as the Seneca Guns, Lake Drums, or Lake Guns, and these types of phenomena are known elsewhere as skyquakes.
Click below and select your destination!