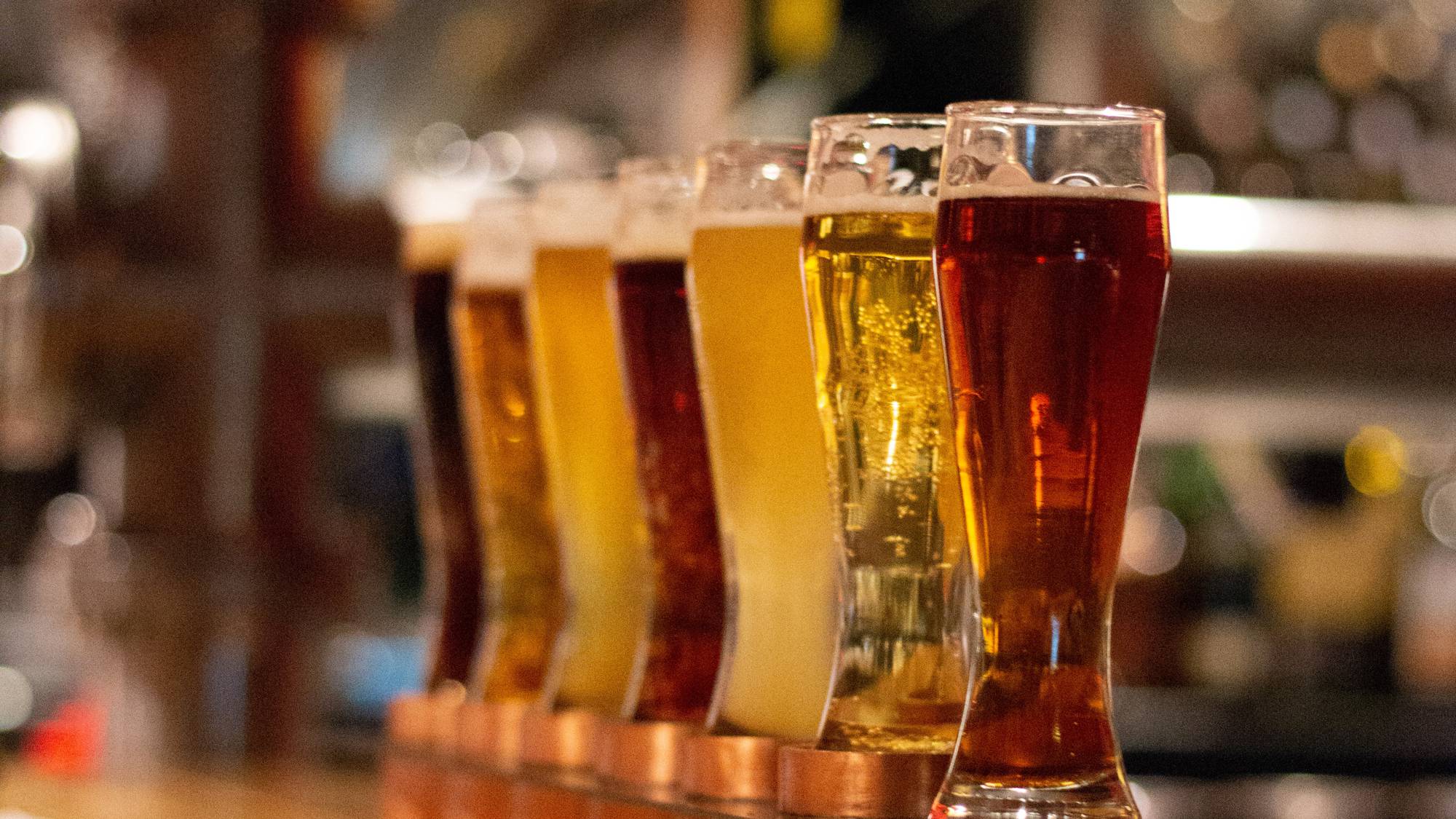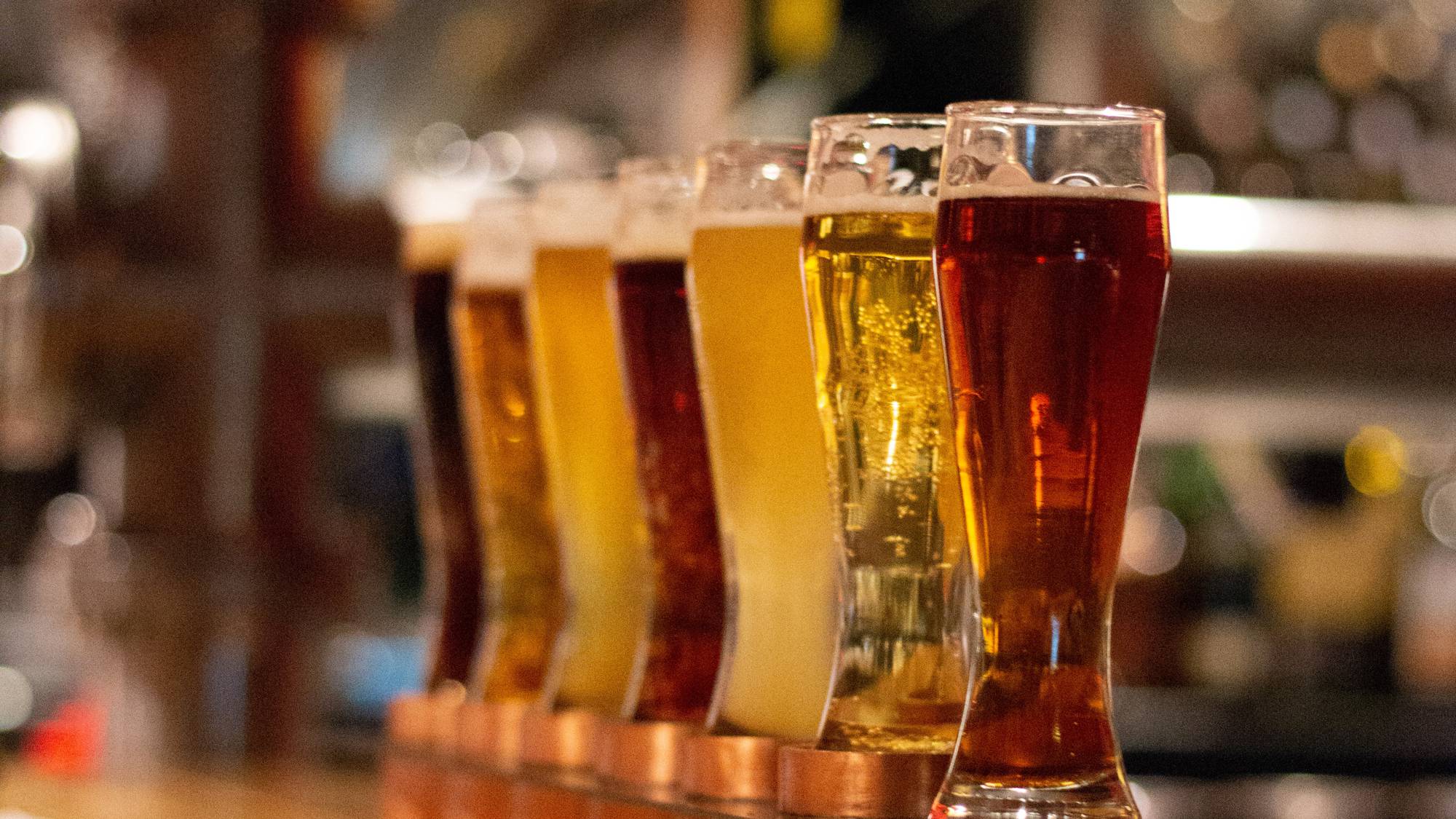 Cayuga West Beer Run
Cayuga County's breweries range from very small nano-breweries to cutting-edge microbreweries!
Whether you're passing through or staying for a brew or two, Cayuga Lake has plenty of craft brew options for you.
Explore more of what Cayuga Lake has to offer!
Cayuga Lake, carved by glaciers is the longest and second deepest of the Finger Lakes, at 38.2 miles long and 435 feet deep at its deepest point. It reaches 53 feet below sea level, and along with Seneca Lake, it is among the deepest lakes in North America.
The Cayuga Lake Scenic Byway is a fantastic way to explore the features and community of Cayuga Lake. The community also promotes the importance of protecting and preserving the wealth of nature and the culture we are so fortunate to live in and around.
Click below and select your destination!