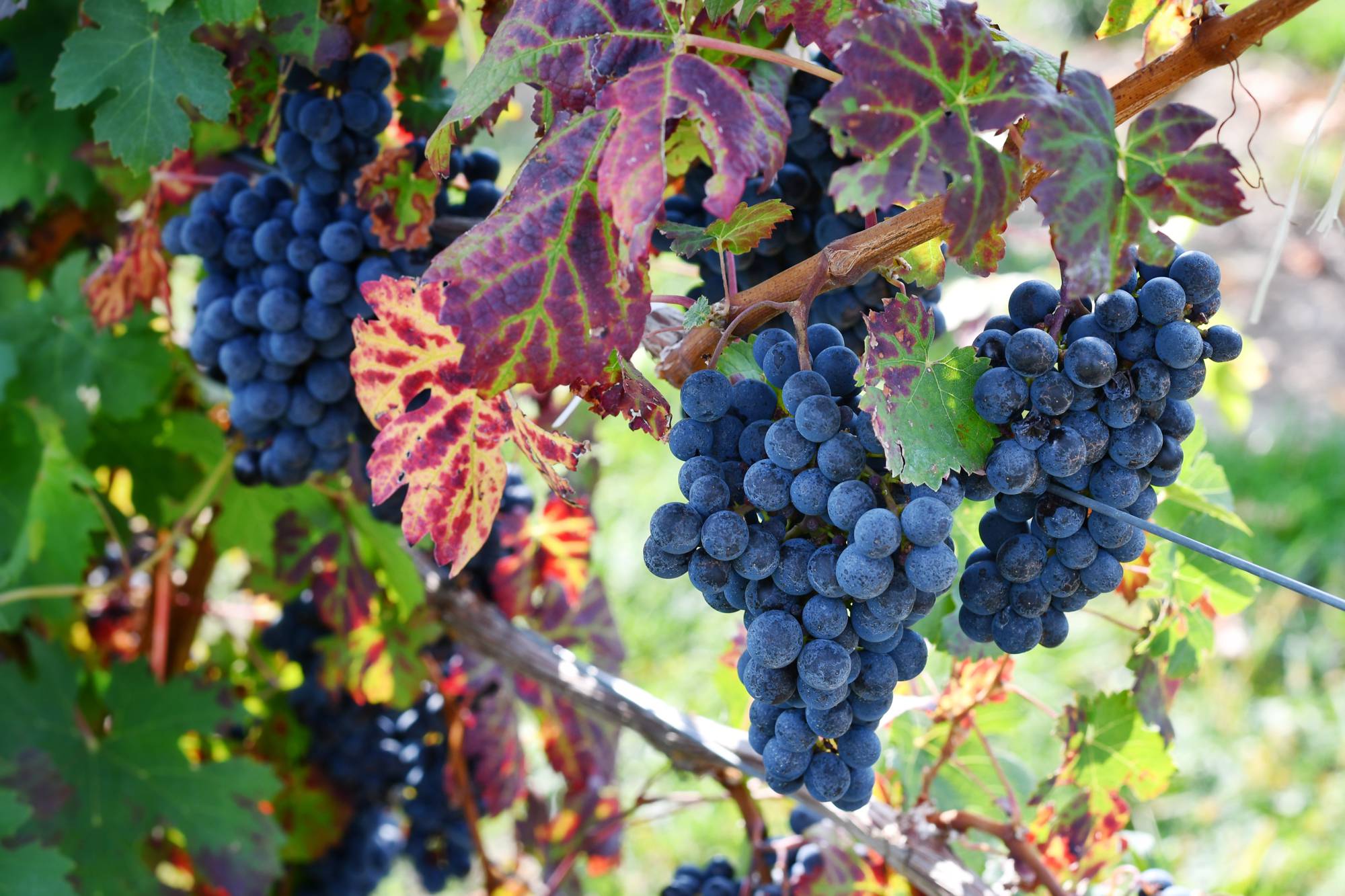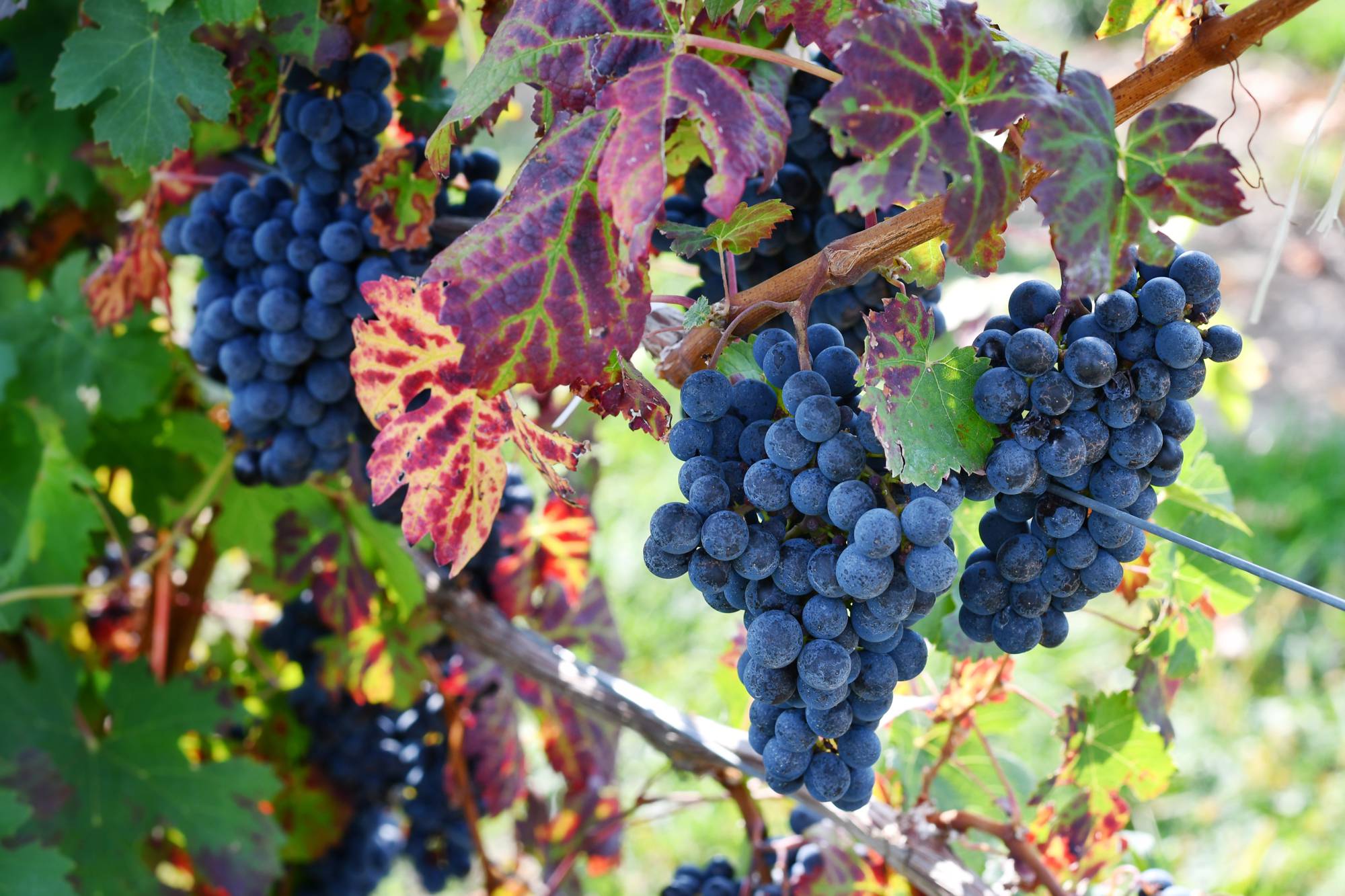 Cayuga Sauvignon Trail
Here in the Finger Lakes, we offer 2 kinds: Blanc and Cabernet.
Despite Cab Sauv being the more popular one, it's actually a child from Sauvignon Blanc and Cabernet Franc.

Sauv Blanc is typically stainless steel aged with hints of tropical fruits on the finish, whereas Cab Sauv is a hearty oak-aged red with notes of black cherry and black currants.
Below you'll find several wineries on the Cayuga Lake Wine Trail with a fine selection of Sauvignon wines.
Explore more of what Cayuga Lake has to offer!
Cayuga Lake, carved by glaciers is the longest and second deepest of the Finger Lakes, at 38.2 miles long and 435 feet deep at its deepest point. It reaches 53 feet below sea level, and along with Seneca Lake, it is among the deepest lakes in North America.
The Cayuga Lake Scenic Byway is a fantastic way to explore the features and community of Cayuga Lake. The community also promotes the importance of protecting and preserving the wealth of nature and the culture we are so fortunate to live in and around.
Click below and select your destination!