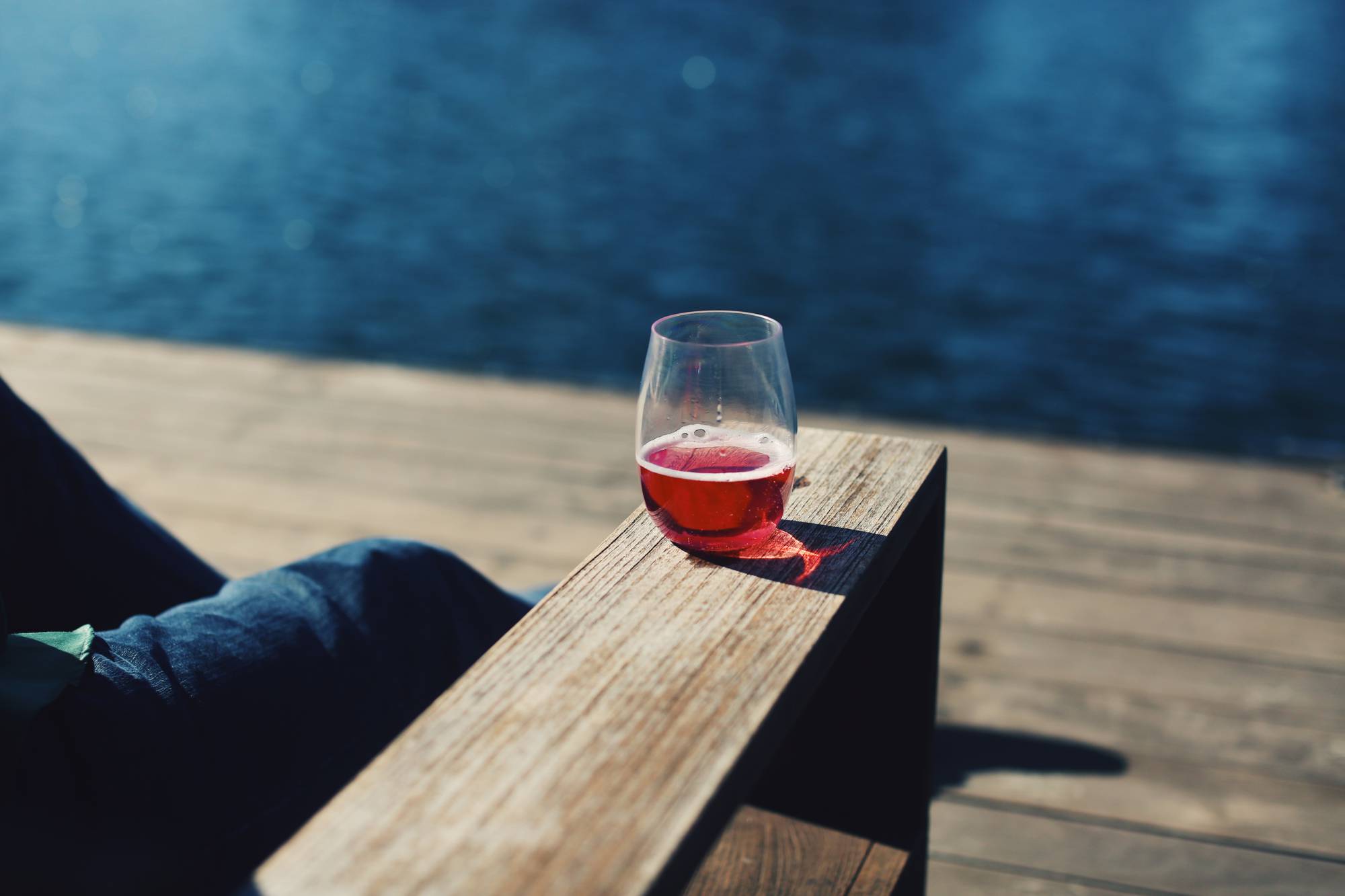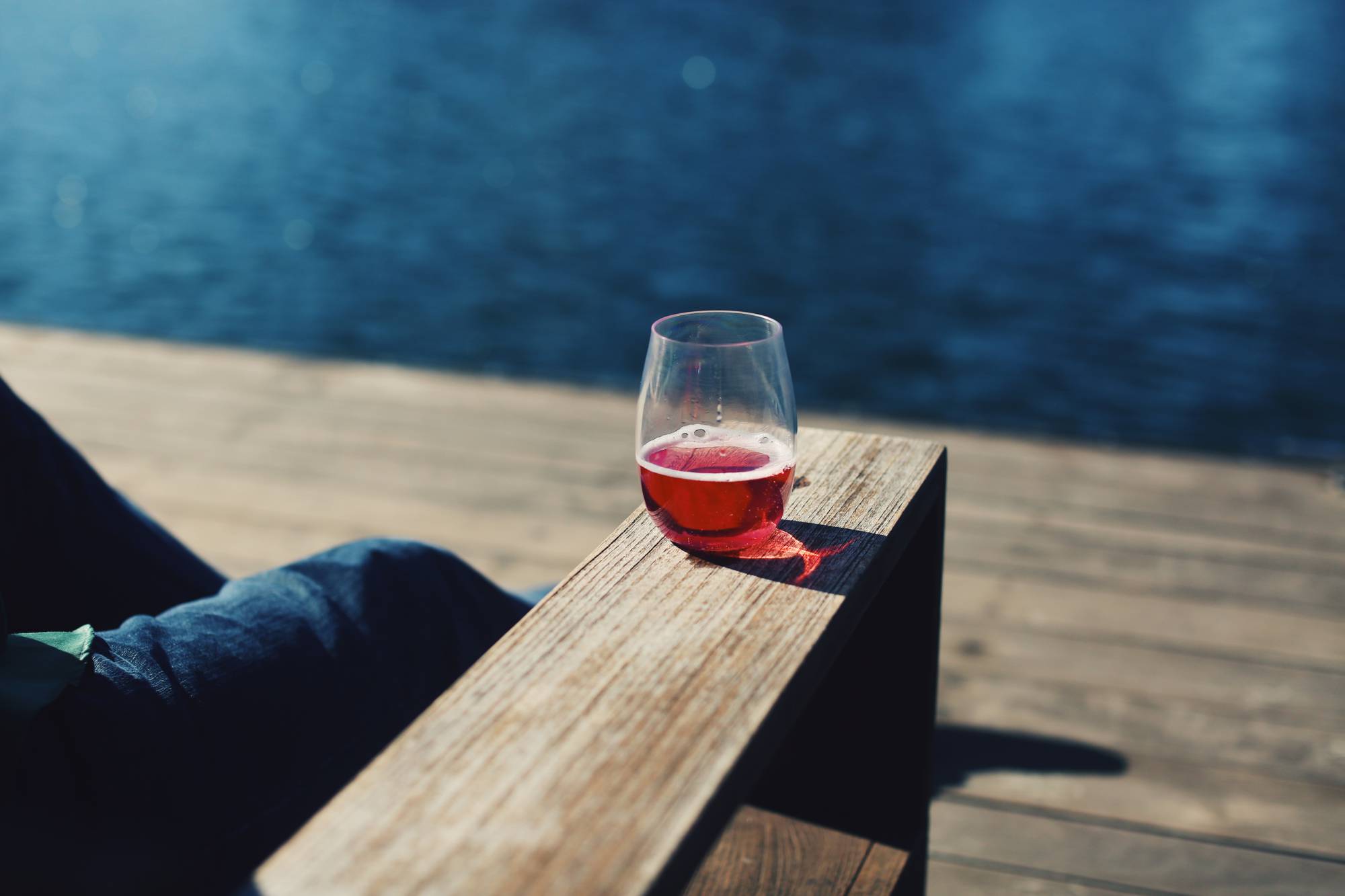 Keuka Scenic Sipping Trail
Wine – with a view!
Many proclaim Keuka Lake to be the most beautiful, scenic and picturesque of all the Finger Lakes. Wine, views, what more could you ask for?! This curated list includes Keuka wineries with the best views of the lake.
Go to as few or as many as you like – tour starts on the east side of the lake and works its way west. Remember to call and book your tastings ahead of time!
Explore more of what Keuka Lake has to offer!
Keuka means "canoe landing" in the Iroquois language and "lake with an elbow" in the Seneca language.
Keuka Lake is the only lake in the country that flows north and south.

Keuka is one of the warmer Finger Lakes and is an ideal place for swimming and boating.

The lake is full of baitfish and has natural trout spawning grounds, making it a favorite place of fisherman.

Keuka hosts many lakefront restaurants. Most allow you to dock your boat while stopping to eat!
Click below and select your destination!